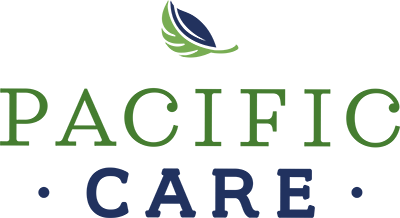 Coronavirus Update 1st June 2020
As we begin to ease out of lockdown our care homes are once again accepting admissions. During the initial stages of the crisis new resident admissions were not accepted and we now insist on prior testing before any new admission. In accordance with this policy, we will continue to ensure all new residents are tested for COVID-19 prior to arrival at our care homes and are thereafter self isolated, with appropriate care and social interactions, for 14 days.
For the safety of residents, visiting restrictions are still in place and we continue to follow the Scottish Government Guidelines. In the meantime virtual visiting via iPads and FaceTime, Skype and many other modes of digital communication are still available. We fully appreciate that being able to see loved ones and talk to them has immeasurable benefits for residents and families and we intend to reinstate this as soon as it is safe to do so. As before, essential visits can still be made by pre-arrangement with the Home Manager.
We wish to reassure you that all our homes are all fully staffed, we have not and will continue not to use agency staff during the crisis or the foreseeable future to prevent the risk of cross contamination. All our staff and residents have now been tested and we have sufficient levels of PPE for staff and resident care needs and will be able to supply PPE for visitors when visiting is reintroduced.
As before, all hygiene precautions continue throughout our homes and our excellent team of care staff will continue to offer as much comfort and social interaction to your loved ones as possible during this cautious phased return to our new normality.
Our Care Home Managers and Directors are available to listen to any enquiries or concerns you may have. Please contact the Care Home direct or email: info@pacificcare.co.uk - we will endeavour to return your call on the same day.