Lush Ladies Pamper Residents
Posted by Stanely Park Care Home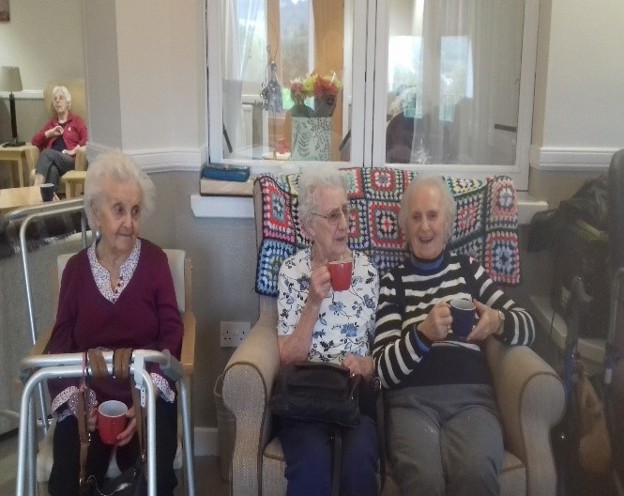 Residents at Stanely Park Care Home felt truly pampered after a visit from the Lush team at Braehead.
Lush is a cosmetics retailer famous for their 'bath bombs' and soaps. The ladies from Lush are said to have been amazing with the residents as they displayed their many products followed by a lovely hand massage.
The home smelled amazing and there was plenty of chat and laughter. May said that she would love this visit every day and that she 'felt totally spoiled and well and truly pampered.'
Helen and Jenny thoroughly enjoyed the massage followed by tea & cake and a good auld gossip with Morv and Emma.
The Lush ladies left the home smelling fantastic and everyone at Stanely Park Care Home is looking forward to their next visit.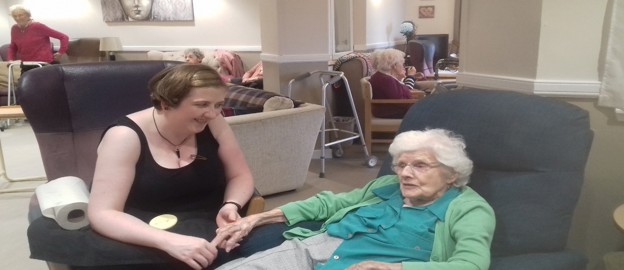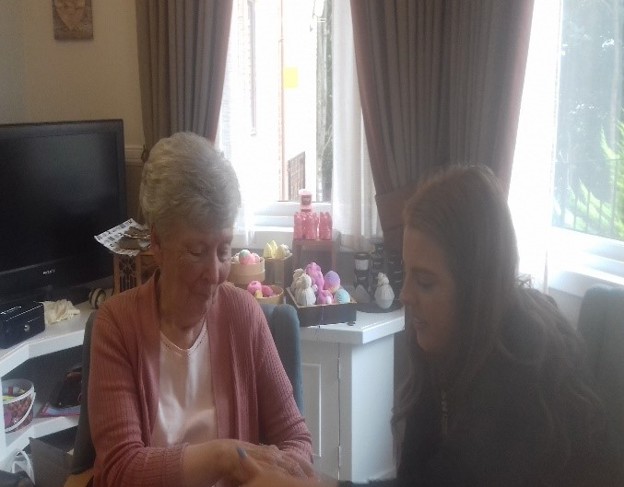 Comments