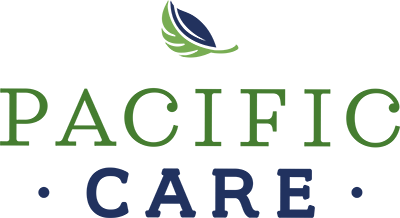 Jan`21 - Care Homes Now Vaccinated
We are delighted to advise that the vaccination programme of all our care home residents and staff is now complete and will be kept up to date in accordance with Scottish Government Guidelines.
Our care homes are currently accepting new residents and regular staff and resident testing is in place and operating effectively, in conjunction with our rigorous infection control measures, PPE and enhanced cleaning protocols.
At this moment safe visiting between residents and their family members is available as per Scottish Governments Tier 4 protocol in designated Covid Safe areas.  In accordance with the Scottish Government, 1 visitor is permitted internally for essential visits only and 1 visitor externally. All residents have regular access to appropriate tech to enable them to keep in touch with their family virtually as well.
To help with our residents well being we have regular activities and entertainment in place to enrich their daily lives as well as a healthy food, nutrition and wellness programme to help keep our residents healthy and happy.
Pacific Care is happy to welcome new residents into our homes to offer the care and support for those that need it most. If you have any questions, please do not hesitate to get in touch with your local Care Home Manager, who will be happy to help and answer any questions you may have.