Talented Young Dancers Wow Residents
Posted by Mosswood Care Home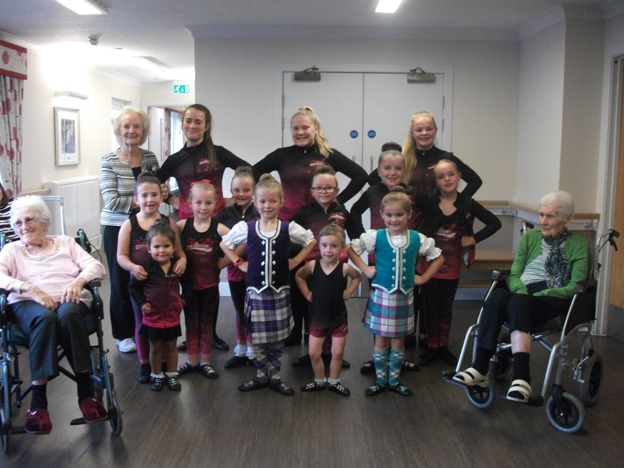 It was a pleasure to welcome the Jam Dance group into Mosswood Care Home who performed a number of beautiful Scottish dances for our residents.

Jam Dance is a local dance group of girls aged 3 to 17 years old. The group were in their element as they danced in front of the audience of supportive residents at the home who clapped and cheered them on.

There were many comments on how beautiful their kilts were and the experience brought back some pleasant memories for some. Sadie's daughter had said that the girls brought back memories of when she was a Scottish dancer and how her dad crossed swords for when she performed the sword dances.

A special thanks to the Jam Dance group for entertaining our residents who had a lovely time.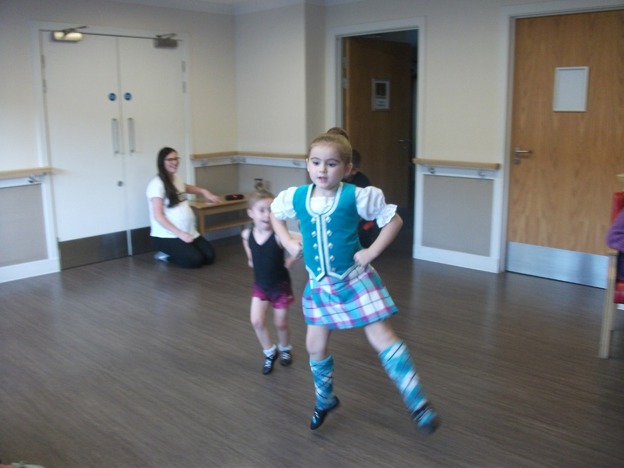 Comments