Looking Into Glasgow's Past
Posted by Birdston Day Care Centre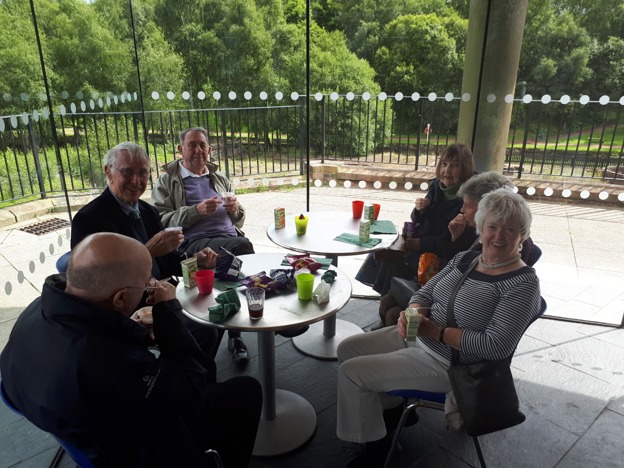 Day Care set off for the Summerlee Industrial Heritage Museum located in Coatbridge on the site of the old Victorian Summerlee Iron Works.
A number of our service users worked in local heavy industry, including the coal mines, iron foundries, stone quarrying and steel works.
The museum aims to show Lanarkshire's contribution to engineering, mining, steel working, weaving & farming and also show the lives of the people of the area.
The museum also incorporates several railway steam locomotives and has a short working tram line.
After a couple of hours at the museum we loaded back onto the minibus and took a short drive through the scenic countryside back to Kirkintilloch.
Everyone on the trip enjoyed the experience and the day out at a new location.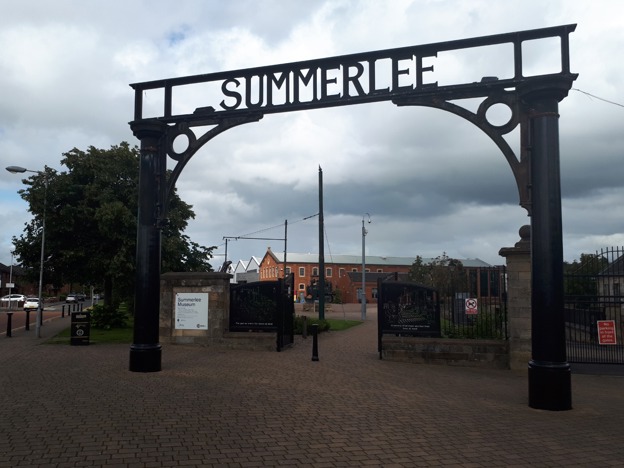 Comments