Santa's Helpers Deliver Presents
Posted by Stanely Park Care Home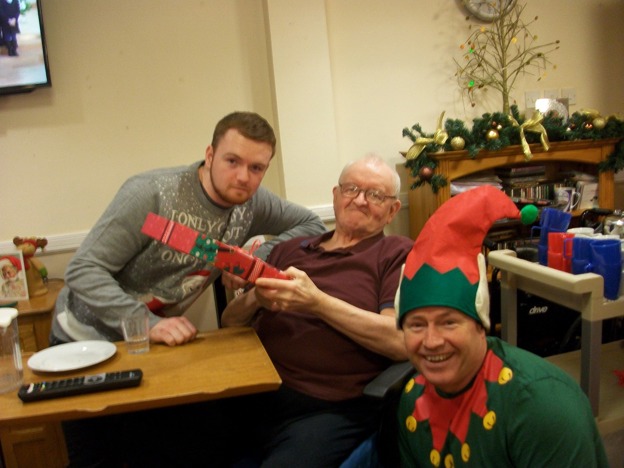 In an effort to make Christmas extra special for their residents, staff from Stanely Park Care Home by Linwood dressed up as Santa's helpers for the day.
Residents were treated to some tea and festive mince pies, followed by Christmas carols and songs as Santa's elves gave out the presents. Everyone was very merry, and there was plenty of fun and laughter to be had.
Residents and families thoroughly enjoyed the morning, saying they had a fantastic time, especially resident Margaret, who said that she loved Michael the elf!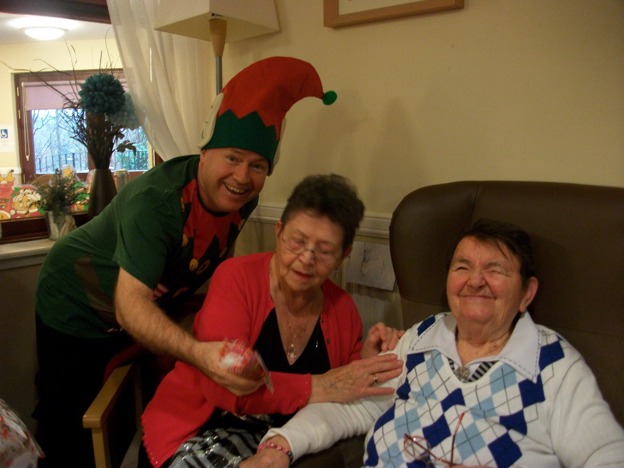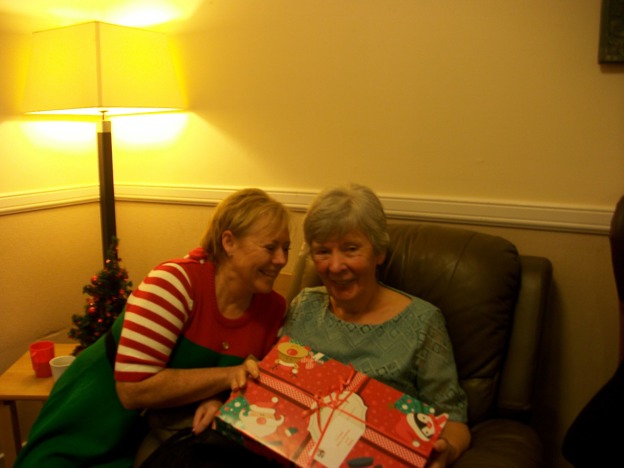 Comments