Mosswood Achieves Eat Safe Award
Posted by Mosswood Care Home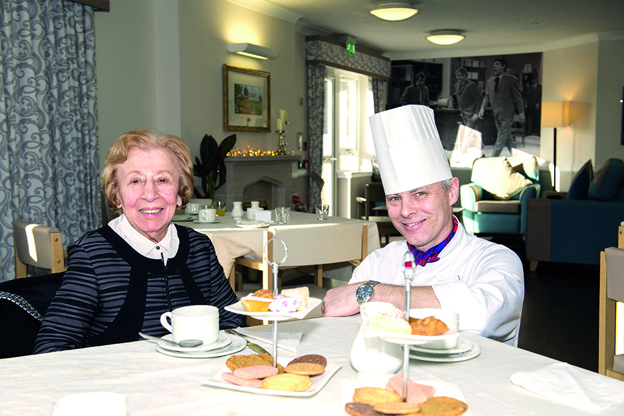 In recognition of their exceptional food hygiene standards, the kitchen team at Mosswood Care Home are celebrating their most recent award – the Eat Safe award.
The coveted award is given to restaurants, cafes and other catering establishments for their exceptional food hygiene standards that above and beyond the legal requirement. The kitchen was accessed and tested to evaluate a degree of competency and level of training staff members had.
The kitchen team at Mosswood already have a prestigious award under their belt, obtaining a Nutrition & Eating Well award at the Scottish Care Awards in 2016.
Head Chef Peter commented "The importance of food hygiene is paramount. We are committed to providing the very best quality and service to our residents and obtaining the Eat Safe Award reflects that. We treat our residents the same as we would like to be treated."
Congratulations to all kitchen staff for their hard work.
Comments