Spooky Halloween Party at Mosswood
Posted by Mosswood Care Home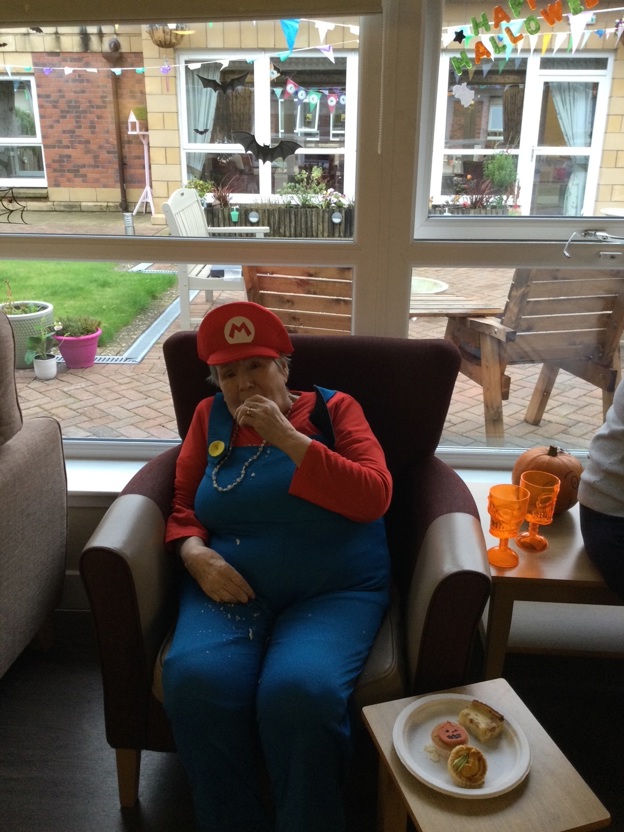 Ready, steady, SCARE.
Residents were treated to a spooky Halloween party at the weekend, where dressing up was highly encouraged! And WOW we saw some great outfits! We also had some great decorations too!
We waited for the light to go outside and threw a party consisting of refreshments, Halloween treats, cakes, and plenty of spooky dancing, we even had Halloween music!
It was great to see residents getting into the spirit of Halloween and plenty of fun memories were made. We like to keep busy at Mosswood and are always thinking about our next fun day!
Keep posted on what we are up to next, as we will be celebrating Remembrance Sunday.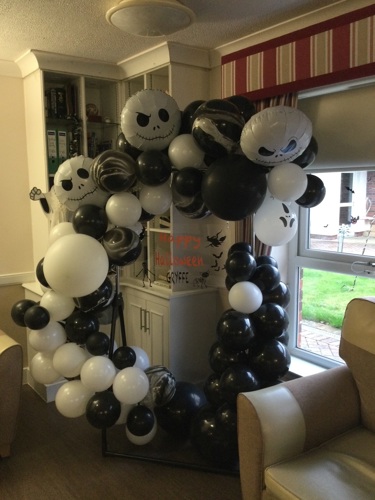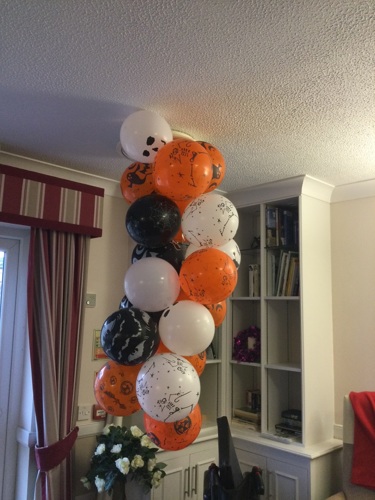 Comments