Remembrance Day Celebrations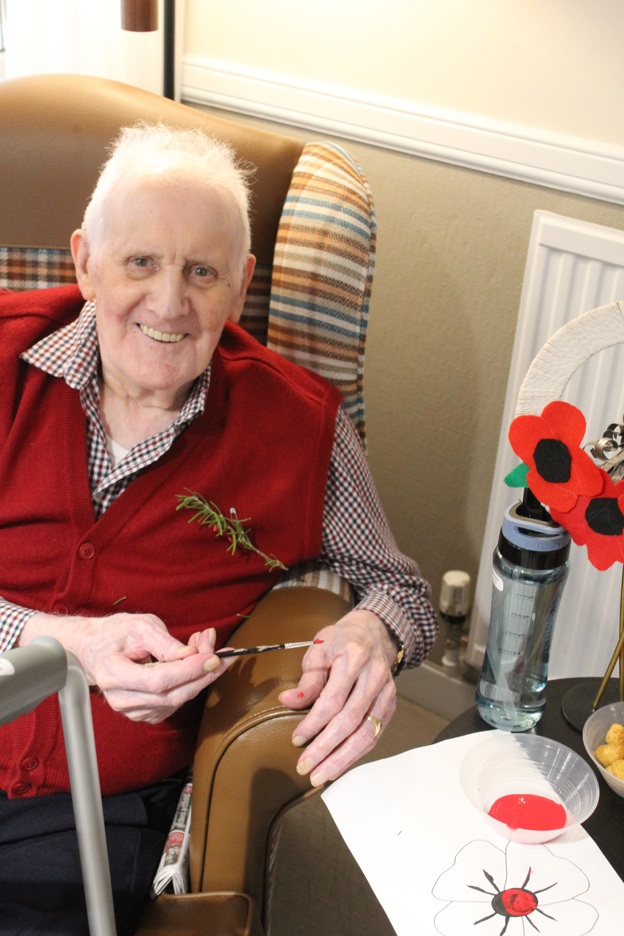 Stanely Park care home began their celebrations in good preparation as they started wreath making at the beginning of the week and finished off Remembrance morning with poppy painting. The rest of their morning consisted of tea, cakes and coffee and plenty of singing and dancing. It was a great morning to be had and plenty of lovely stories were told. Many of our residents served in the military and were proud to take part in such a special day, as were we!
Mosswood care home also had a fun afternoon of remembrance and celebrated with lovely decorations, flag-waving, singing and dancing. Cakes were kindly donated by Linwood Tesco and enjoyed by all. The whole care home was smiling and most danced away to their favourite music.
Thank you to our amazing event coordinators across all homes making Remembrance Day so special for all of our residents.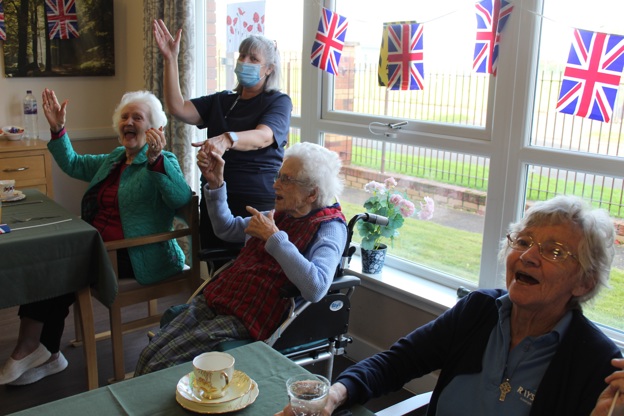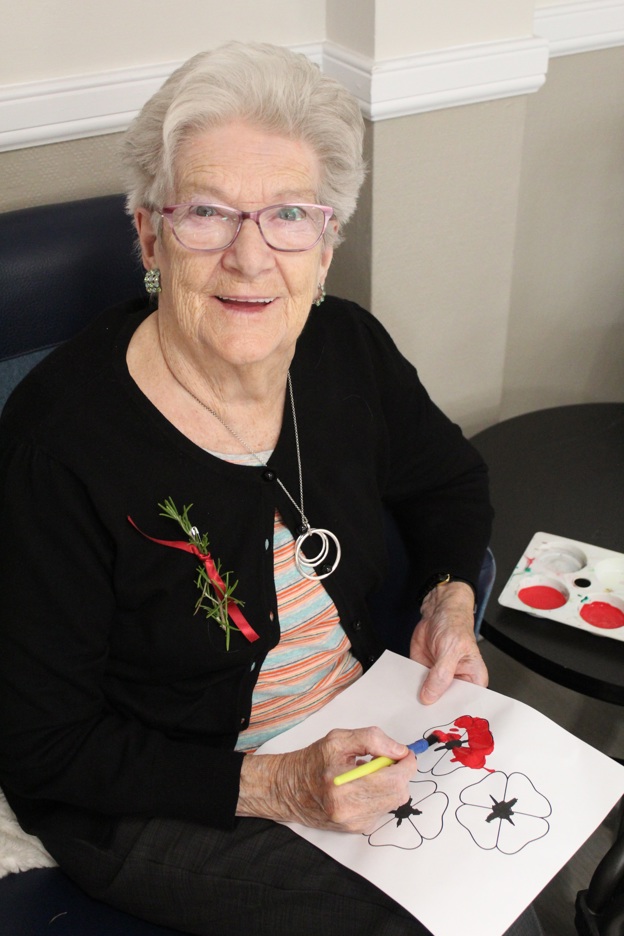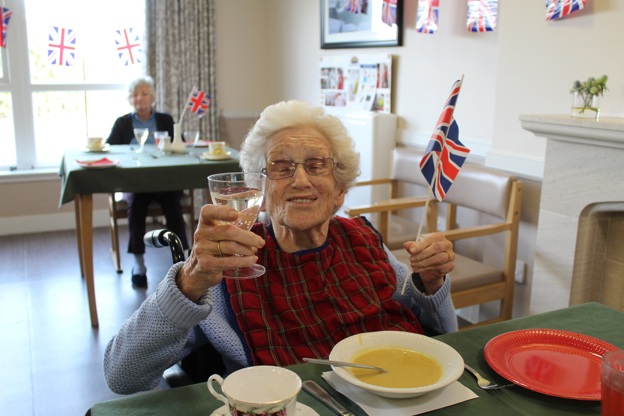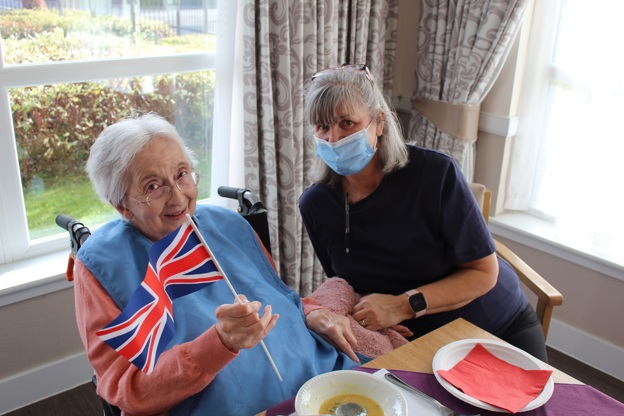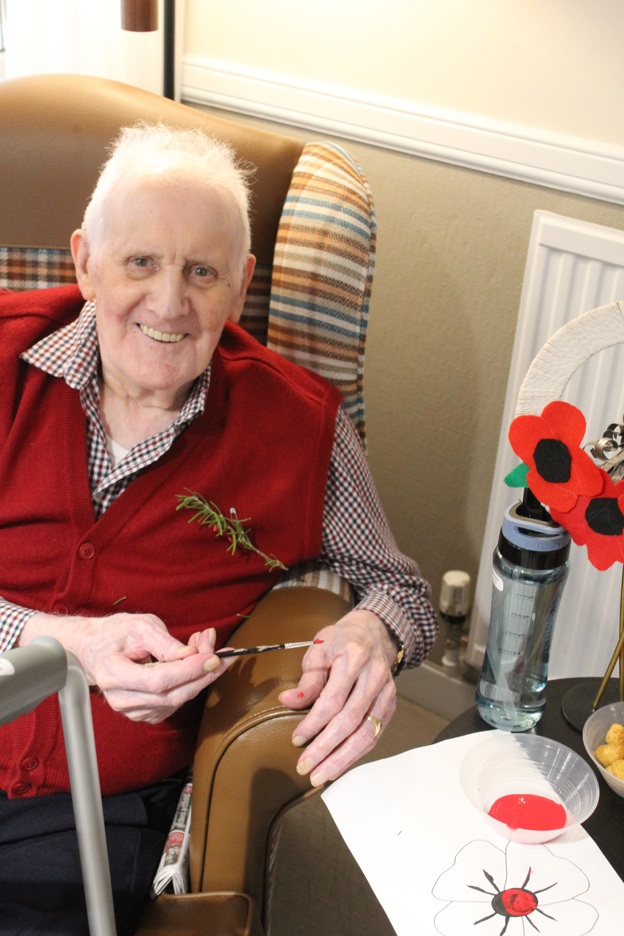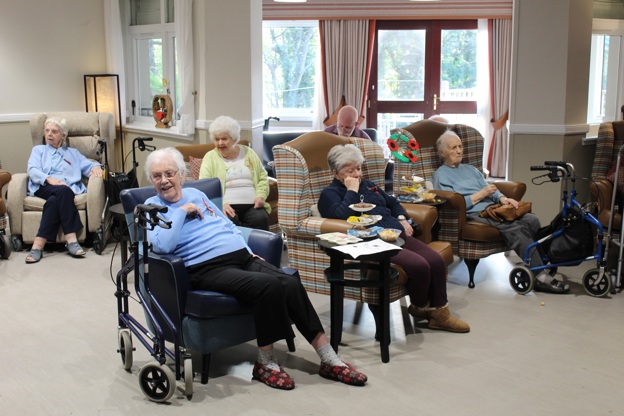 Comments