Valentine's Day Across Pacific Care
Posted by Admin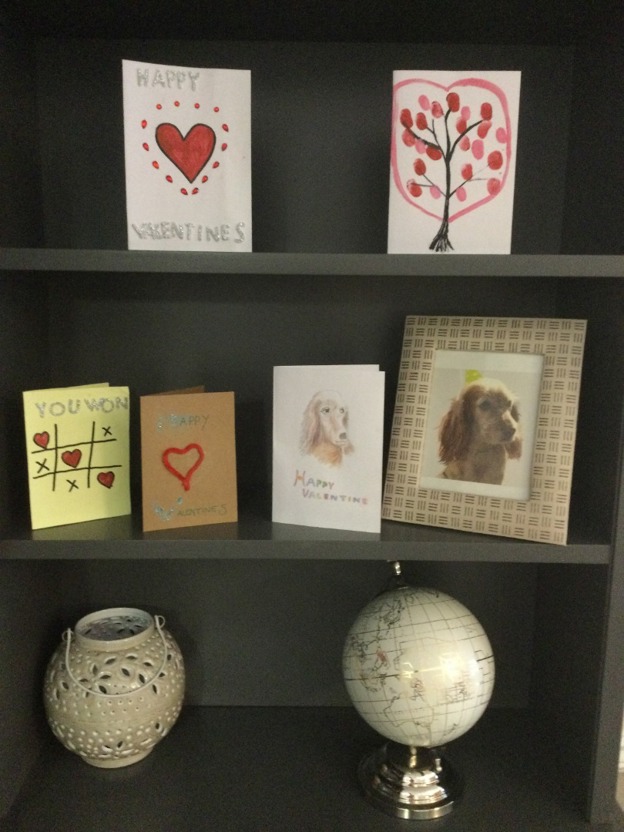 Love is most definitely in the air this Valentine's Day as residents across Pacific Care homes celebrate the most romantic day of the year.

Our staff went above and beyond for our residents ensuring that the day was extra special and one to remember. With many Valentines' messages and phone calls from loved ones, our residents truly felt special and loved.

At our lovely Care Home in Linwood, staff at Mosswood Care Home surprised our resident Cathy with a gift from her daughter. Cathy was initially confused as it was not her birthday but after seeing the big balloons with "HAPPY VALENTINES DAY" she lit up. Turning to her friend and fellow resident Jo, she said "this really brightened up my day, I think I'll put these next to the photos of my family."

At Lillyburn Care Home, the kitchen team had prepared an irresistible selection of Valentines treats for their lunch such as heart shaped cake and tarts to celebrate the occasion.

Birdston and Stanely Park Care Homes also joined in on the fun, decorating the homes in Valentines themed decorations.

Happy Valentine's Day from everyone at Pacific Care!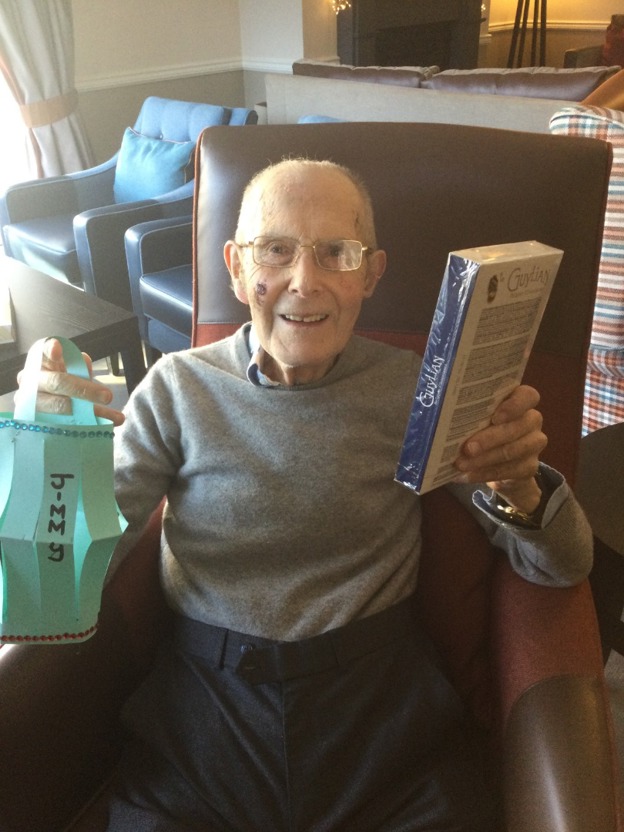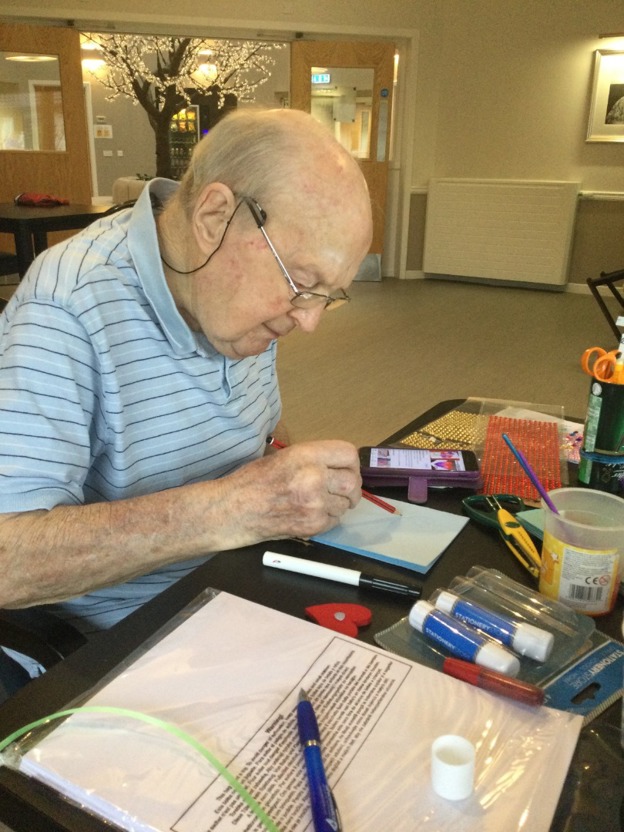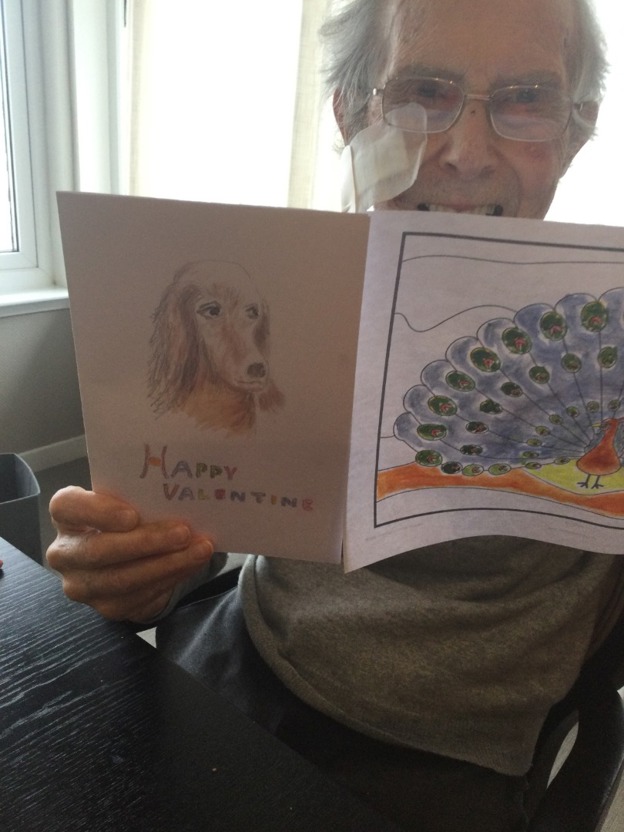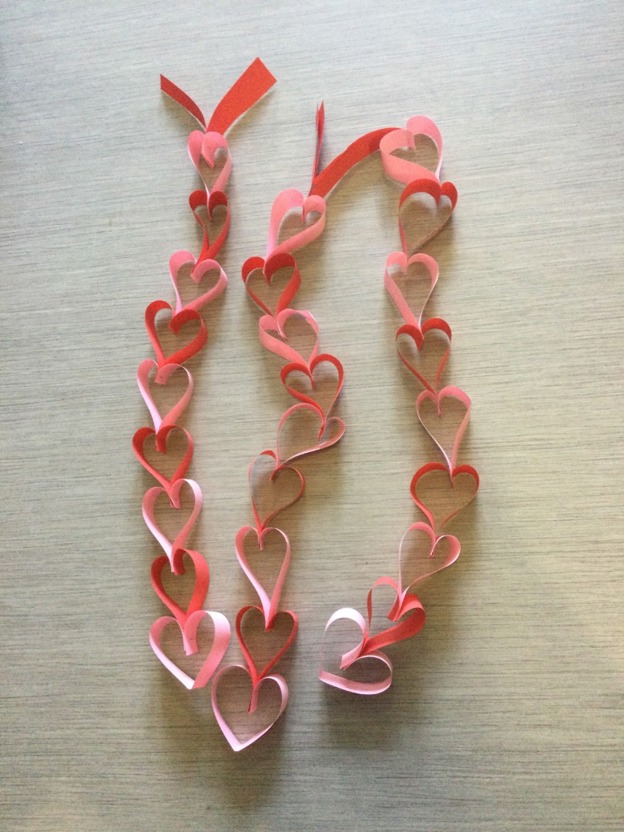 Comments