Christmas Time At Stanely Park
Posted by Stanely Park Care Home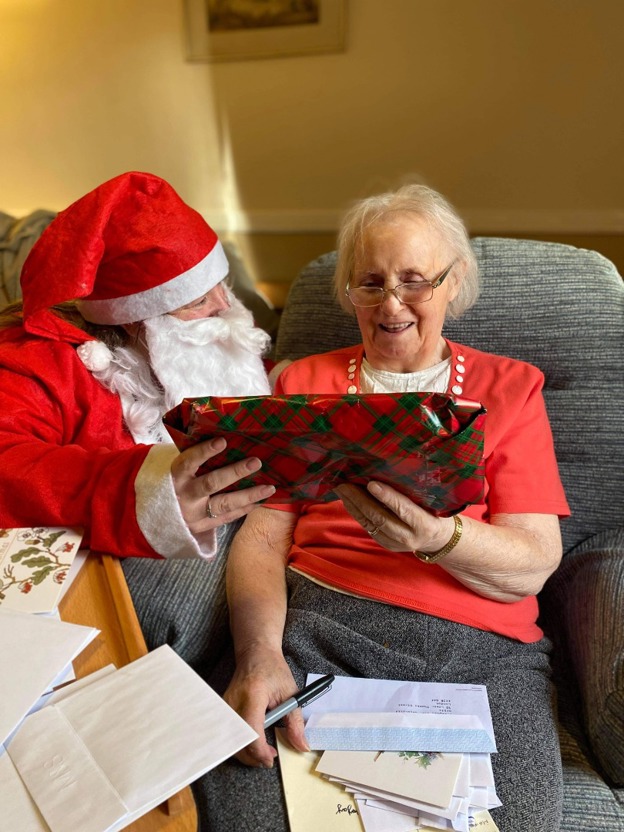 Staff made Stanely Park's Christmas one to remember with their hard work and dedication this year and it paid off wonderfully. Residents were spoilt for choice with a whole variety of Christmas activities happening around the home.

Santa Clause made a surprise visit bearing gifts and spreading cheer around the home. We enjoyed Christmas crafts and making sweets for the local nursery and we took part in a good old singalong with the children as we watched their virtual concerts on the big screen.

On Christmas Eve we were excited to watch the Pavilion Panto before getting some sleep-in time for Christmas morning.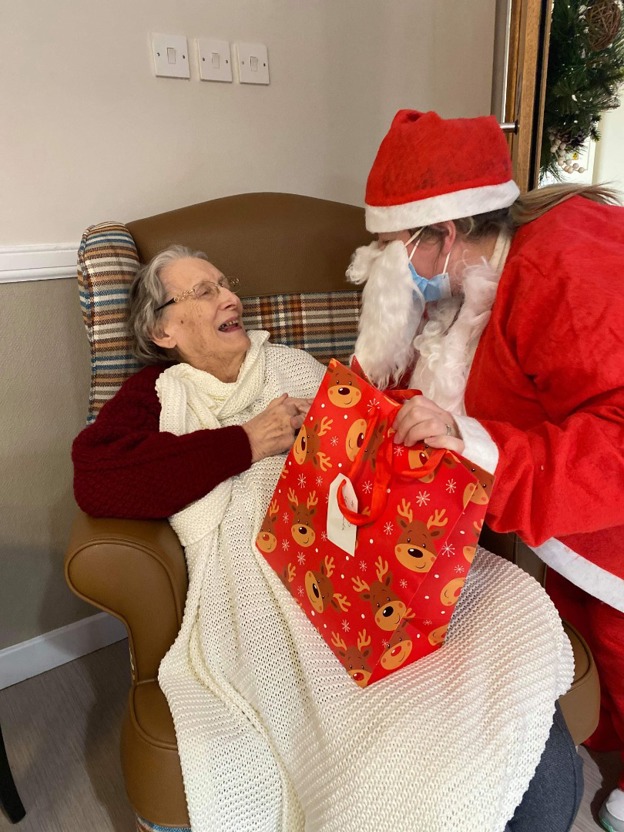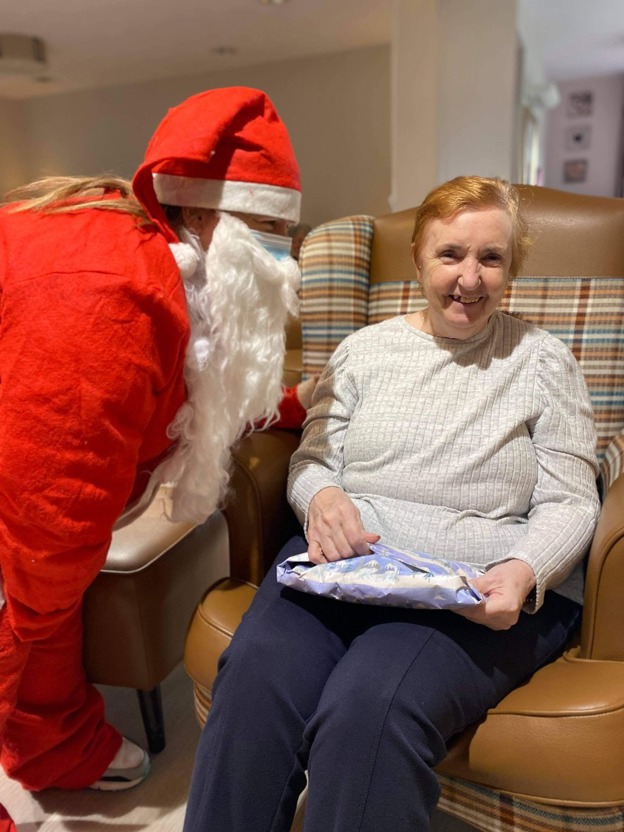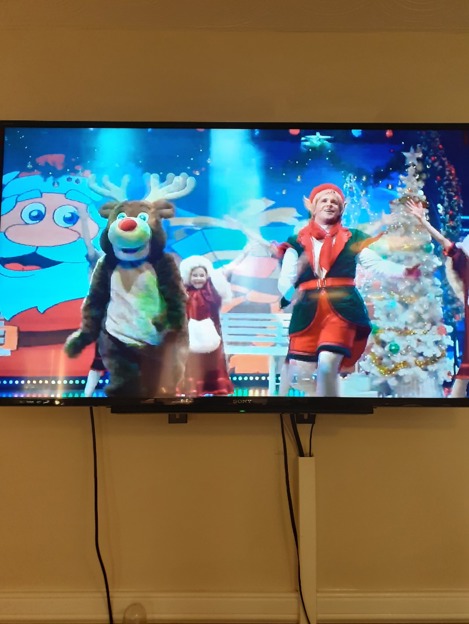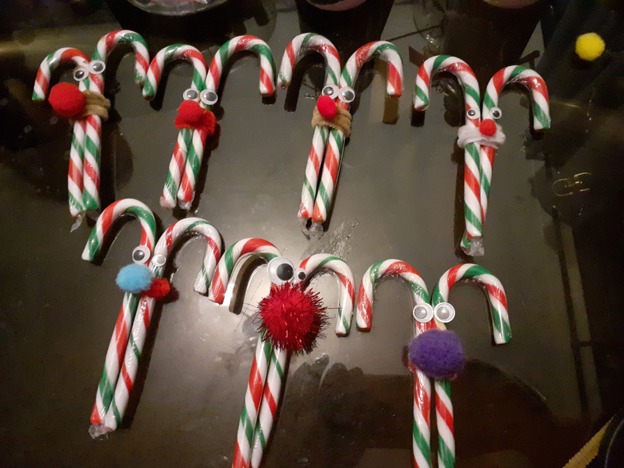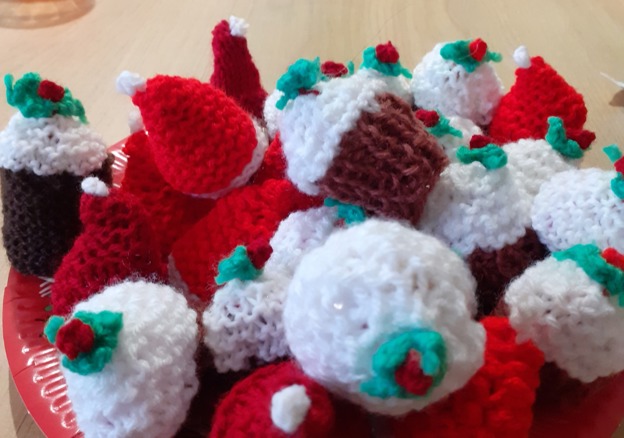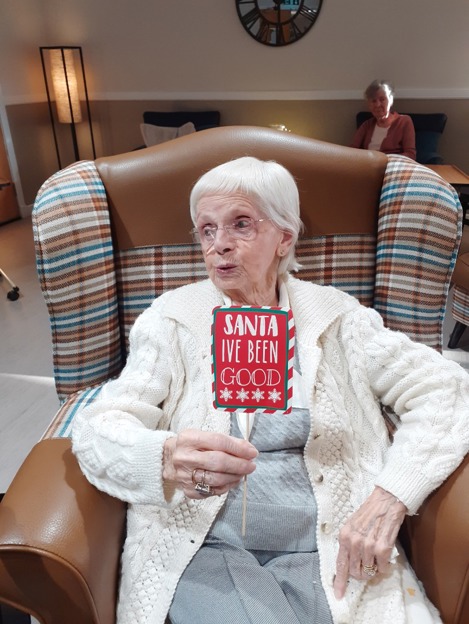 Comments