Raising Awareness For World Alzheimer's Month
Posted by Lillyburn Care Home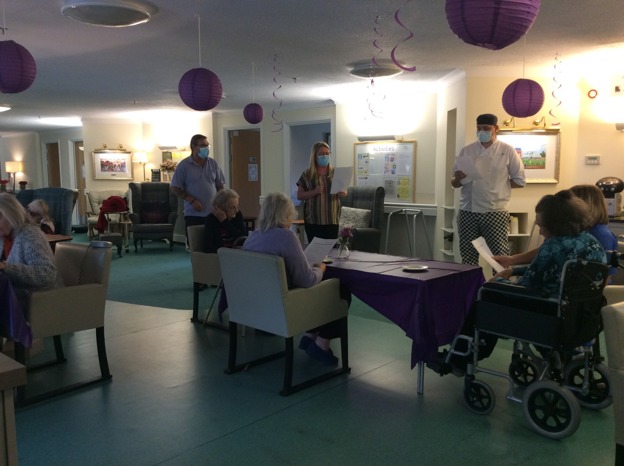 World Alzheimer's Month is an international campaign by Alzheimer's Disease International every September to raise awareness and challenge the stigma that surrounds dementia.
The theme this year was "Let's talk about dementia" so we decided to come together to read some thought-provoking poetry.  Residents and staff took in turns to recite a meaningful poem, share stories and enjoy tea and cake.
Although some of our poems were not dementia related, they were about hope, new beginnings and the beauty of life.
Resident Helen Kay, choose to read aloud her daughter Jackie Kay's poem "Welcome Wee One". Helen is very proud of Jackie, who is the national poet laureate of Scotland, and very much enjoyed sharing the poem with her fellow residents and staff.
Marie Galligan commented "Each year we strive to find different ways to shine a light on dementia care, remember the ones we have lost over the years and raise awareness of such a worthwhile cause.  This year was no exception."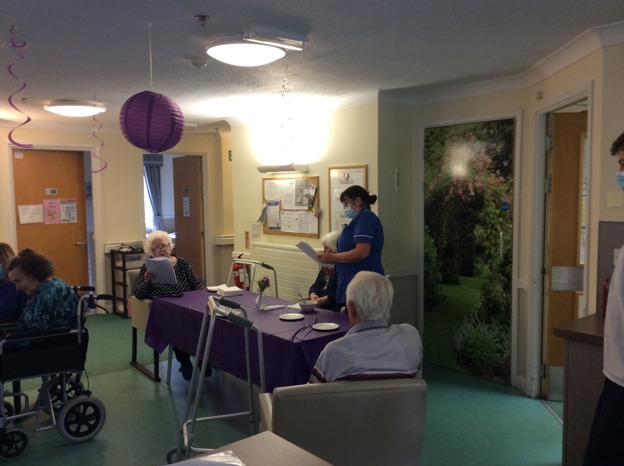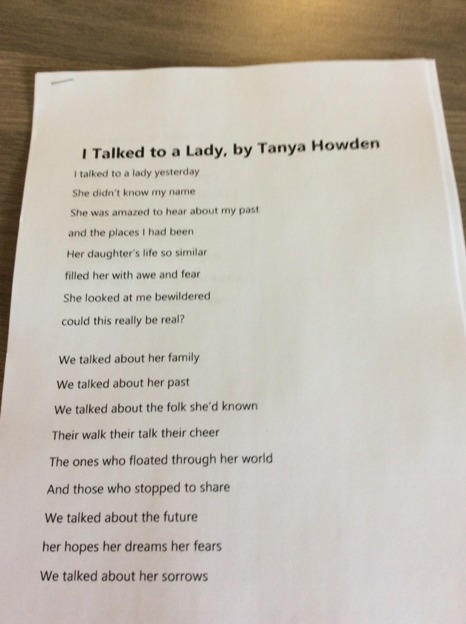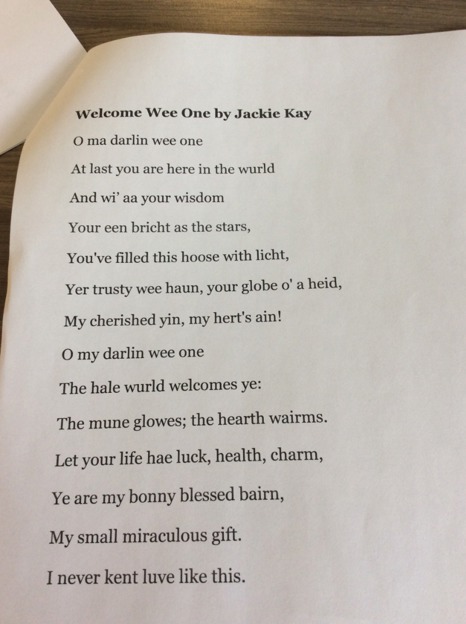 Comments