Keeping Occupied & Having Fun
Posted by Lillyburn Care Home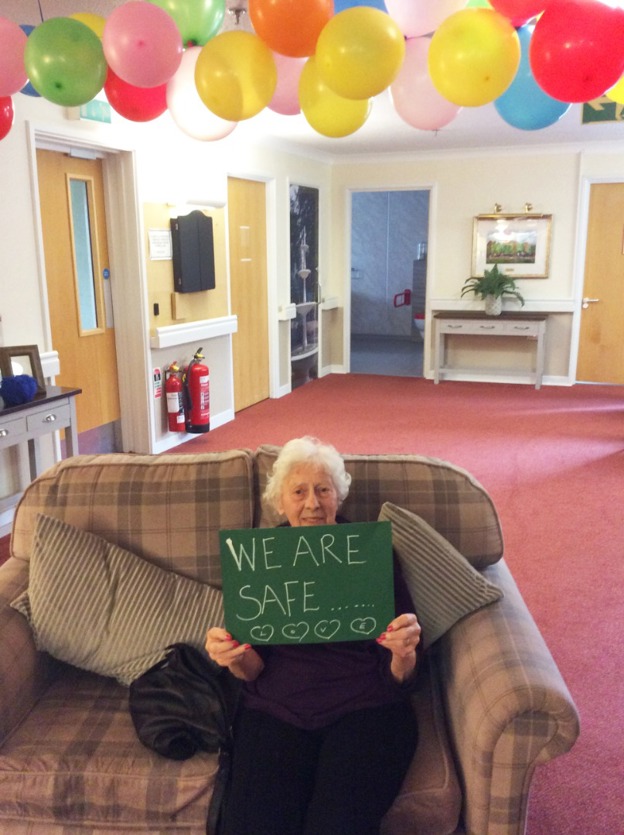 Our residents do not let the Covid-19 lockdown get in the way of the activities they enjoy.
Lillyburn continued to play resident favorites such as doorway bingo, move it or lose it and classic board games. The residents also expressed their creative side by creating special rainbow coloured messages to show their appreciation for the NHS and care staff everywhere. Mosswood Care Home have also created colourful signs which are displayed at the entrance of the home.
Staff member Marie Coats brought a little colour to our living space with her fabulous rainbow balloon arch, which received many lovely comments and made everyone's day that little bit brighter.
At Birdston Care Home, staff member Audrey did a fantastic job arranging a special social distancing bingo for residents where participants played bingo in the hallway outside their rooms. The game was very competitive and resident Helen Steven was the winner of this game. The residents had a great time and we look forward to continue playing social distancing bingo.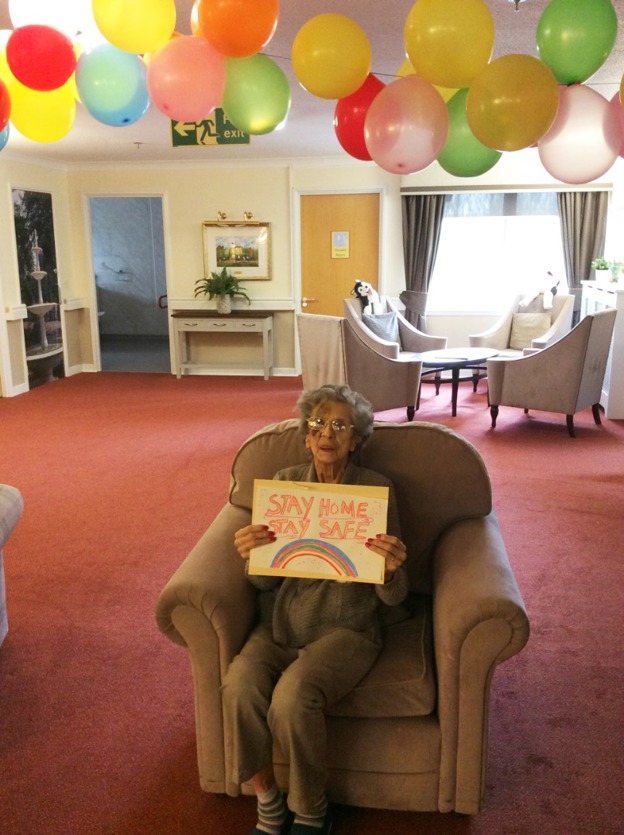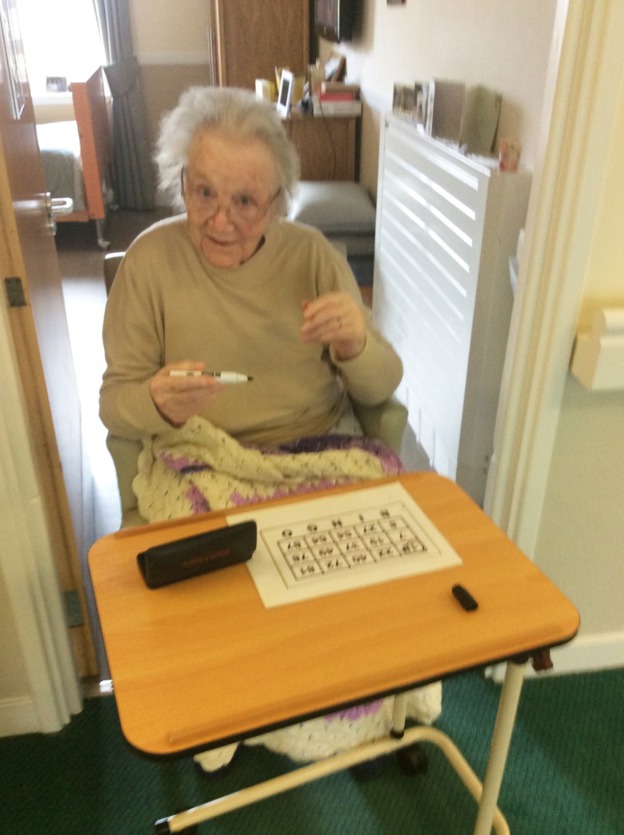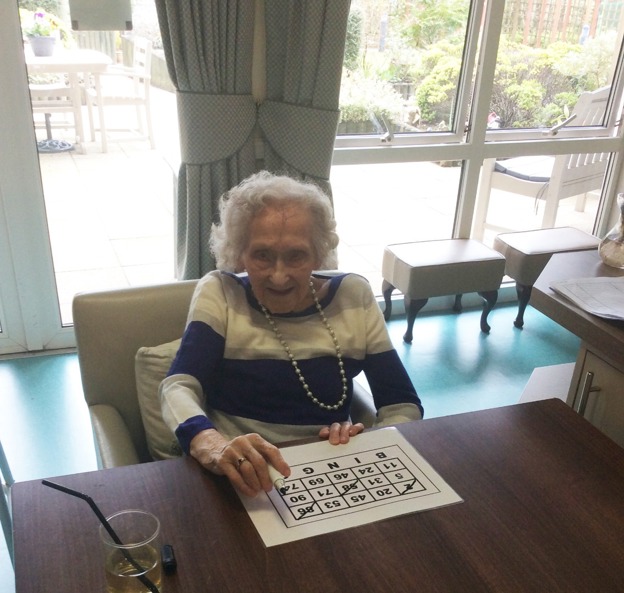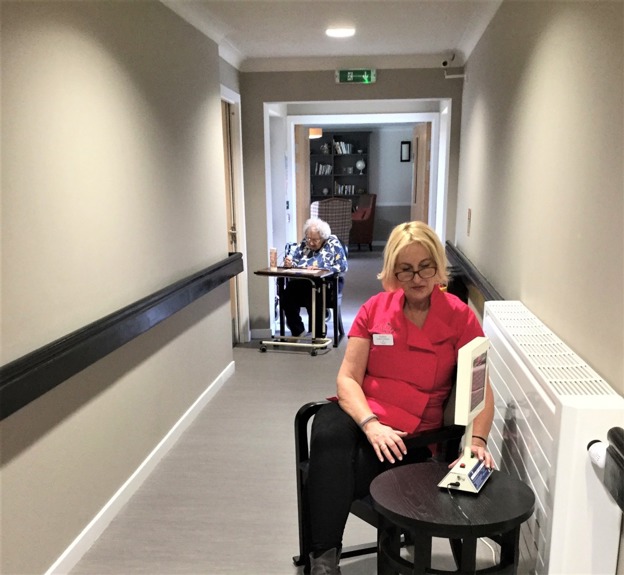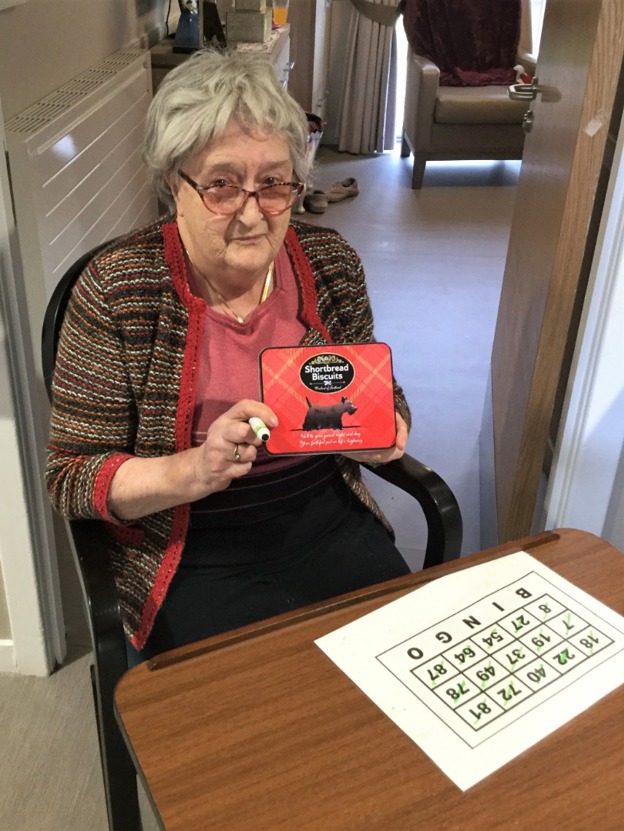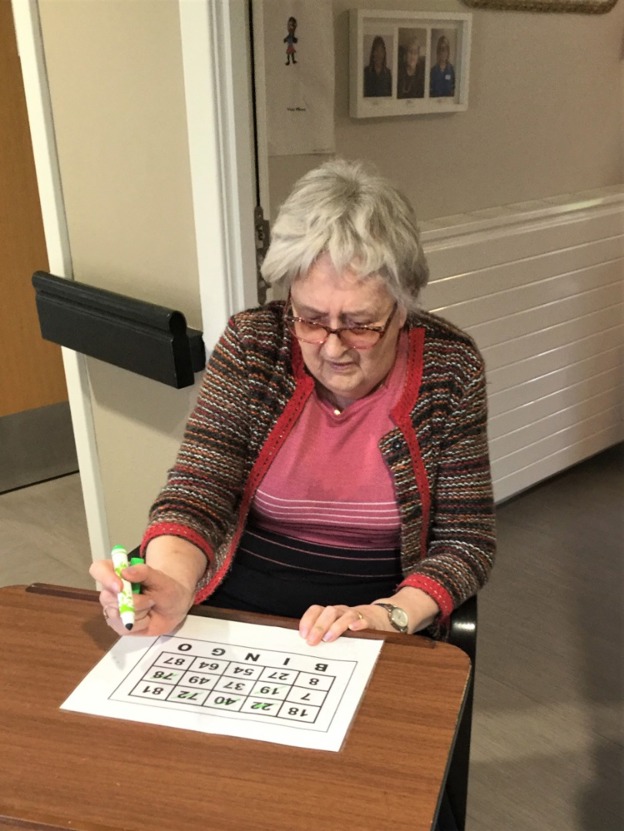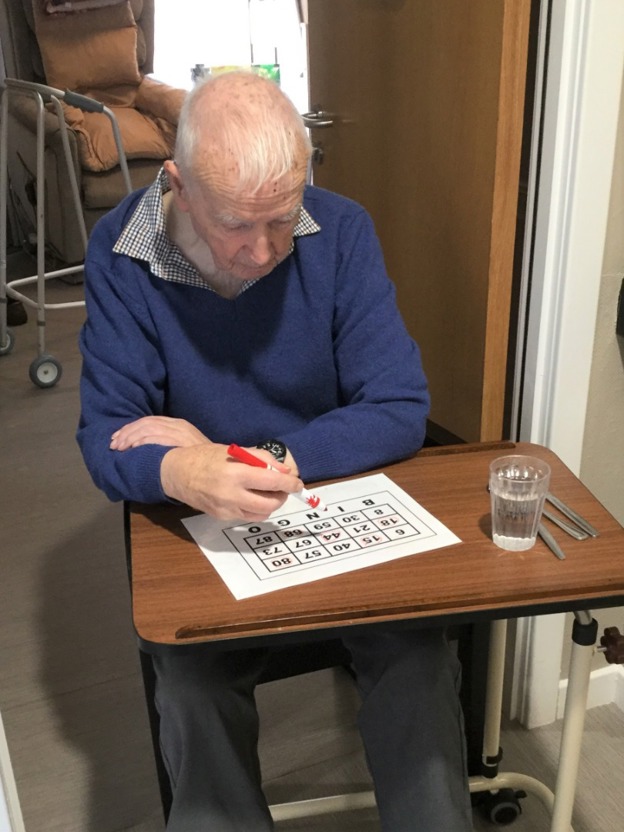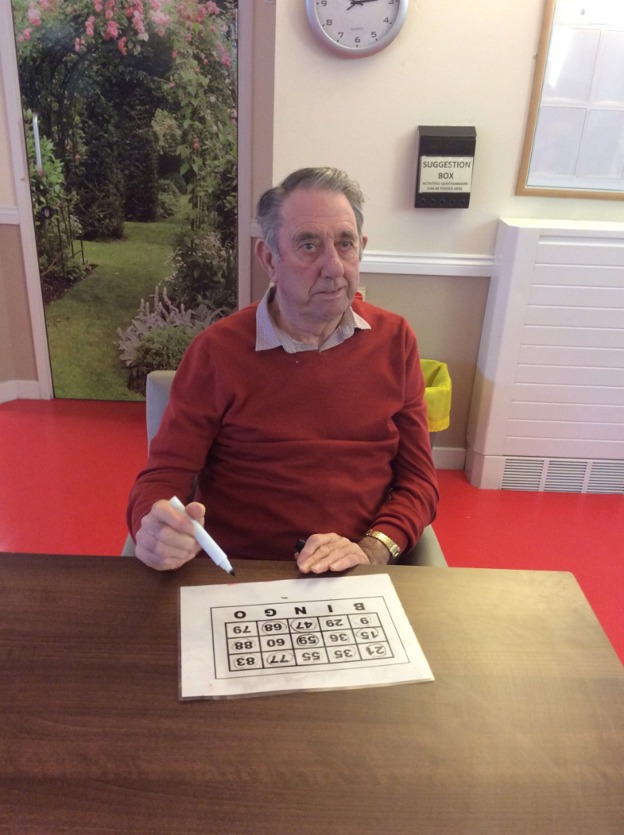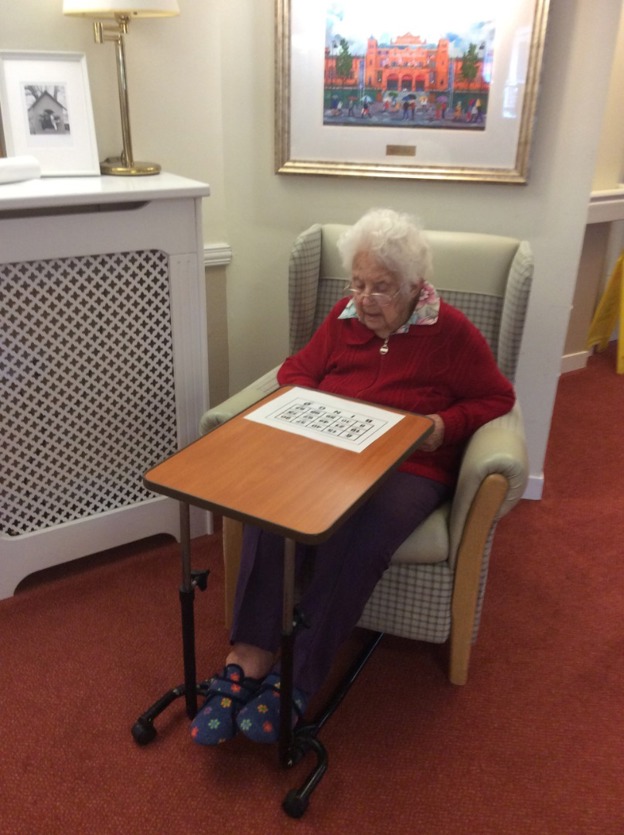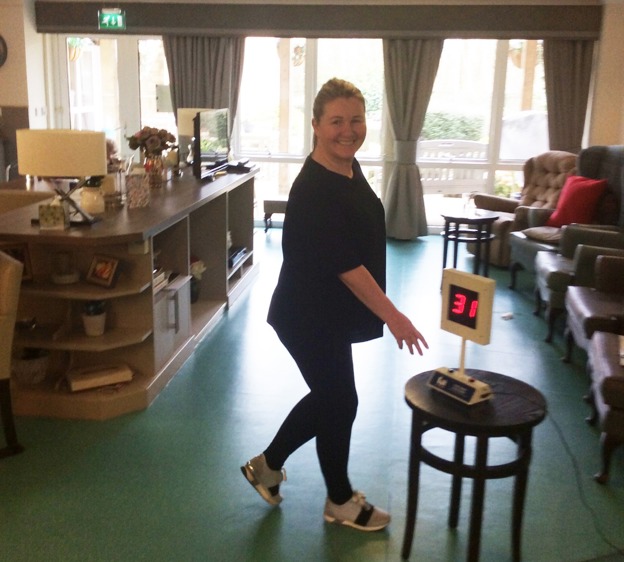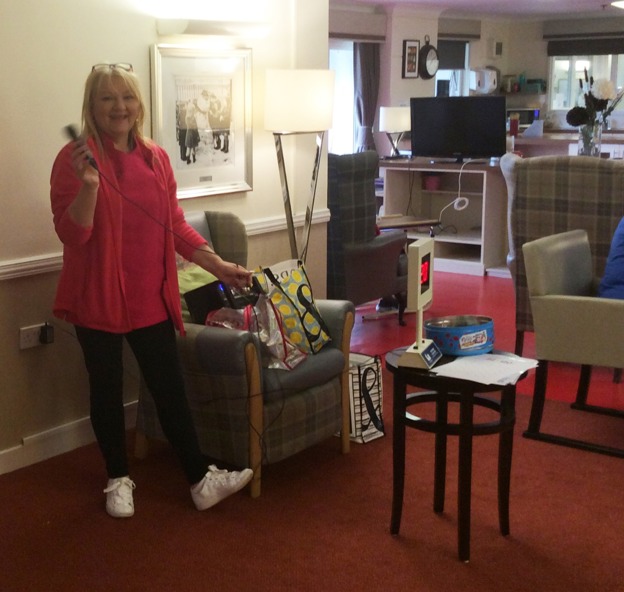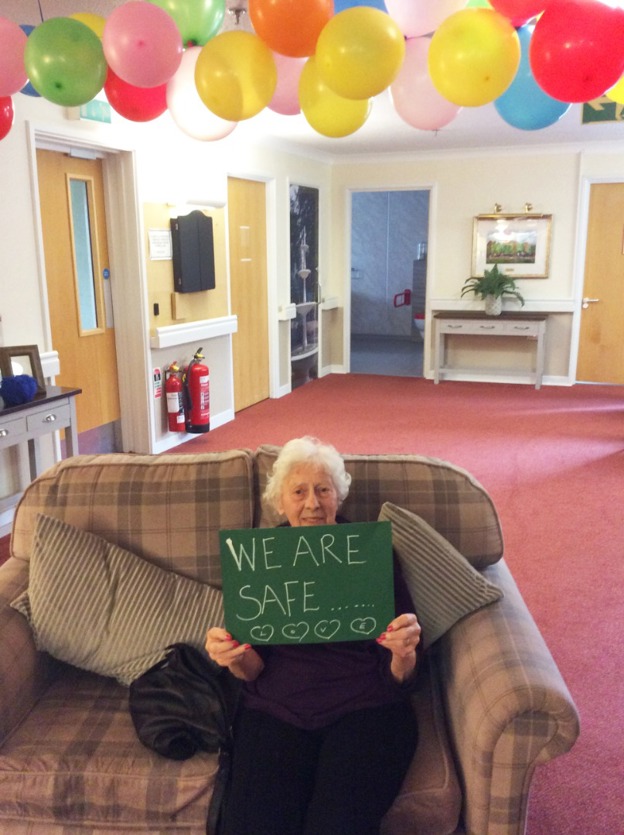 Comments