A Whiskey Lovers Dream
Posted by Birdston Day Care Centre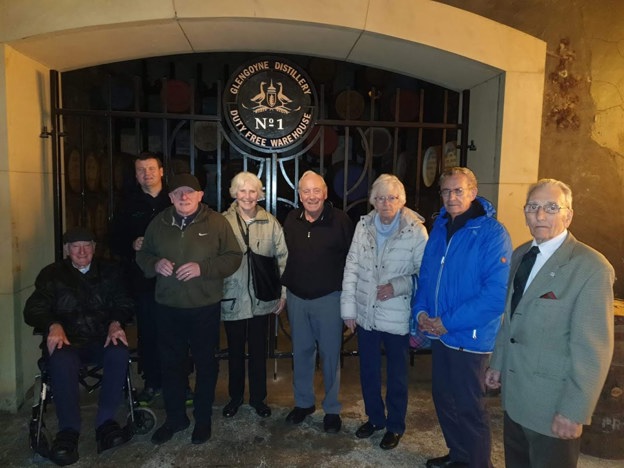 Those fond of whiskey were excited to learn that they will be visiting the Glengoyne Distillery found in the village of Dumgoyne on the road to Loch Lomond.
Glengoyne Distillery is a whisky distillery continuously in operation since its founding in 1833 and is unique in producing Highland malt whisky matured in the Lowlands.
The tour proved to be an interesting experience for the group and the journey through the Loch Lomond countryside appeared a little more scenic after a wee dram!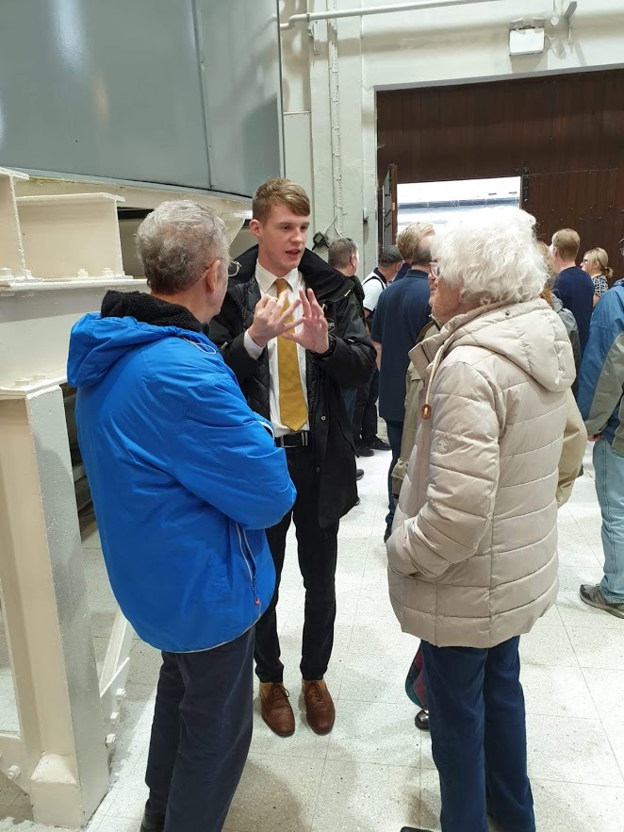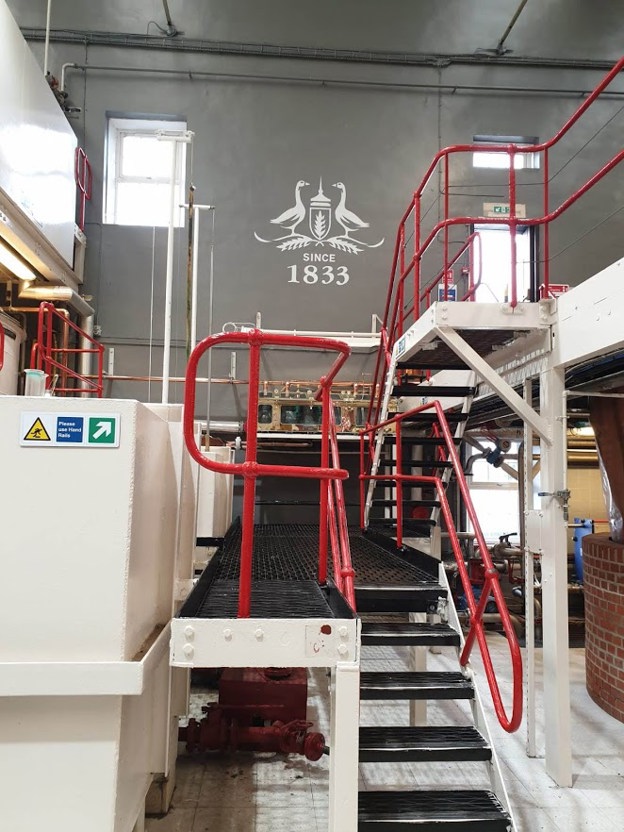 Comments