Taking On The West Highland Way
Posted by Admin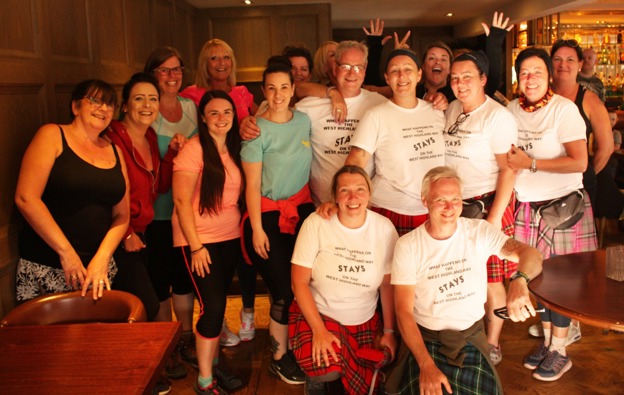 Over 30 staff members from all areas of Pacific Care took part in the West Highland Way walk from the 11th to the 17th of May. This week has become a regular fixture in the staff activity calendar and is a popular team building activity.
Out of hours staff activities are frequent at Pacific Care and help improve teamwork and co-operation amongst colleagues and with different care homes. It's also great fun!
Staff had the option to walk for one day or stay overnight and continue their walk the next day, with Pacific Care providing the cost of accommodation, food and beverages. Six brave staff completed the 96-mile route and were given much needed daily support and management as they underwent the challenge. The walk was well received and the great outdoors served as an opportunity to get away from the stresses of day to day work.
Head Chef Peter from Mosswood was elected Team Leader and was very popular during the walk as many tourists asked him for a photo with the kilted Chef.
Accounts Assistant Danielle Dunn said "I had a wonderful time meeting staff from the different homes and the weather was perfect for a walk."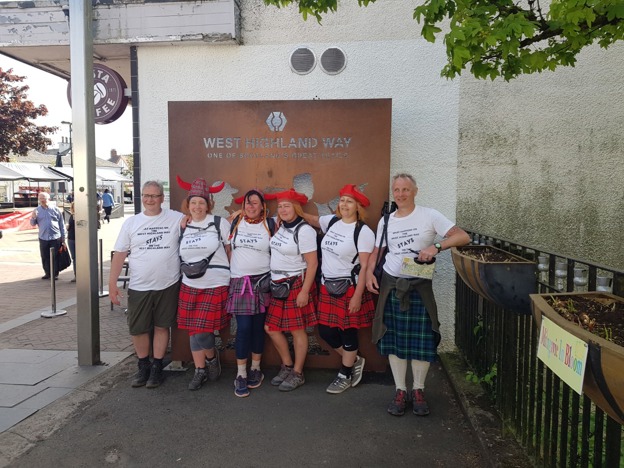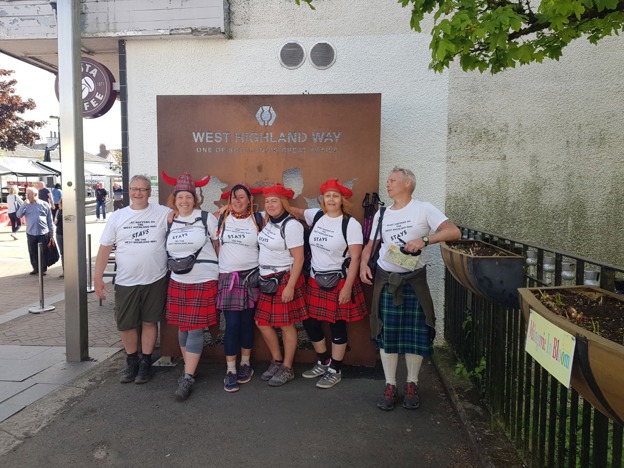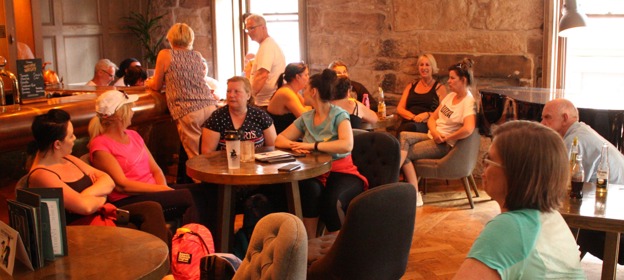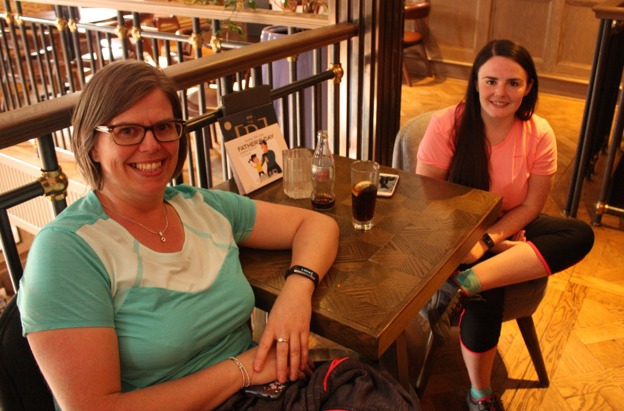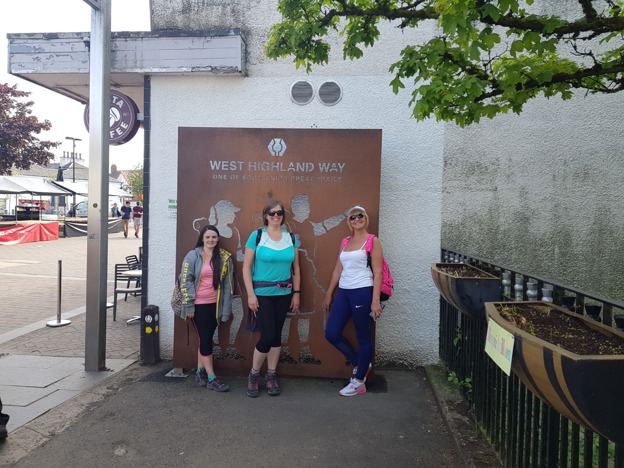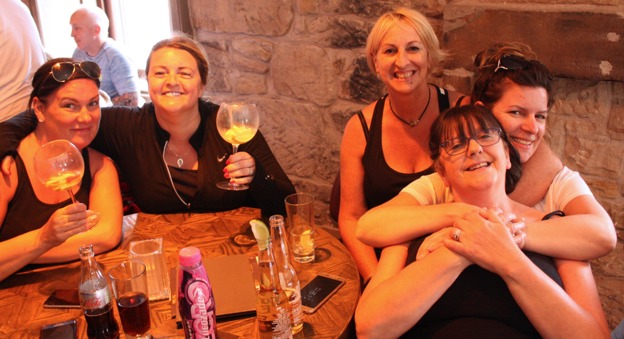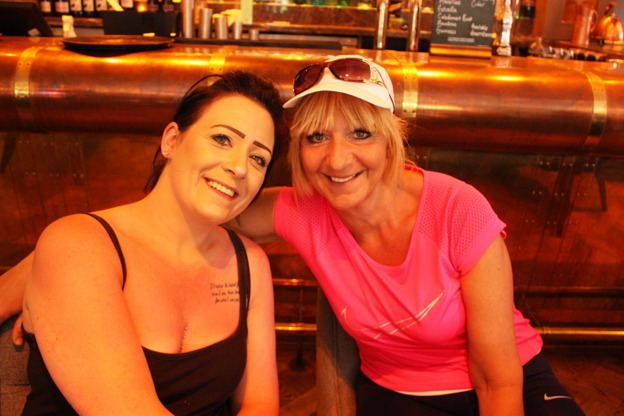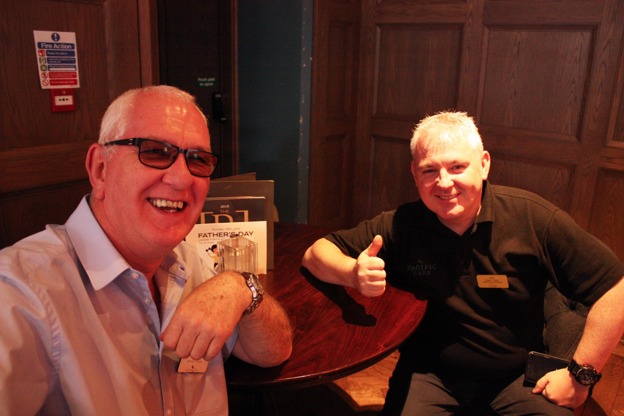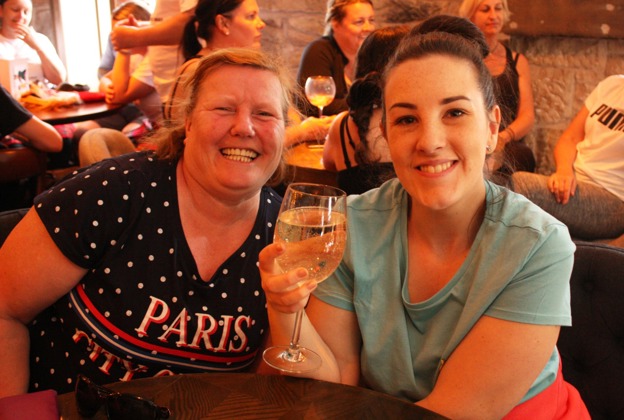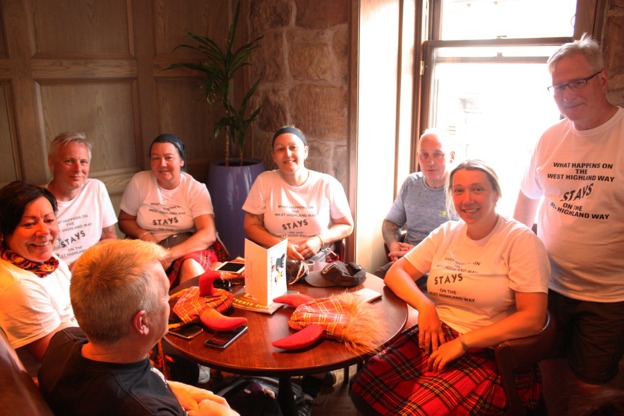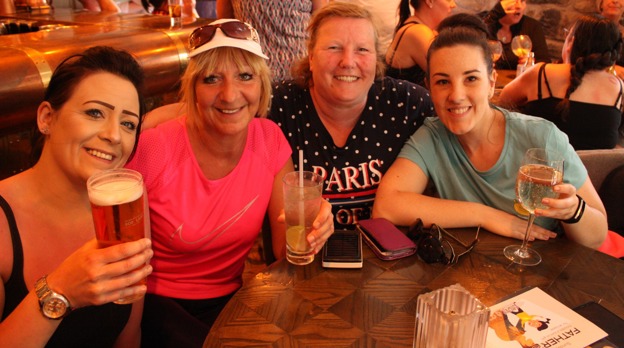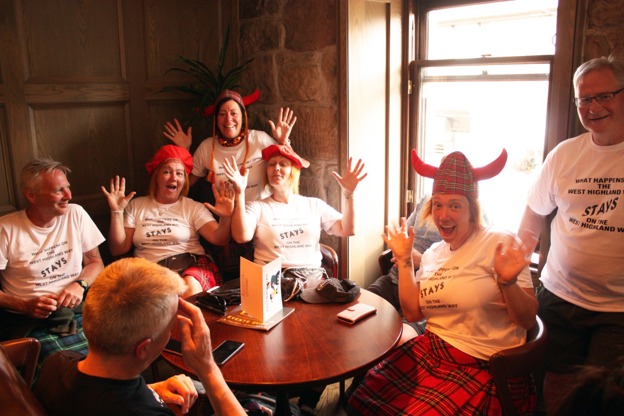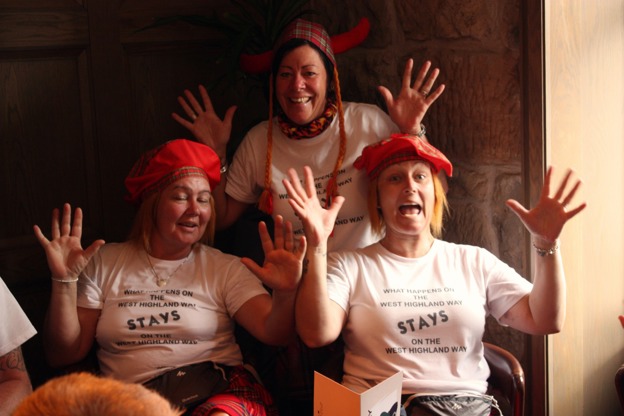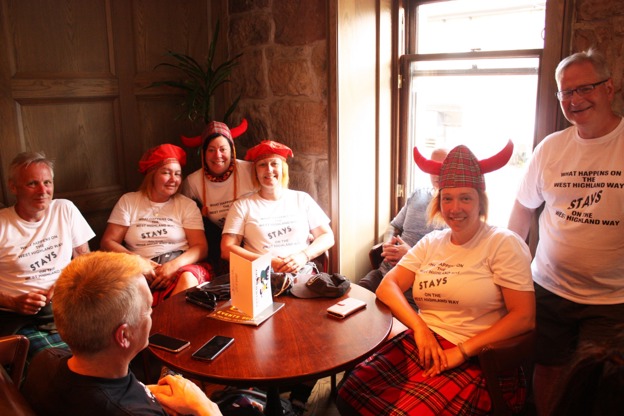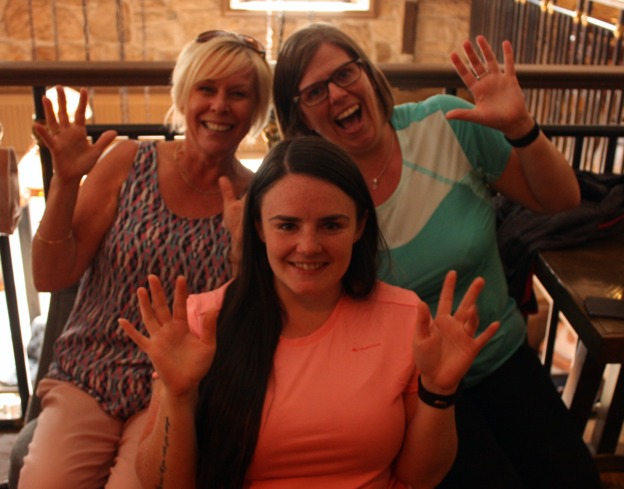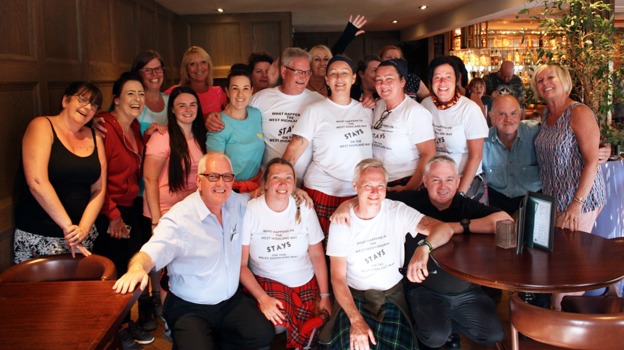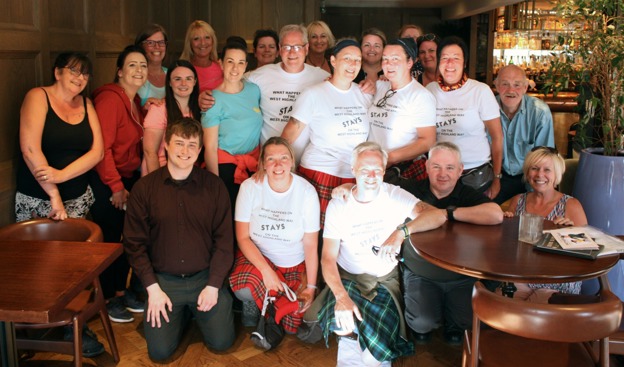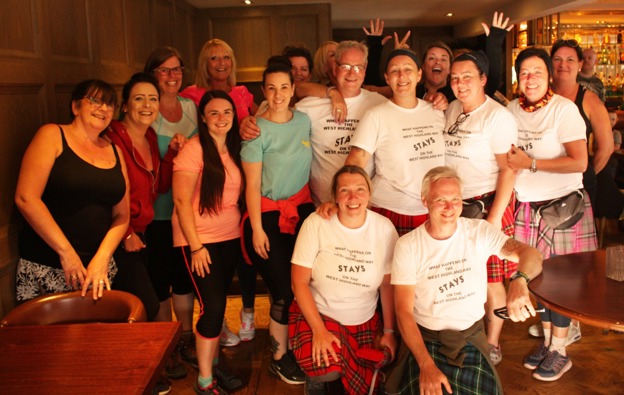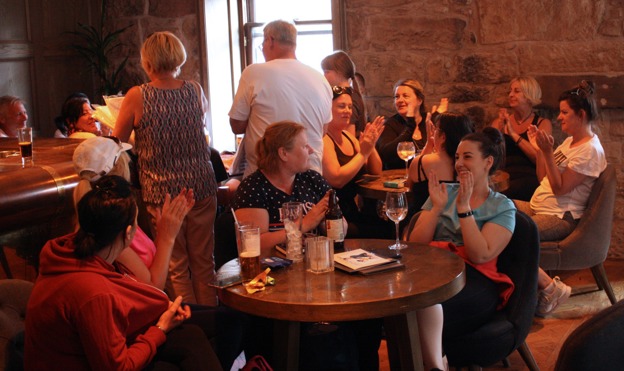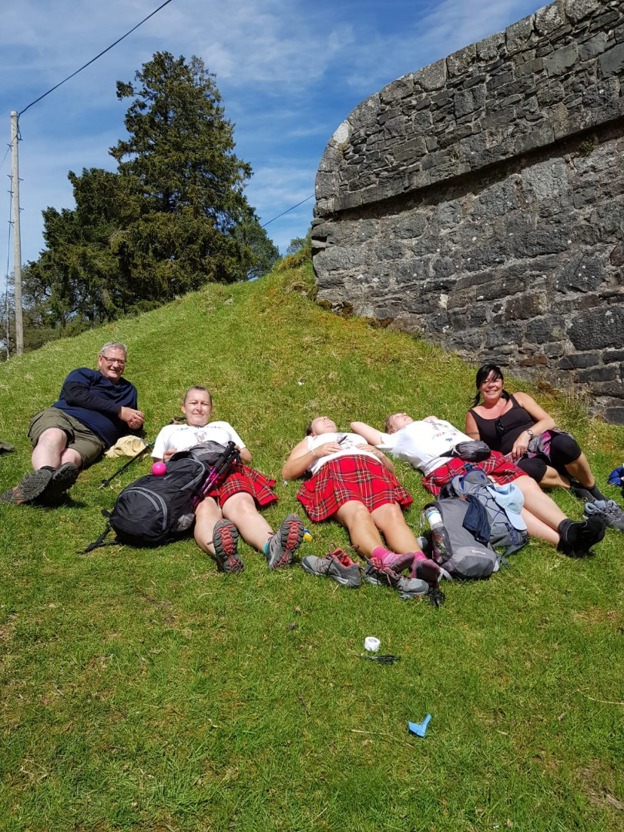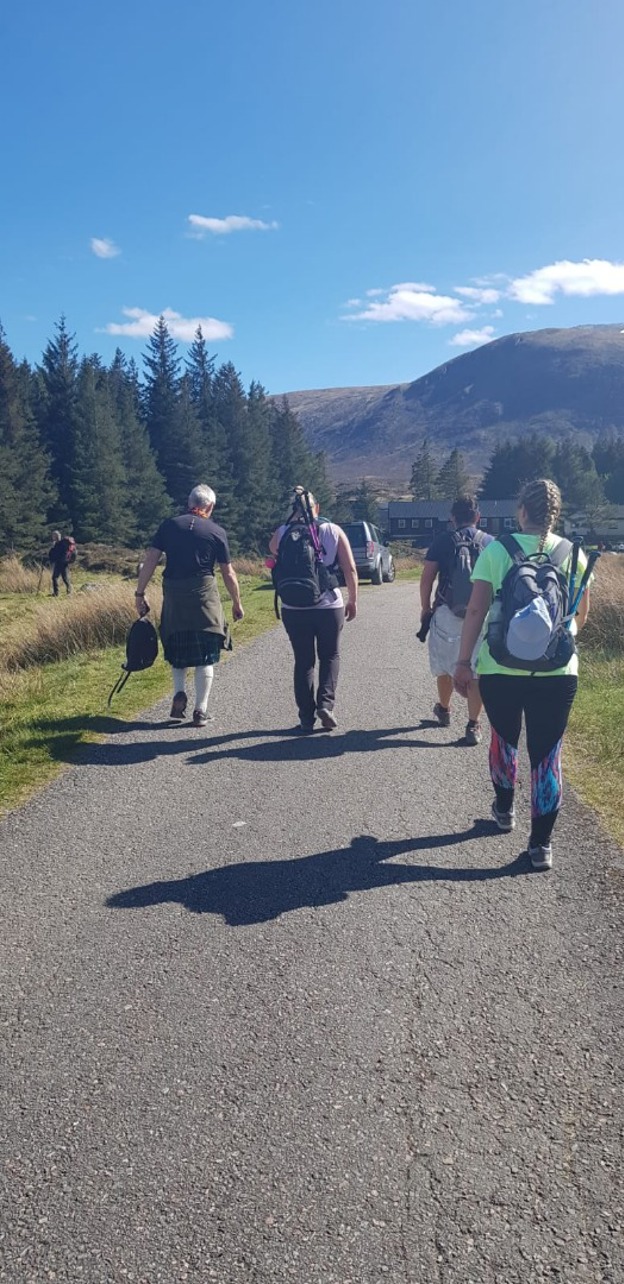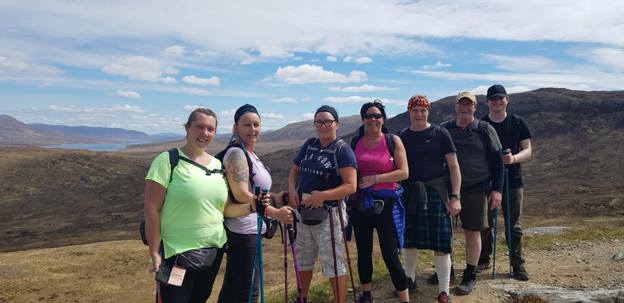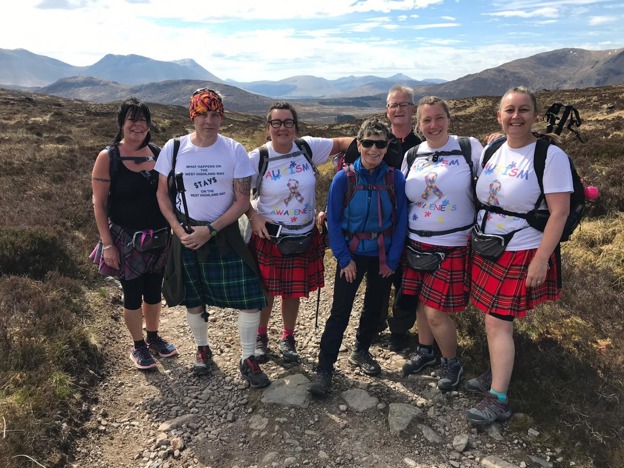 Comments