He's Behind You!
Posted by Birdston Day Care Centre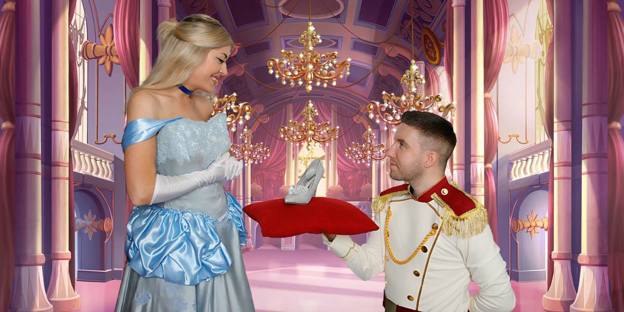 It was a delight to welcome "Geez a Break" Productions back at Birdston Day Care, who performed the Cinderella pantomime for service users.
Prior to the panto, a delicious 3 course Christmas lunch consisting of Green Pea Soup followed by a choice of Hungarian Ghoulash, Fried Fish or Cheese Omelette with Veg, and ice cream for dessert.
The pantomime followed the story of Cinderella and the comedic acting provided many laughs and giggles throughout. The actors got everyone involved and service users had a great time shouting "he's behind you!".
A special thanks to Geez a Break productions, we look forward to your next visit.
Comments