Lunch & Laughter
Posted by Lillyburn Care Home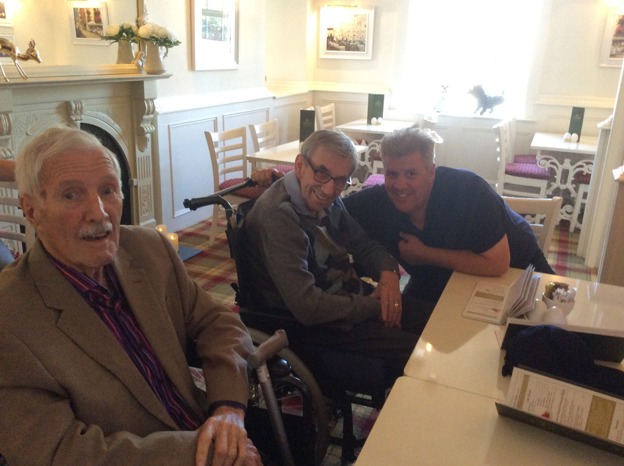 Lillyburn Care Home residents had a wonderful lunch at Darrach House today. Staff from different departments joined the group on the trip, as part of Pacific Care's 'Whole Home Approach'.
The lunch was delicious and both staff and residents got to know each other a bit better. Head Chef John commented on how much he enjoyed taking some time out to really get to know some of the residents out with the care setting.
As the weather was nice, the group took their time on the way back to take in the views. The minibus rides are always accompanied with laughter and singing.
Marie Galligan said "it makes such a difference that staff from other departments are able to come out and enjoy spending quality time with our residents."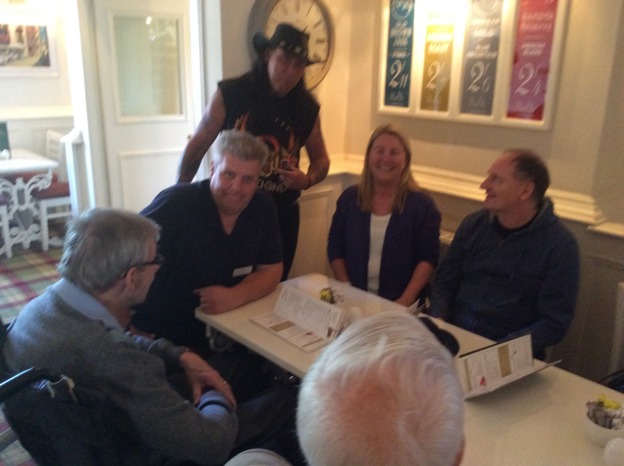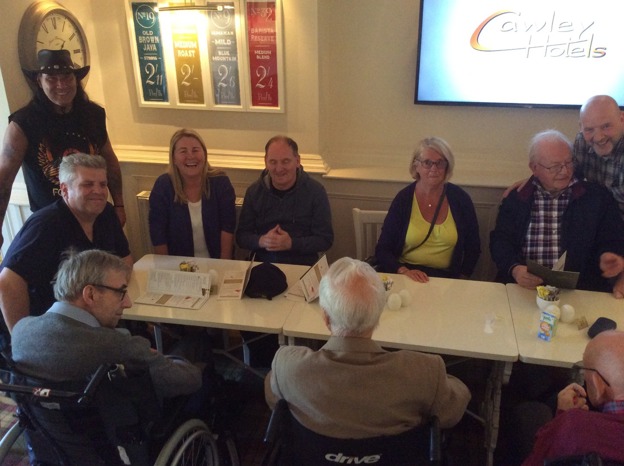 Comments