Hello Sunshine
Posted by Stanely Park Care Home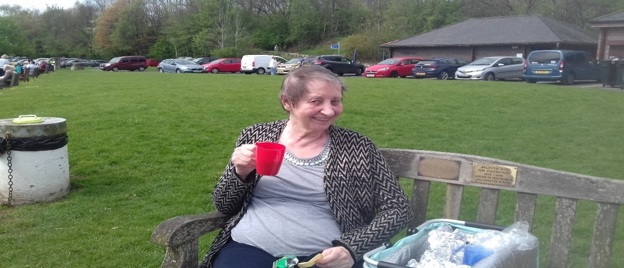 Throughout the summer, many residents love to get involved with the local community and visit some of the local areas most beautiful locations. Today, residents from Stanely Park Care Home soaked up the glorious weather at Castle Semple Loch in Lochwinnoch.
The Loch is popular with the locals and is well known for its water sports centre. With plenty of areas to sit, the group found a spot to enjoy their picnic, lovingly made by Chef Karen, who included lots of goodies for the residents to enjoy.
The group noted that it was great to see children out on the boats and having fun. Gladys recalled bringing her children to the Loch when they were young. Betty was very fond of the dogs playing by the water and shared her stories of her wee dog with the group.
To finish, swans and ducks gathered as the group fed scraps of bread to them. On the way back home, the driver took the scenic route for all to enjoy.
Home Manager, Sue Kedley said, "It is just lovely to see the residents faces and hear about their day when they come home."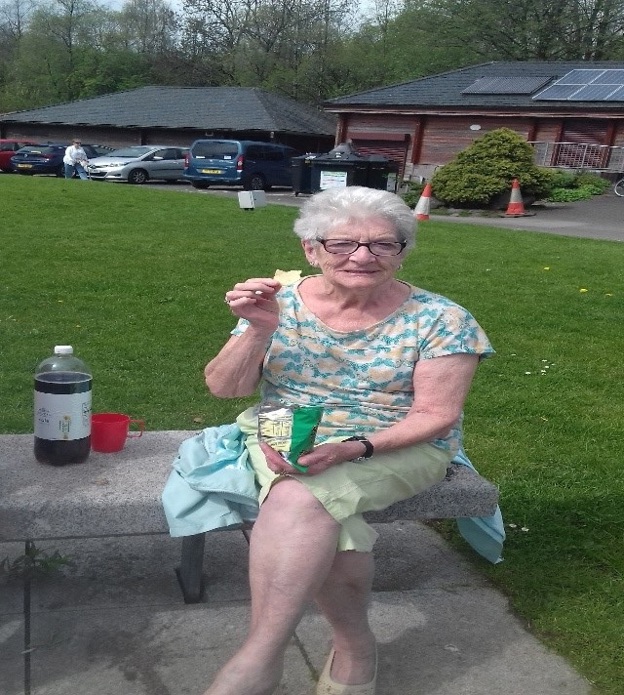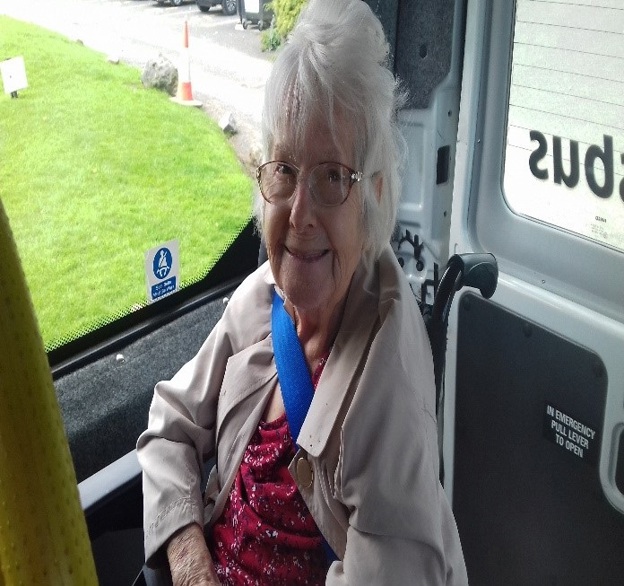 Comments