He's Behind You!
Posted by Mosswood Care Home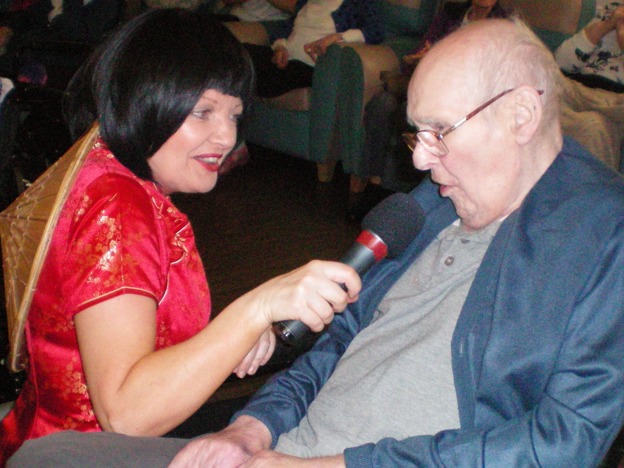 Mosswood Care Home's dining room was transformed into a theatre Tuesday night as residents were joined by Sian and Stephan from Rovin Productions for a fabulous pantomime.
As the residents were seated the laughter could begin, the show included a great mix of songs and over the top comedy. The residents got involved and enjoyed singing along, clapping and even booing the baddie.
There was lots of enthusiastic feedback from the residents, who all had a great time. May stopped to congratulate the performers on such an original performance and told them how much she enjoyed it. Evelyn and Pamela thought the show was fantastic and were still talking about it over breakfast the next day.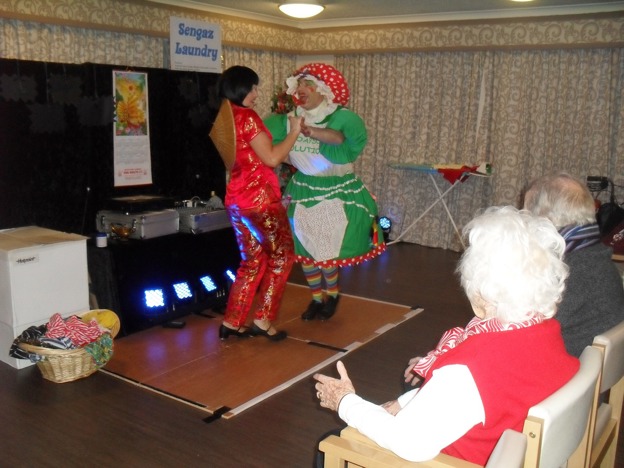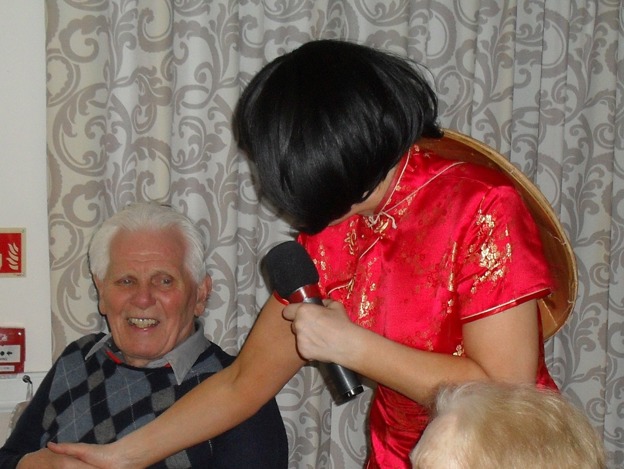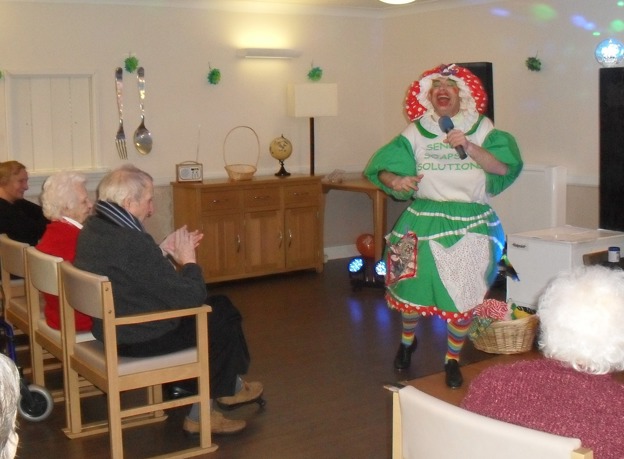 Comments