Lunch and Laughs
Posted by Mosswood Care Home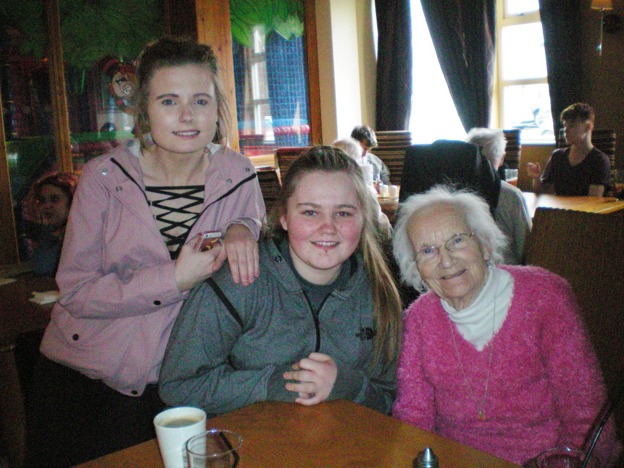 Prince's Trust Students joined residents for a delicious lunch at the Brewers Fayre today. Mosswood residents have enjoyed a long-term relationship with the Prince's Trust and are always delighted when they meet.
The regular visits with the Prince's Trust allows the residents to share their stories of the past and learn about how today's youth live. Resident Ella said, "It was really nice hearing from the young people about their plans for the future". Sporting fanatics Jim and Jim enjoyed sharing football stories with the young lads, who had a good laugh with them both.
After lunch, a few games of hangman were played to pass the time. Resident Hilda said "It is great to get out for lunch with the youth!"
The residents are all looking forward to visiting the Prince's Trust next week for their presentation day.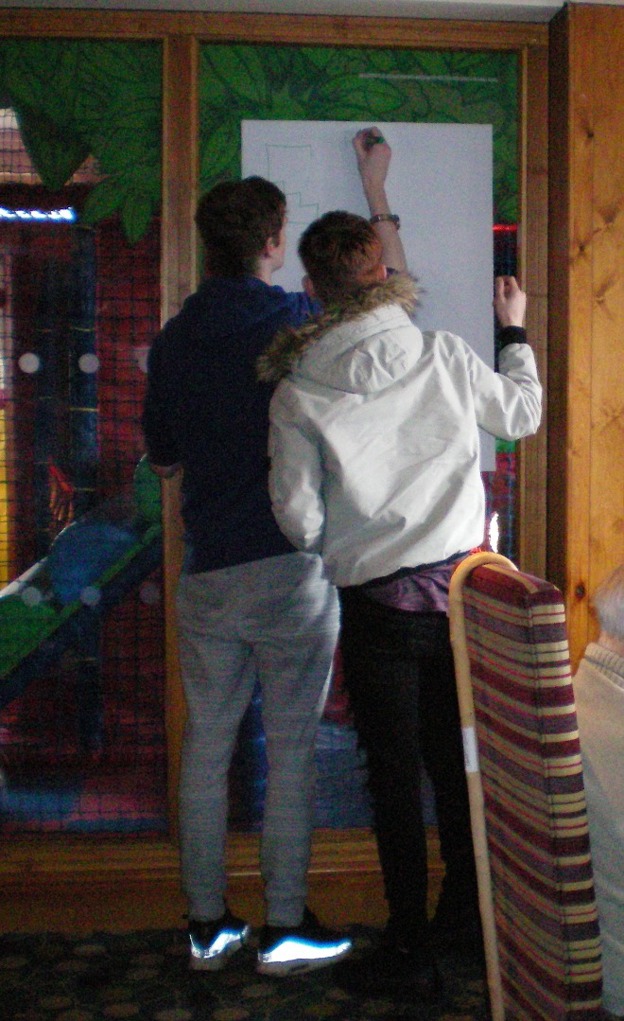 Comments