Cooking Up a Treat
Posted by Stanely Park Care Home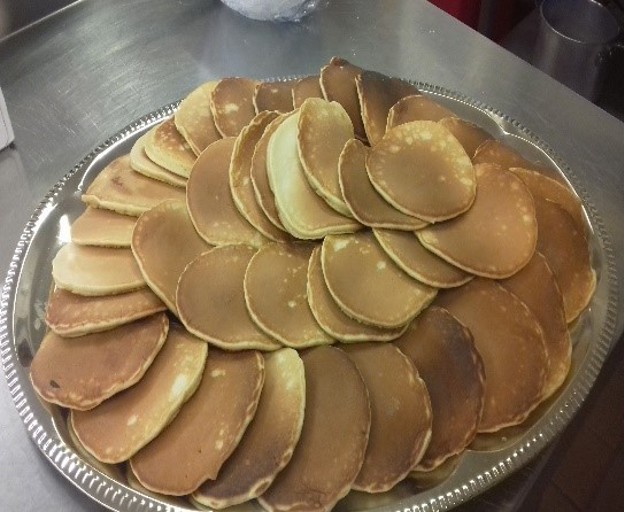 As residents sat down for their cooking class, they quickly learned that they were in for a special treat. Chef Karen of Stanely Park Care Home revealed that today she was going to demonstrate how to make the perfect pancake… using her Granny's secret recipe!
The room quickly filled with the delicious aroma of pancakes, and a mouth-watering stack of hot homemade pancakes, dripping in butter was soon ready for everyone to enjoy. Requests for seconds were quickly being asked!
Betty McClure asked for a round of applause for our chef, saying, " Today was a little bit of magic that brought back memories of my Mammy's baking".
The star of the show, Chef Karen commented "… the importance of involving residents in the cooking process gives them a sense of everyday living."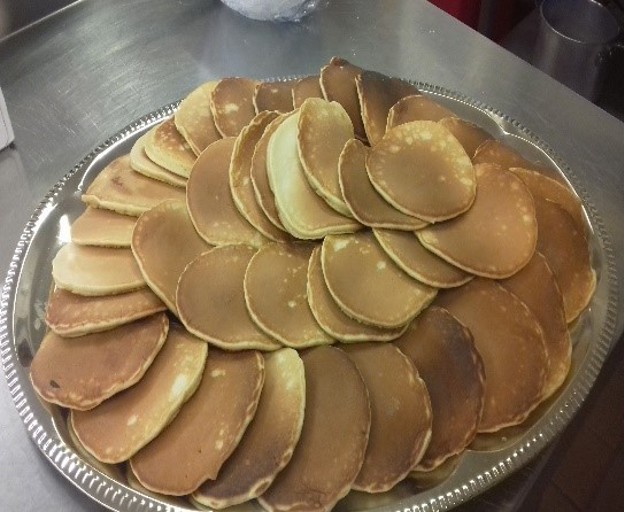 Comments