Care Home Open Day 2017
Posted by Lillyburn Care Home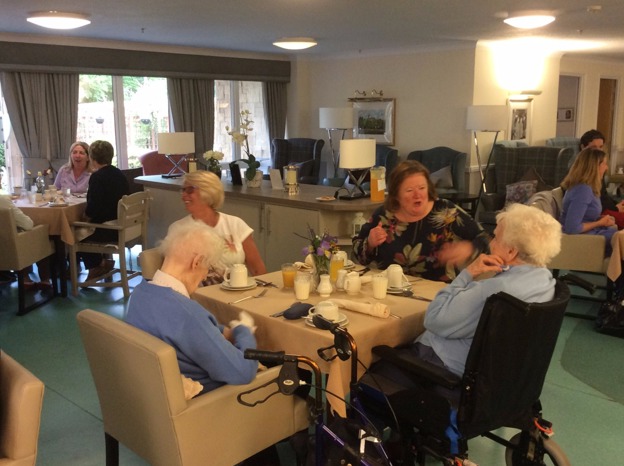 Care Home Open Day is a UK wide initiative inviting care homes to open their doors to their local communities. Thousands of care homes in the UK take part, welcoming the public and arranging events and activities that help create lasting links between care home residents and their local communities. We celebrated National Care Home Open Day this year in conjunction with the "Big Lunch' which is the UK's annual get together for friends and neighbours.
Alzheimer's Scotland was in attendance and said they were very impressed with the event and commented on how hard the staff had worked to make the Open Day/Big Lunch special.
Family, friends, staff and members of the local community including Kirkintilloch High School, Alzheimer's Scotland, St Paul's parish church, Kirkintilloch Baptist Church attend the event and comments were made about how much they appreciated the invite and welcomed the opportunity to come and find out more about Lillyburn and spend quality time with residents and staff.
Everyone enjoyed the "big lunch" which was a delicious 3-course meal provided by the Head Chef and his team.
Some of our Housekeeping staff thoroughly enjoyed spending time with residents over lunch and said they felt it was a great way of getting to know residents better.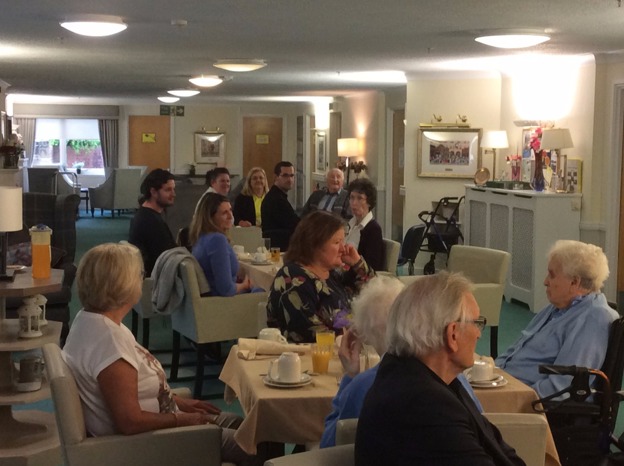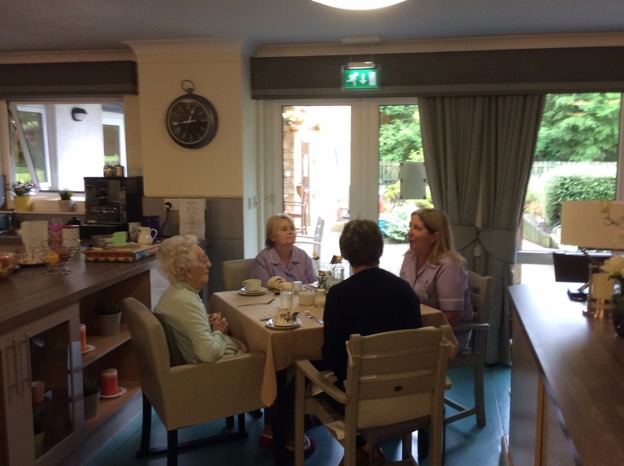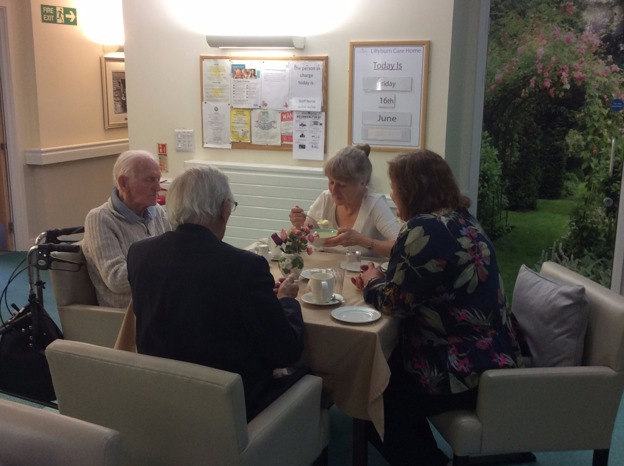 Comments