Love is in the Air
Posted by Birdston Day Care Centre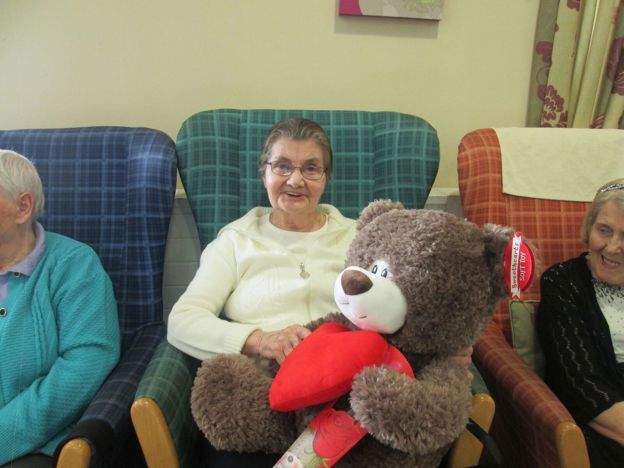 Service users celebrated Valentine's day together by taking part in an annual tradition of "blind date". After many questions and a few red faces 2 couples were invited into the conservatory for a romantic lunch with their very own waiter. Participant Alex Pringle enjoyed the game and said it was the best Valentine's Day he has had in many years.
Unfortunately, the entertainment did not show up so the staff took to the karaoke machine and sang us a few love songs to set the mood!
Everyone had a lovely evening and the service users were delighted to leave with a rose from their dates.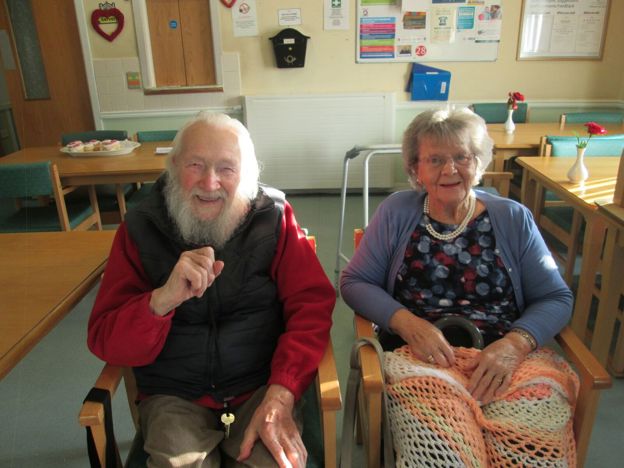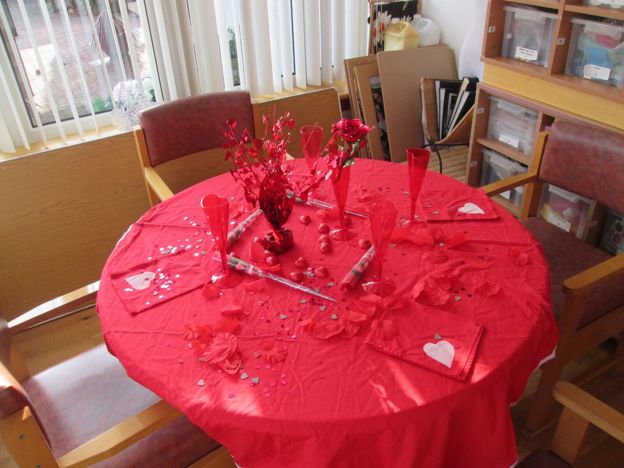 Comments