Lillyburn Gets Into The Festive Spirit
Posted by Lillyburn Care Home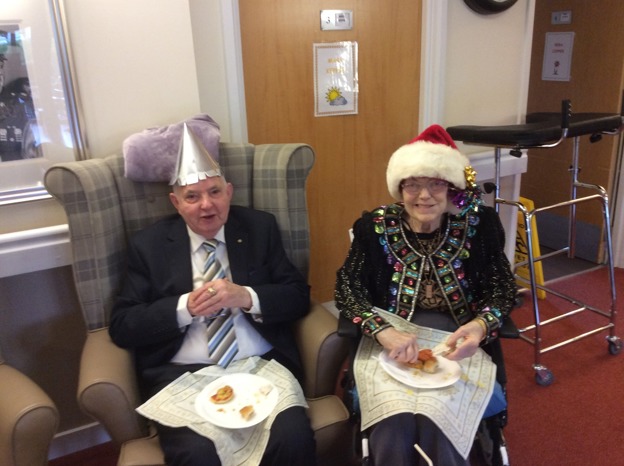 Residents, families and friends all gathered for a night of festivities and at Lillyburn Care Home's Christmas party.
Held in the Mull Suite, the entertainment by the wonderful John Davidson from Music In Hospitals  got some of the residents out of their seats for a wee dance as others sang along.
Thanks go to Lillyburn's kitchen staff, who whipped up a delicious buffet and refreshments for everyone to tuck into. A great time was had by all, and it certainly helped fill the home with festive spirit. Kirsty said she really enjoyed today's party and thanked the staff for all their hard work.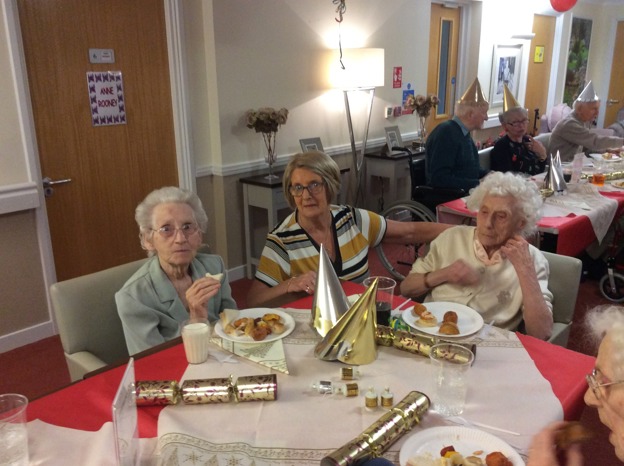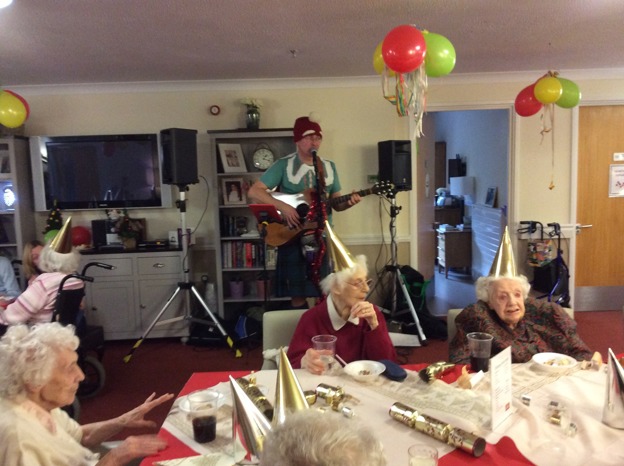 Comments