Christmas Praise At Baptist Church Lunch
Posted by Lillyburn Care Home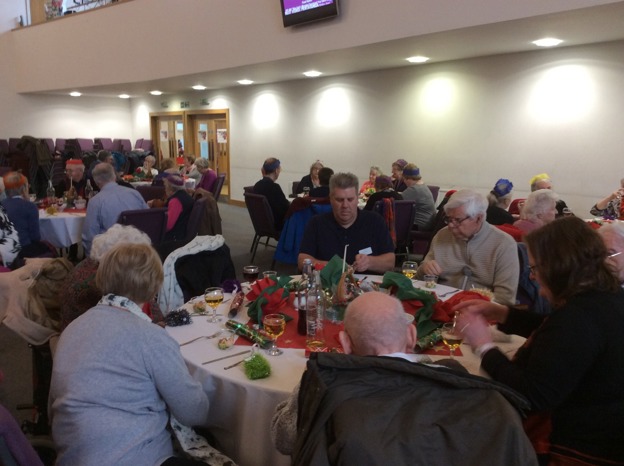 Lillyburn Care Home residents had a special day out today at Kirkintilloch Baptist Church as they attended their annual Christmas Lunch Club.
A huge thank you must be given to the church, which always make a great effort to ensure the day is one of the highlights of the residents festive calendar. Everyone had a marvellous time and praised the church and their helpers for the beautiful Christmas Lunch with all the trimmings. As if that wasn't enough, a sumptuous afternoon tea and some peaceful worship ended the day.
Thanks you to Kirkintilloch Baptist Church for their continued kindness.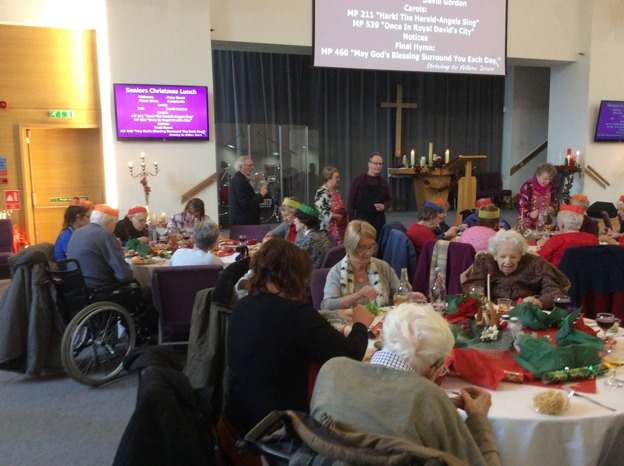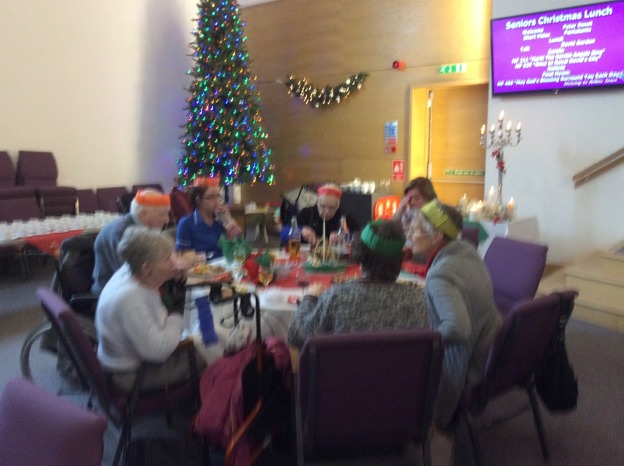 Comments