Road Trip
Posted by Birdston Day Care Centre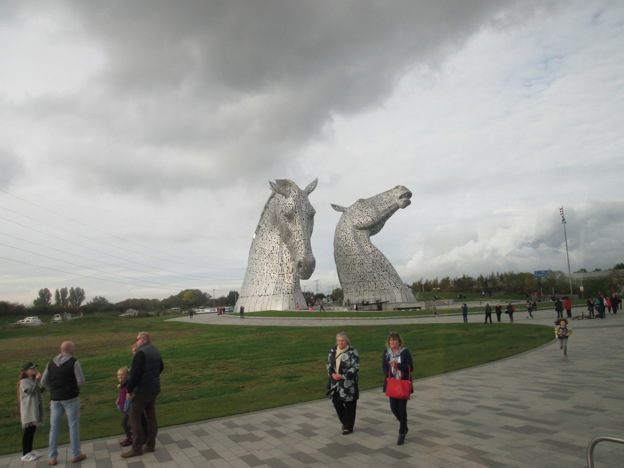 It was a beautiful Autumn day when we set off for The Kelpies in Falkirk. When we arrived we went straight to the main attraction – the wonderful aluminium and steel horse sculptures that surely must be one of Scotland's most famous and contemporary works of art. One client commented "they are a marvellous feat of engineering!"
They looked even more spectacular today as the bright October sunshine glinted off the chrome facades.
After seeing this lovely sight we settled down to have an afternoon snack of tea, juice, crisps and biscuits.
With bellies full and hearts glowing, we then set of back to Kirkintilloch while we enjoyed the scenic journey through sights of central Scotland which rounded of a magnificent day for all!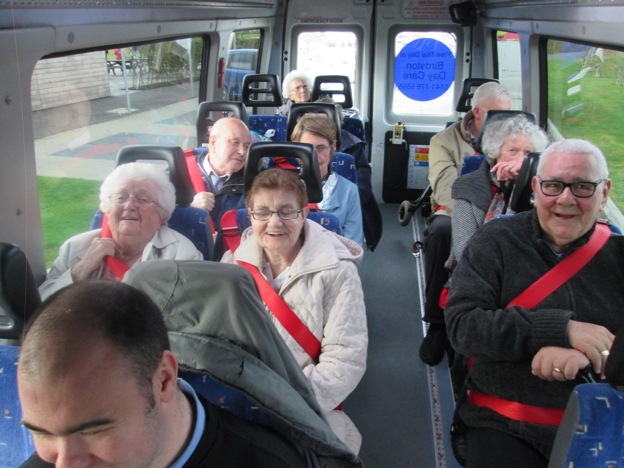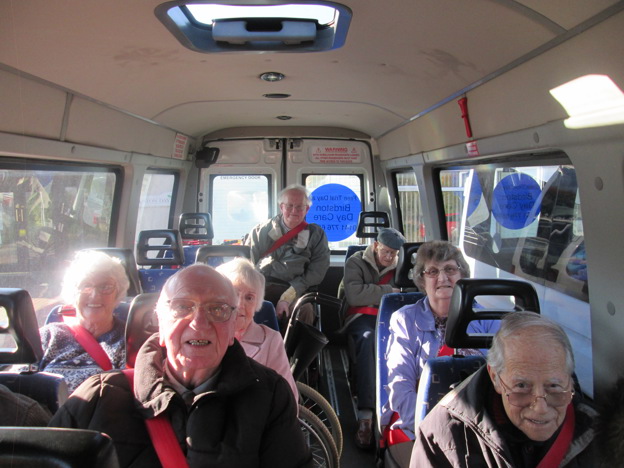 Comments