Intergenerational Project for Renfrewshire Schools and Older People
Posted by Mosswood Care Home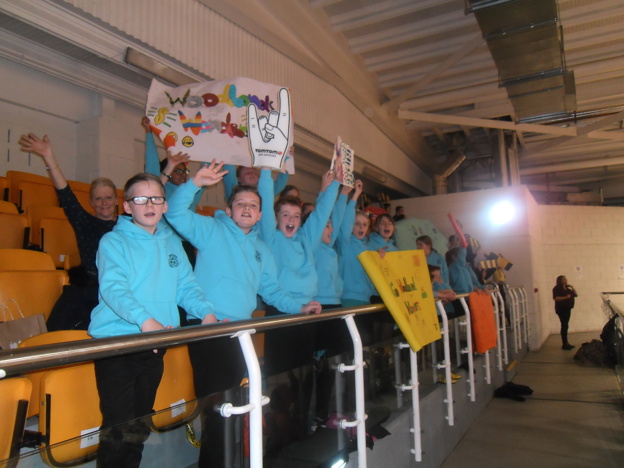 To help prepare for the big quiz day a small group of residents has attended practice sessions for several months at Woodlands Primary School, expanding their general knowledge and having great fun getting to know the pupils and building friendships.
Today was the final competition, attended by Anne Hall the Renfrewshire Provost, who opened the event, where the children and the residents came together to test their skills.
There were several teams made up of younger pupils and Mosswood residents. There were question rounds, dance rounds and washing - hanging, where everyone joined in to cheer on the teams. Ian said he admired the young people's enthusiasm whilst Ella thought the children were very polite and enjoyed working with them. Unfortunately on this occasion we did not win, but the scores were very close!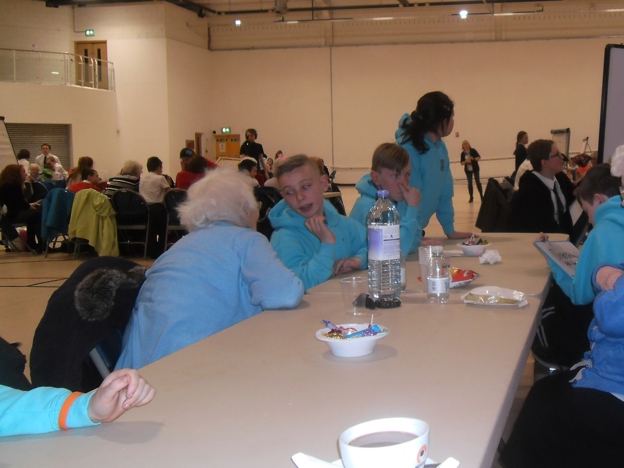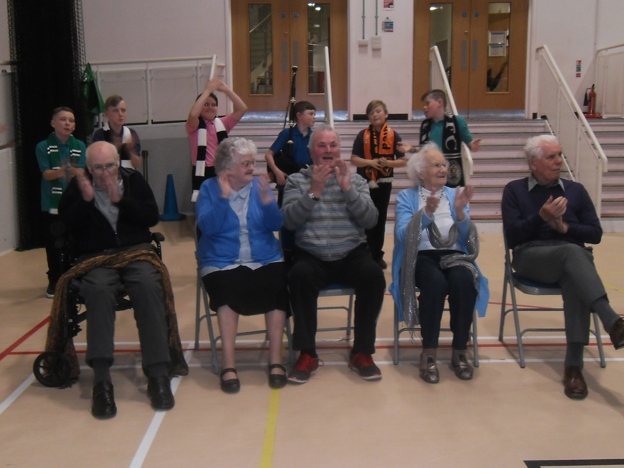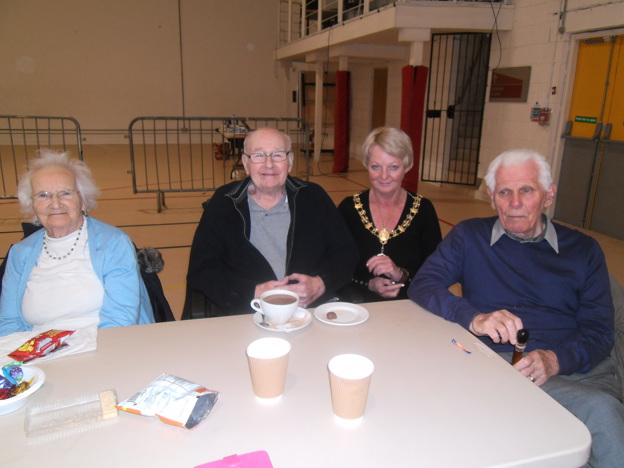 Comments