Birdston Day Care Halloween
Posted by Birdston Day Care Centre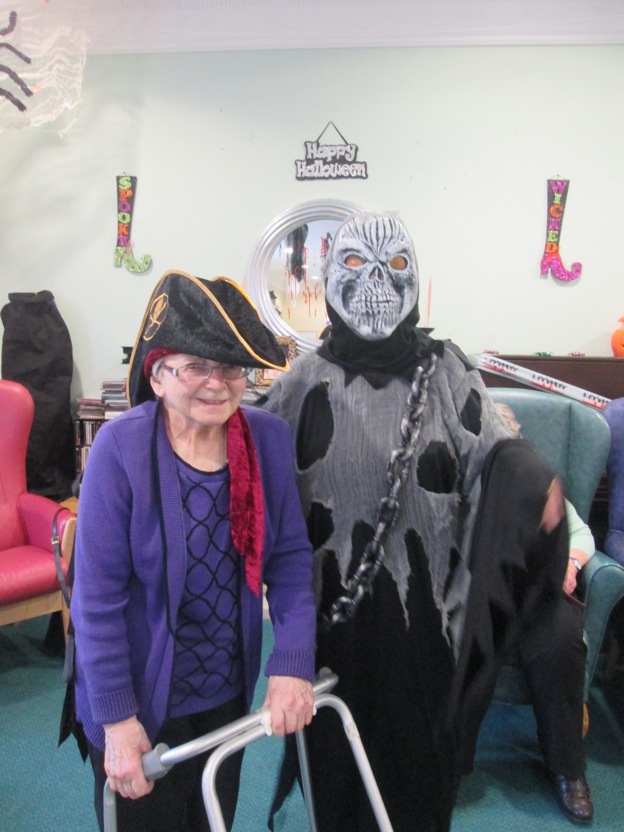 Ghosties and ghouls were out in force at Birdston Day Care Centre as they celebrated Halloween, with service users getting into the spirit of the festival with dancing and drinks from the bar.
The Centre was spookily decorated and everyone thoroughly enjoyed getting dressed up and taking part in the Halloween quiz, dooking for apples and swinging donuts, even our 92 year old Service User Margaret Harkins.
After lunch Jam & Jeely set up their disco for our service users and staff to dance the afternoon away while prizes were given for the best costumes. Congratulations to Vivienne and David for such a splendid effort.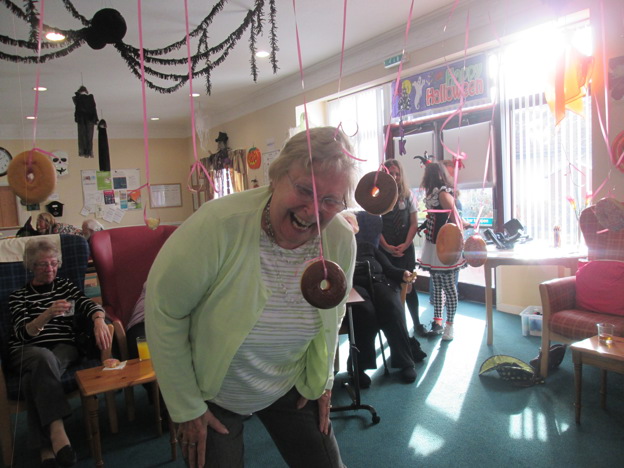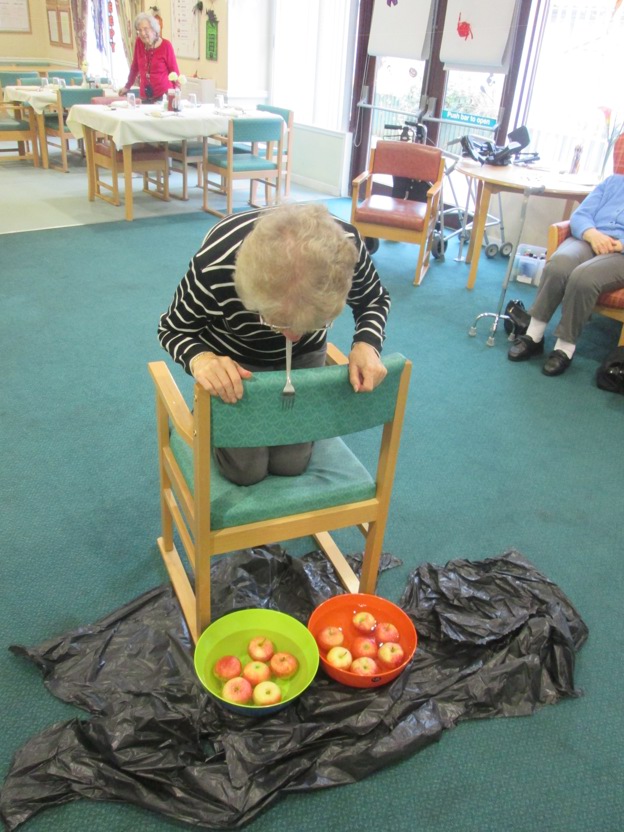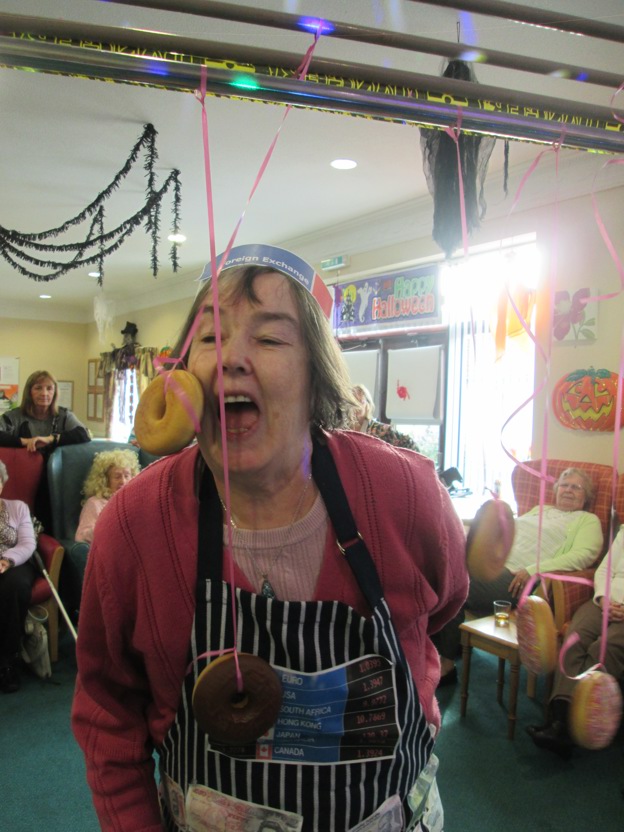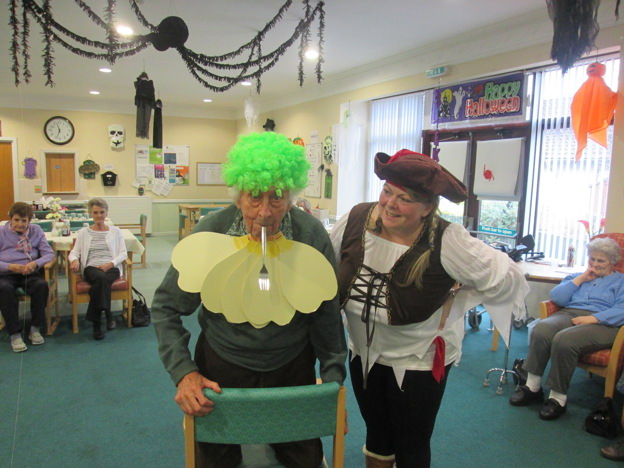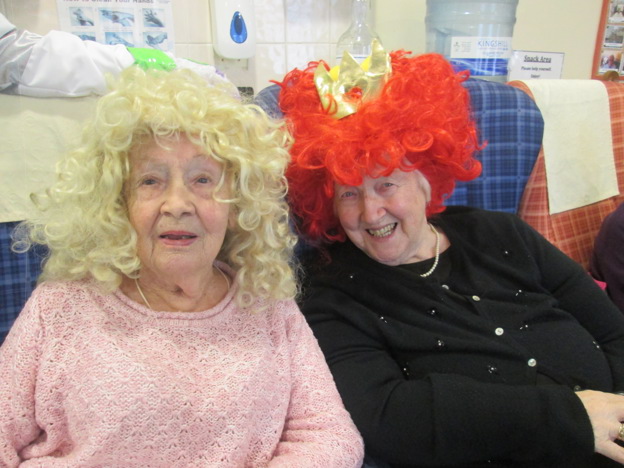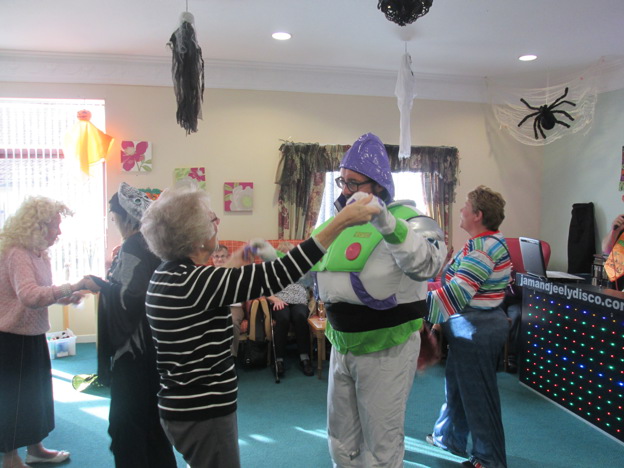 Comments