Celebrating Mother's Day
Posted by Mosswood Care Home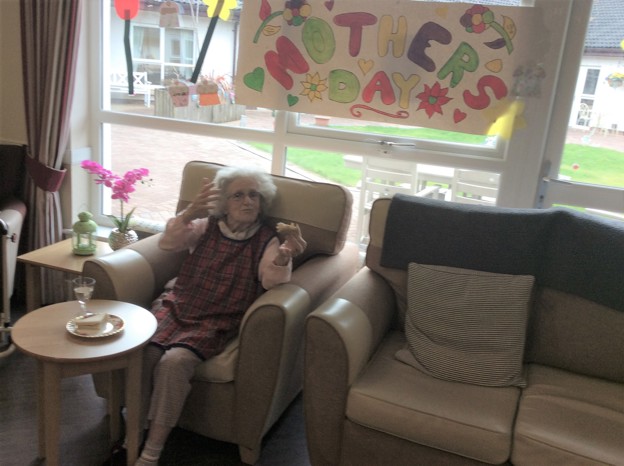 Mother's Day is a special occasion across Pacific Care and we always set out to make our Mother's feel special.

At Mosswood Care Home, staff arranged a fabulous Mother's Day lunch and everyone had a ball. A mouth-watering selection of sandwiches were made by Chef Peter and his team which "went down a treat!"

A number of activities were planned for the occasion such as candle holder making and cupcake decorating and these were then used on the tables for lunch. Using one of our many Alexa devices, we played our favourite songs and all joined in with a good old Scottish sing along.

Mona said "I felt very special and I appreciated when everyone wished me a happy Mother's Day." As Monas family are in lockdown in Wales and USA and can't visit, we made sure to include her family in the celebrations using video calls through our iPads.

Jean said "The company was great and thank you for the great day and keeping the tea flowing!" Madge agreed that it was a very special day and she thanked everyone who helped make it happen.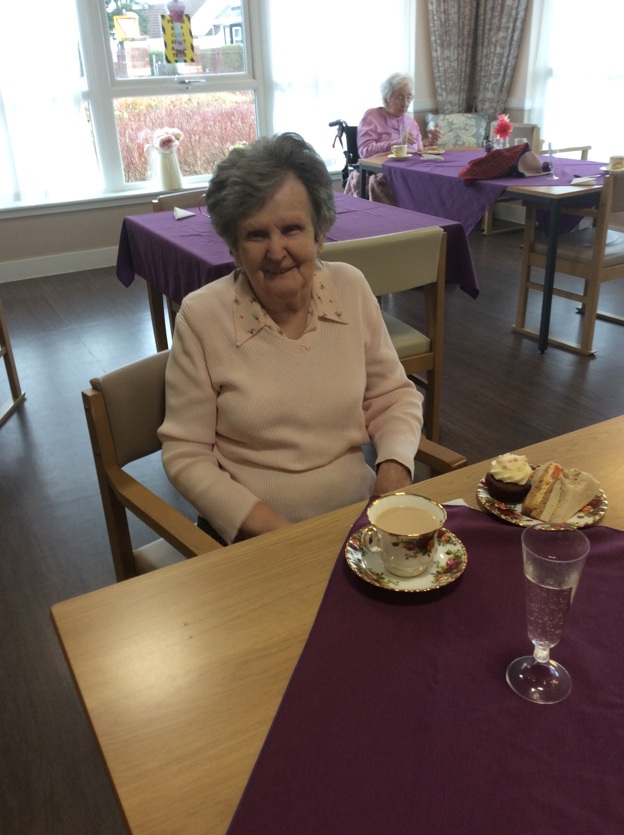 Comments