Tipsy Gin Tasting
Posted by Stanely Park Care Home
Stanely Park is well known for having fun and parties and this week was no exception where residents got tipsy with a lovely afternoon gin tasting.
With a wide selection of gins, cocktails, and liquor chocolates to choose from we were ready to relax and have a good old laugh. For nibbles, we had a lovely selection prepared by Chef Karen and her team in Stanely's kitchen consisting of rhubarb and ginger unicorn tears, fruit salad, mixed berries some chocolate too!
Betty Jean and Catherine said "it was a lovely way to spend the afternoon" and John, Stewart, and Jim "fair enjoyed" the music and the afternoon filled with laughter.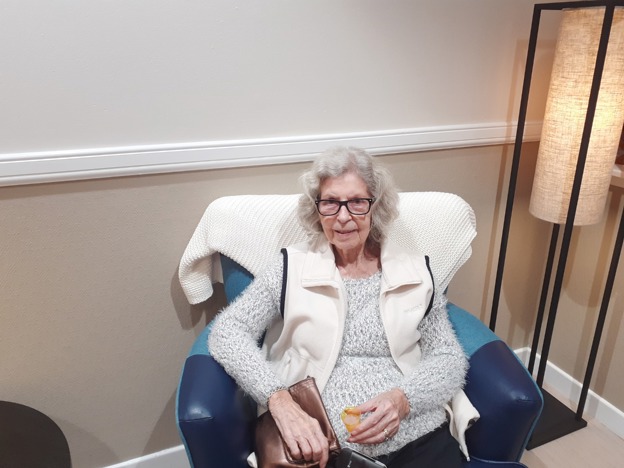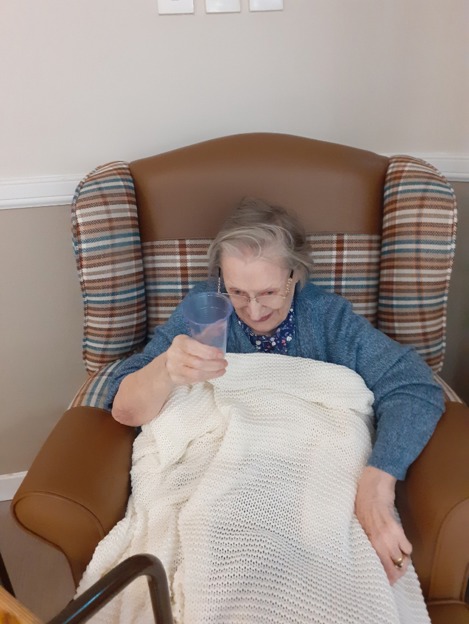 Comments