The Snow Won't Stop Us
Posted by Birdston Day Care Centre
On Tuesday 9th February the snow came down very heavily across East Dunbartonshire, and we had at least 6 to 8 inches of the white stuff at Birdston and surrounding areas.
For Health and Safety reasons, it was too dangerous to bring Service Users into the Daycare Centre in such conditions. So, staff took Day Care to them, by visiting with a lunch of hot soup and sandwiches. This was greatly appreciated by those who are most vulnerable among our client base. 
Our service users always enjoy a wee blether from staff, who went to visit them in their respective homes, and who also assisted them with personal care and prompting of any lunch time medication. 
By Thursday a lot of the snow had disappeared and were gradually getting back to normal, and Daycare can again resume with its current approved capacity.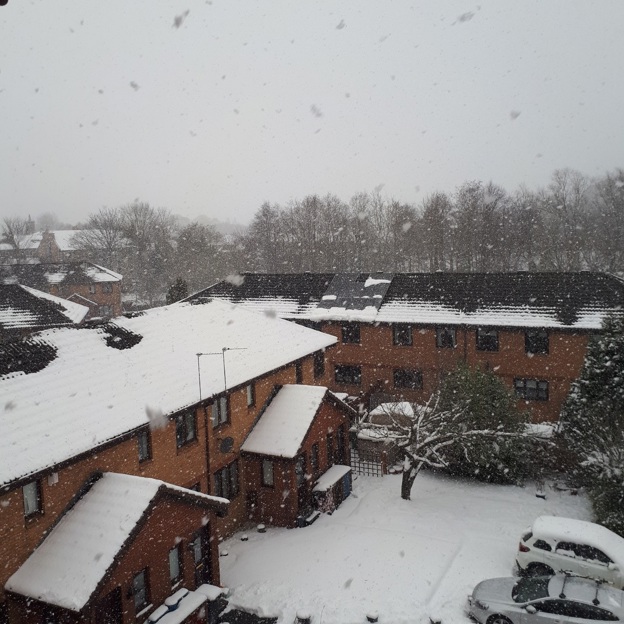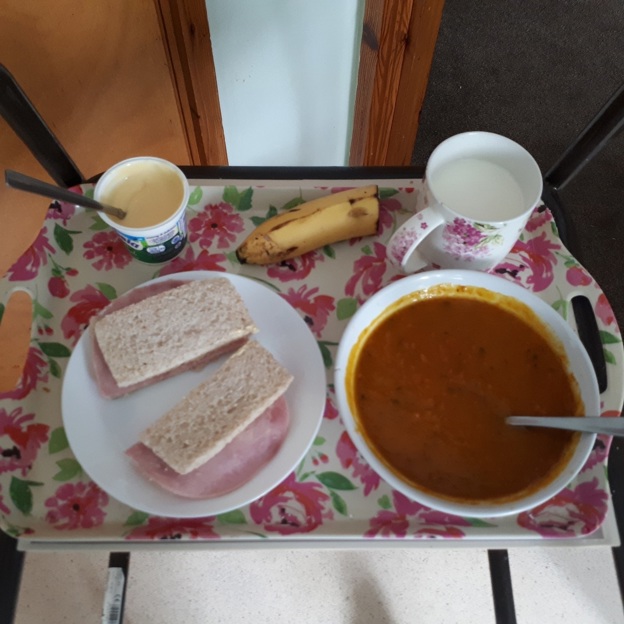 Comments