NAPA 'Connect By Candlelight' Event
Posted by Lillyburn Care Home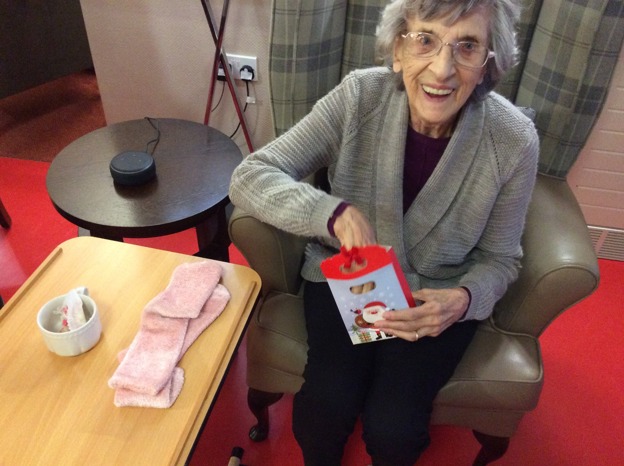 We were delighted to be invited to attend NAPA's fundraising 'Connect by Candlelight' event.  The National Association of Activity Providers hosted a fabulous, fun-filled, festive concert in aid of the NAPA helpline and we were treated to a virtual live concert arranged by Musical theatre professionals from the London College of Music as well as some special guests who entertained and led us in song.
Resident Margo A said, 'I very much enjoyed this afternoon's concert; it felt a bit like going out to the theatre'.
Marie Galligan said 'it was a pleasure to support NAPA today.  NAPA do amazing work to ensure every care and support setting is full of life, love and laughter'.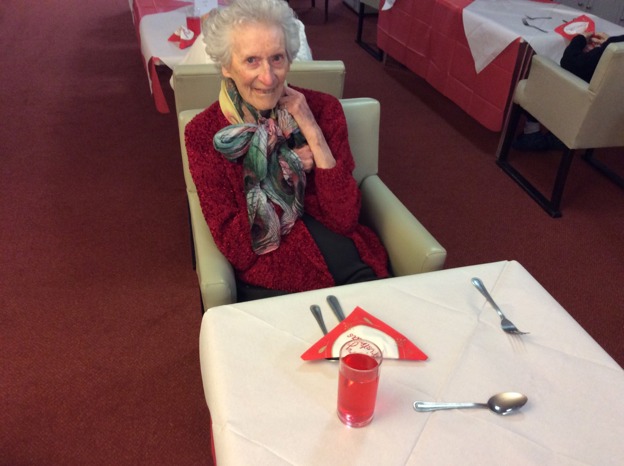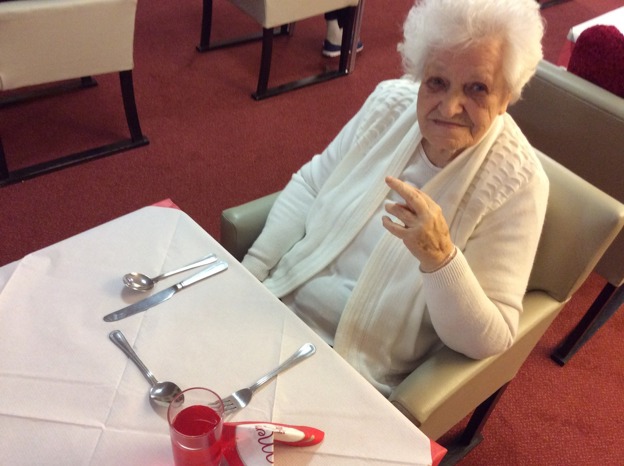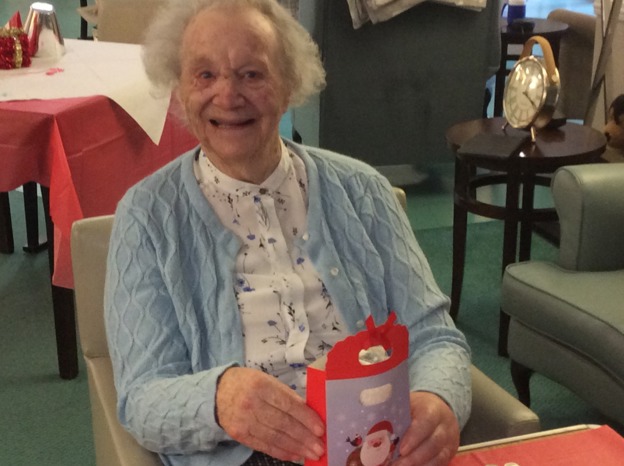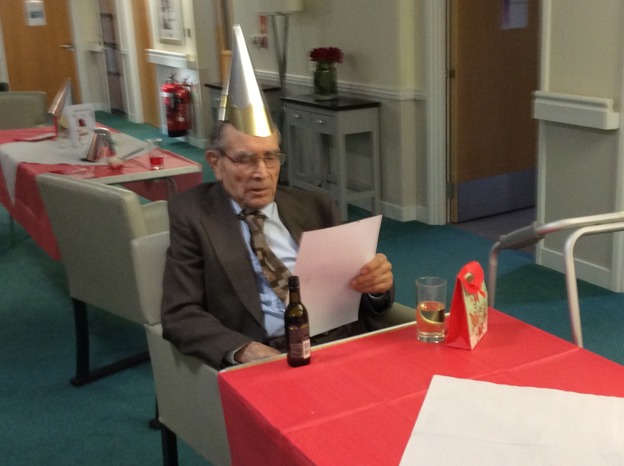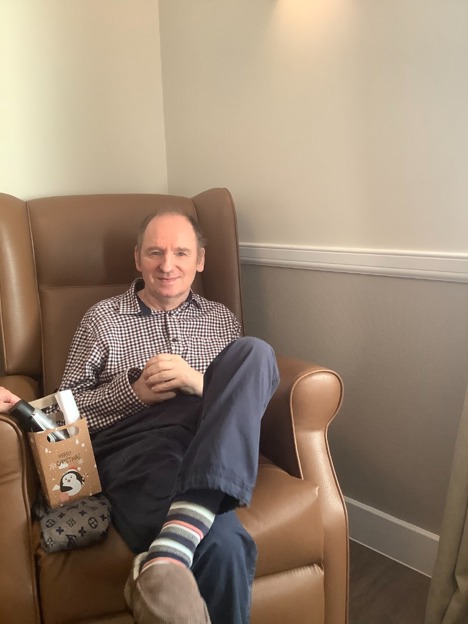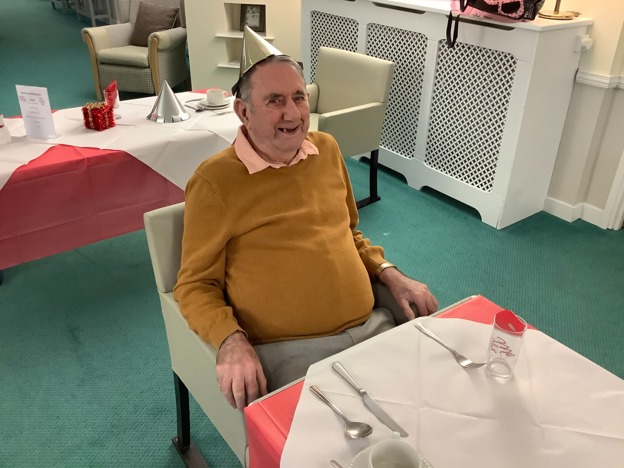 Comments