Christmas Day At Lillyburn
Posted by Lillyburn Care Home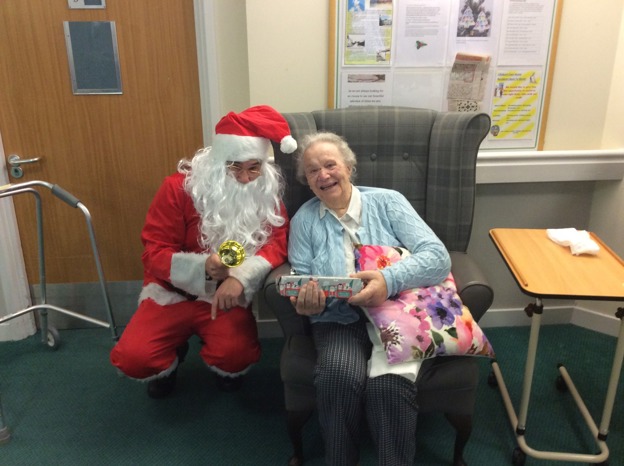 Over the festive period residents enjoyed making personalised fingerprint tree decorations for the relatives. We used air drying clay with cookie cutters and residents personalised them with their own fingerprints.  Everyone agreed that the decorations were a lovely way of giving the families something that they could treasure forever.
We were very thankful to some of the local schools and girl guides for the personalised Christmas card we received, these really helped to brighten up everyone's day.
Christmas Eve was spent watching some family Christmas messages on the big screen and on Christmas morning Santa delivered gifts for everyone.
Residents Annie, Grace, Cathie and Iris very much enjoyed their Christmas messages from home.
Resident Grace said 'I want to personally thank the staff for ensuring that I was able to receive a Christmas message from my relatives.  It really cheered me up to see familiar faces especially as I am unable to see them face to face'.
Resident Margo said 'I enjoyed making the personalised fingerprint decorations.  Such a lovely idea'.
Marie Galligan said, 'this has been a Christmas like no other but were delighted to be able to bring some festive cheer via Christmas parties, messages from home and personalised gifts for relatives. We worked hard to find innovative ways to ensure our residents kept in touch with their loved ones during these challenging times.'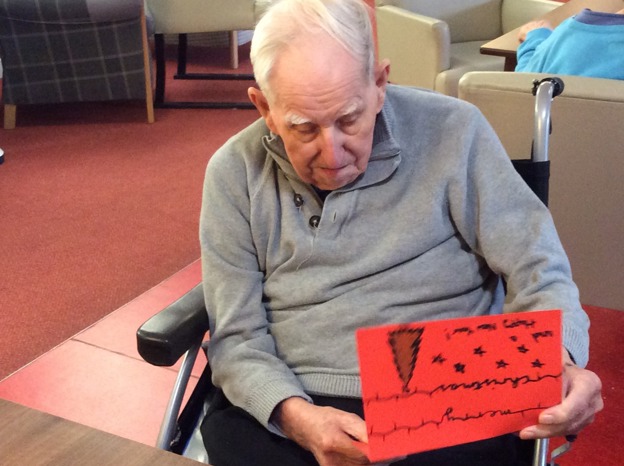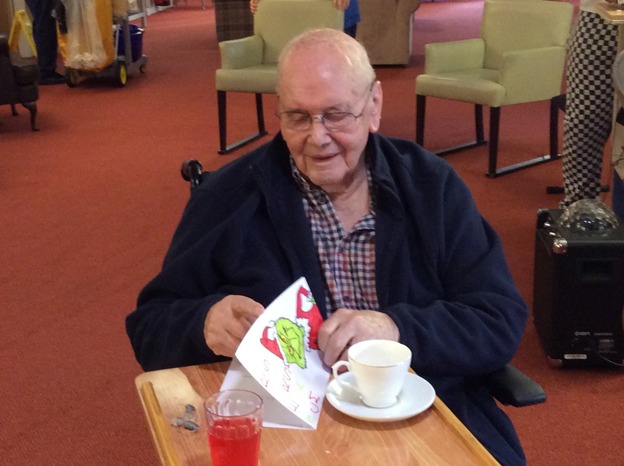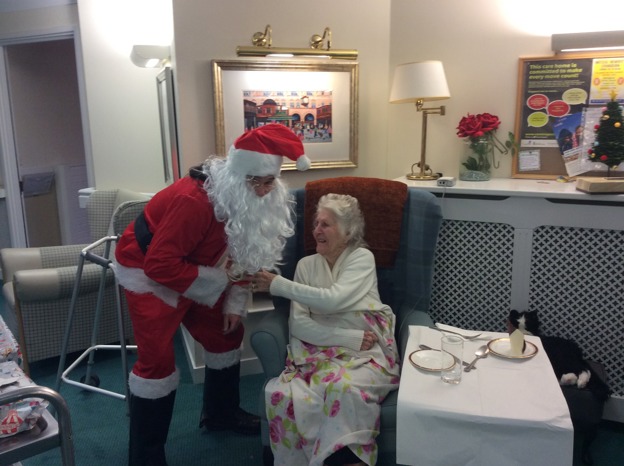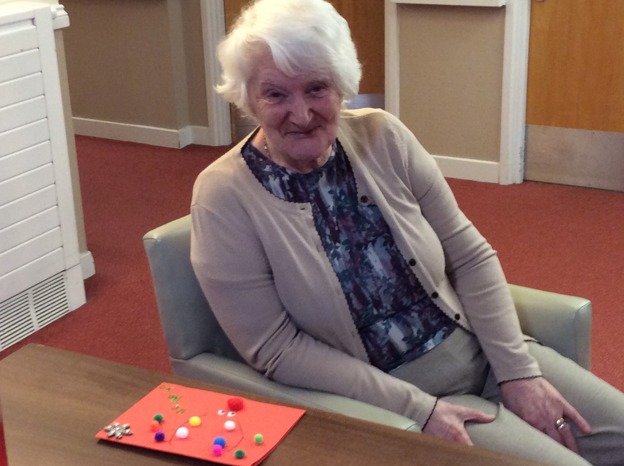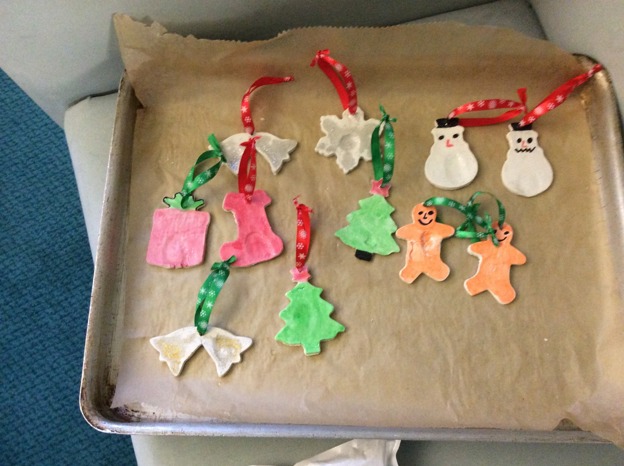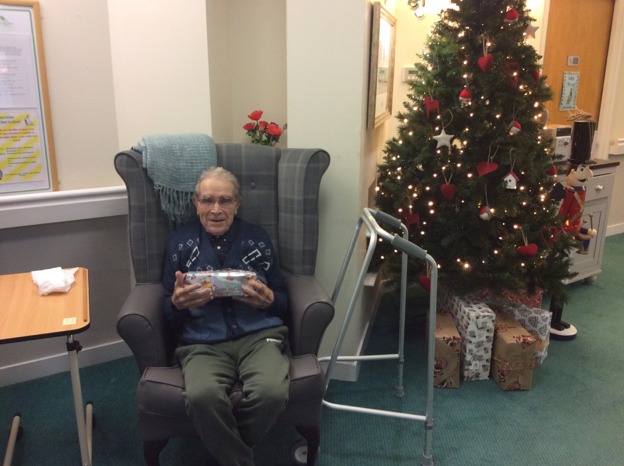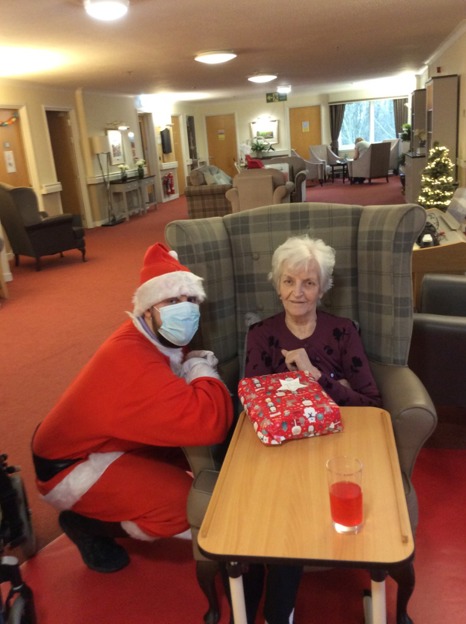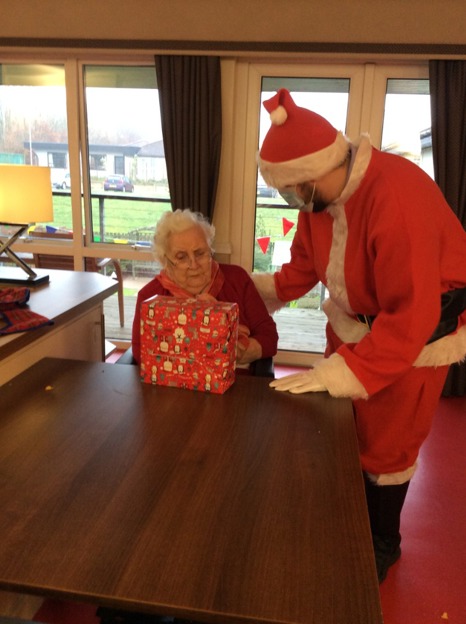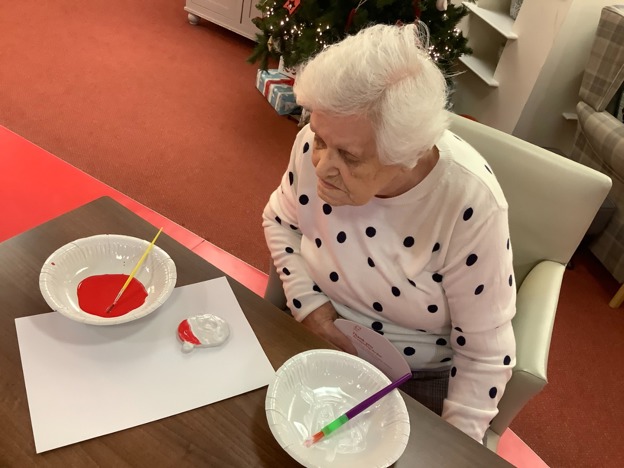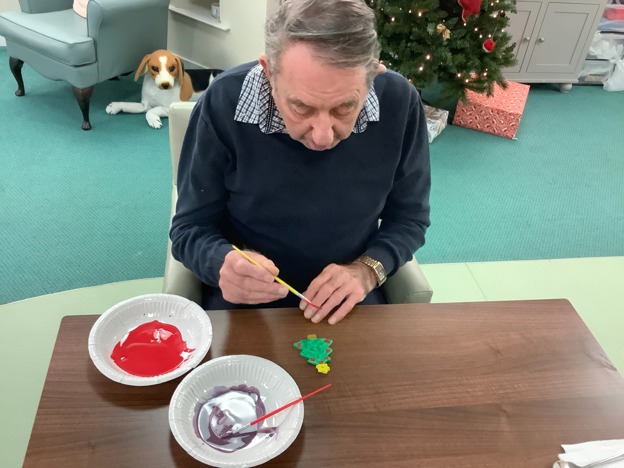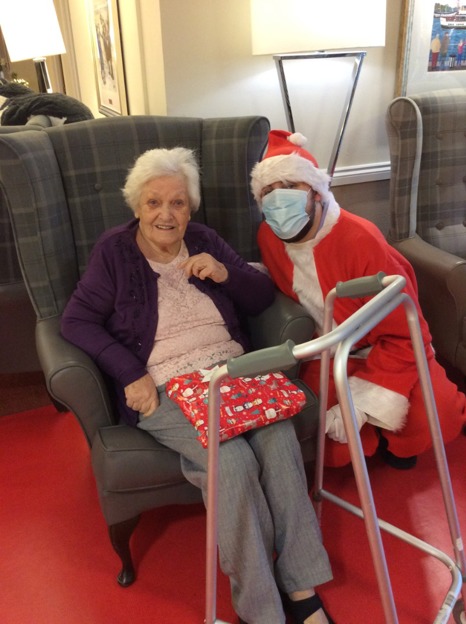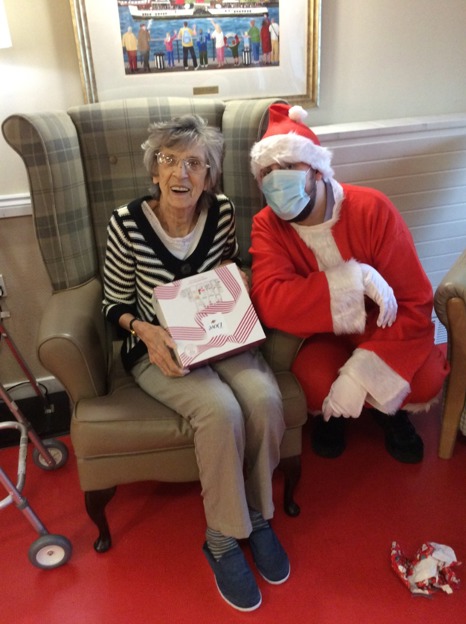 Comments