Birdston Care Home Christmas Party
Posted by Birdston Care Home
Our residents enjoyed their Christmas party today, but with a difference. Our entertainer Billy Adair kindly performed for us again in the garden with an array of Christmas Carols and all-time favourite Christmas songs that our residents sang along to in the warmth of the dining room.
A mouth-watering Christmas themed buffet was provided by our chef Aidan and the kitchen staff for all to enjoy.
Ronnie and Mary said to give compliments to the chef but the pakoras were 'Rather nippy!' Ronnie added that the chill from his glass of wine was helping cool his mouth down so he wasn't complaining.
Once the food and entertainment were over, it was time to get the thinking caps on for a Christmas quiz.
Claudia provided a Christmas quiz with prizes for 1st and 2nd place so there was a little competition to be had as to who shouted the answer first and the loudest.
Our winners were Mary & Ronnie. Well done!
After the party Dot said she had a lovely afternoon and spoke of how she loves Christmas and everything about it.
Ronnie said he'd had a rare afternoon and would enjoy his prize of Chocolates with a cup of tea later.
A super day was had by all and Birdston Care Home wishes our residents, staff and relatives a wonderful Christmas.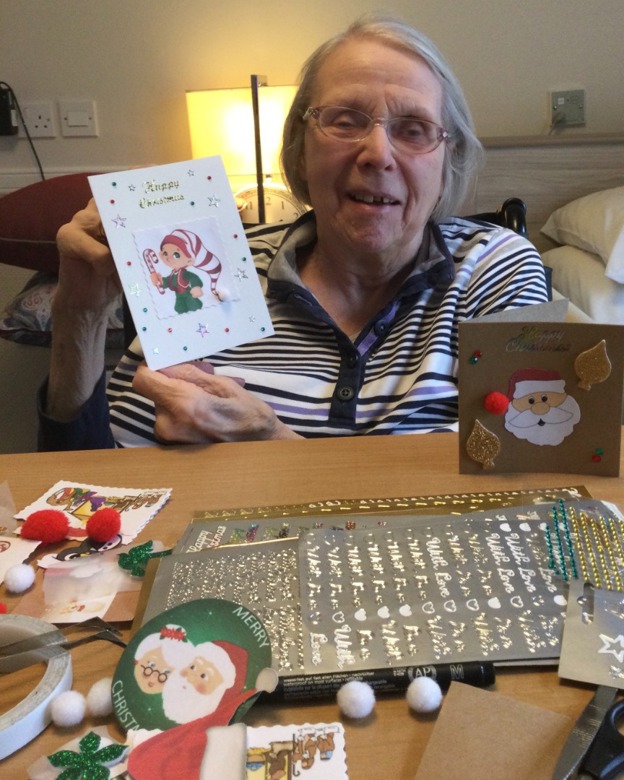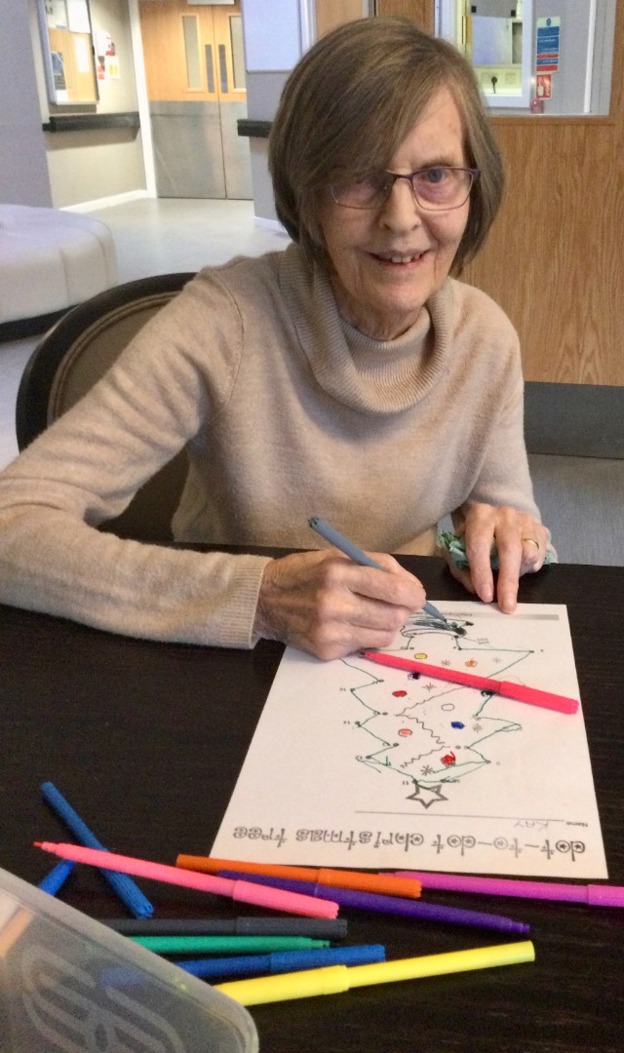 Comments