We Can't Say No to A BBQ Garden Party
Posted by Mosswood Care Home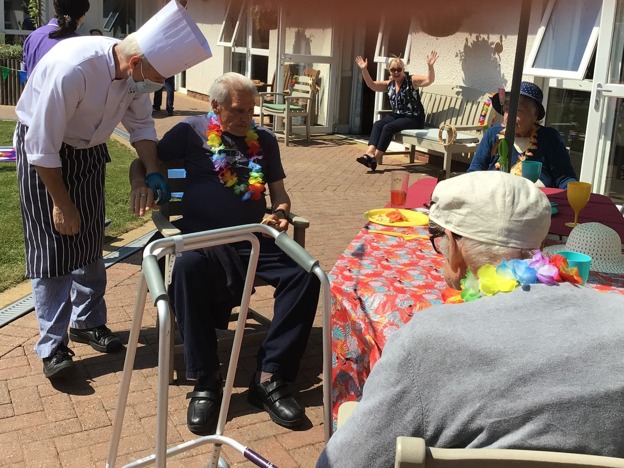 It's impossible to say no to a BBQ in the sunshine and Mosswood Care Home did just that. Tummies were grumbling as the smell of yummy burgers were cooked by Head Chef Peter in our private gardens whilst residents worked on their tans.

Mosswood is always up for a good time and knows how to get their residents on their feet dancing. Wine and beer were the drinks of choice today and they helped wash down the mouth watering selection of burgers, hot dogs and chicken available straight from the BBQ.

Alex and Tony chatted with Cathy and Eunice about how good the weather has been and just how great it is to be outdoors having a few ice cold drinks and something nice to eat. Eunice said "I had not been to a BBQ for a good while and it's great to see everyone having a good old time!"

Patricia and Joan enjoyed dancing with staff to the YMCA and the Hokey Cokey songs. Margaret and Madge had a good old chat about how great it was when the weather was good and they used to sit out in the back garden and speak over to the neighbours.

Isobel gave her compliments to the Chef as she was telling Peter that she had a lovely lunch and it was very kind of him to take the time to set up the BBQ for them. Peter said it was a pleasure as he loves to see everyone enjoying their food and having a good time.

Mosswood had a lovely garden party and we are looking forward to doing it all again soon!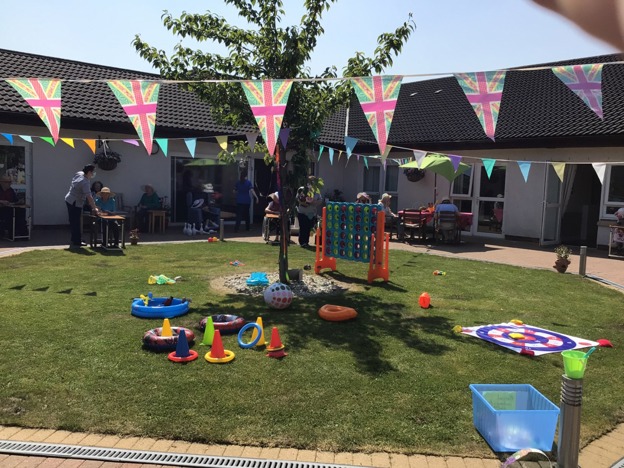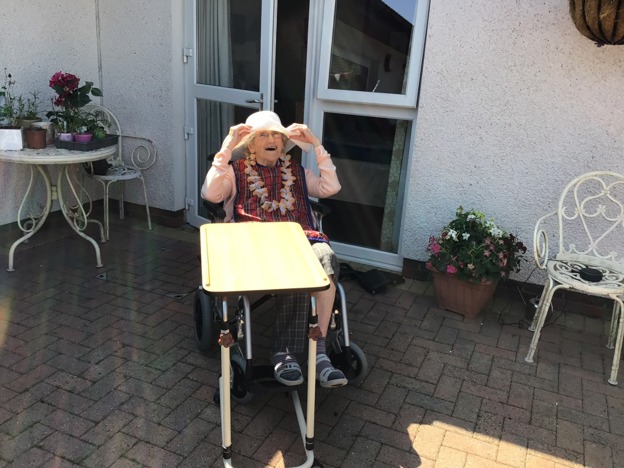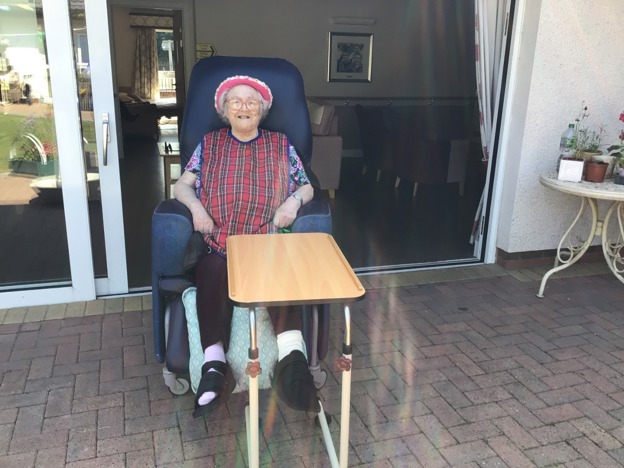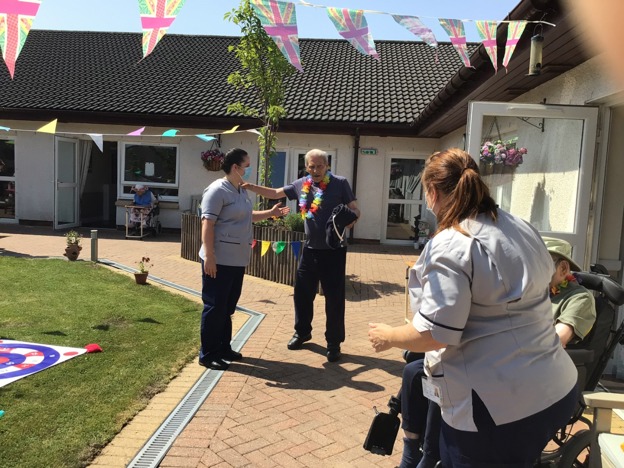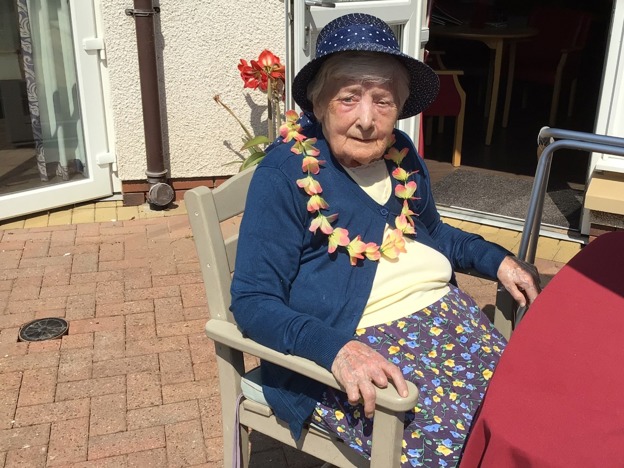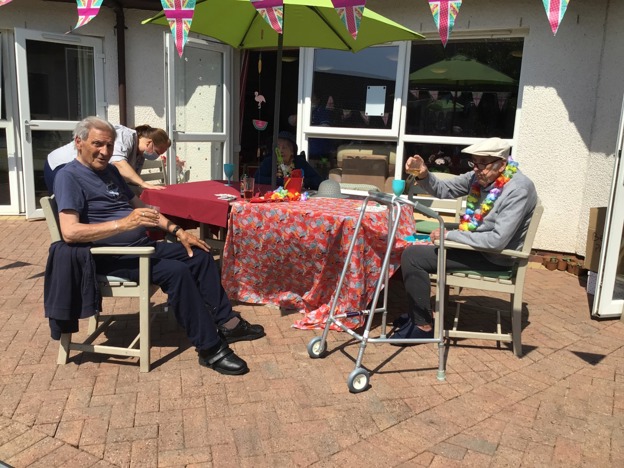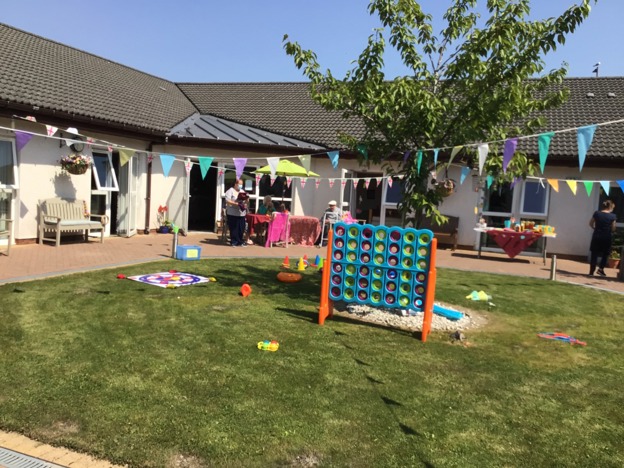 Comments