Singing In The Sunshine
Posted by Birdston Day Care Centre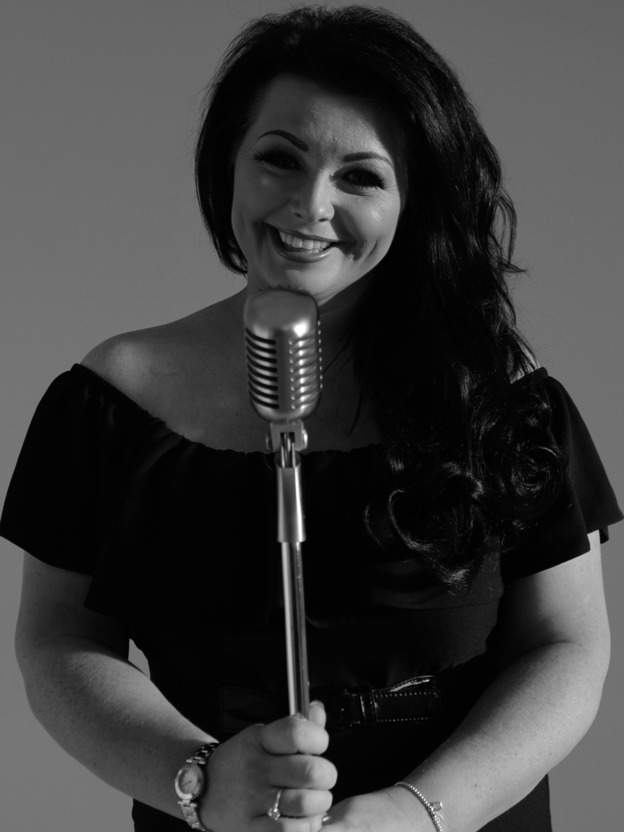 <iframe width="560" height="315" src="https://www.youtube.com/embed/J-VdHddztCU?start=20" title="YouTube video player" frameborder="0" allow="accelerometer; autoplay; clipboard-write; encrypted-media; gyroscope; picture-in-picture" allowfullscreen></iframe>

We had the pleasure of being entertained by singer Scarlett O'Hara this evening. Playing from our sunshine-filled gardens at Day Care, Scarlett sang our residents favourite songs and had everyone dancing along to her beautiful music.

The atmosphere was so enticing that we were also joined by residents from Birdston Care Home from the comfort of their side gardens.

The sunshine, music and a cold drink was the perfect combination to make yet another memorable day at Birdston Day Care.
Comments