National Care Home Day
Posted by Mosswood Care Home
National Care Home Day is a big event at Pacific Care and at Mosswood Care Home our residents had a ball.

To celebrate, we held games in our garden area followed by a delicious lunch and ice cold refreshments. We were joined by our Amazon Alexa in the garden who entertained with our favourite songs, encouraging many to take to the dance floor for a wee dance. We then retired to the lounge area where high tea had been set up for all to enjoy in style.

Helen and Mary had a very entertaining day and reminisced about how much they used to enjoy going for afternoon tea with friends and family.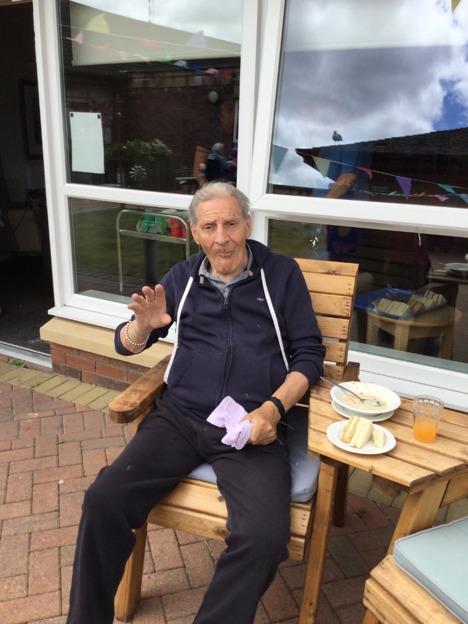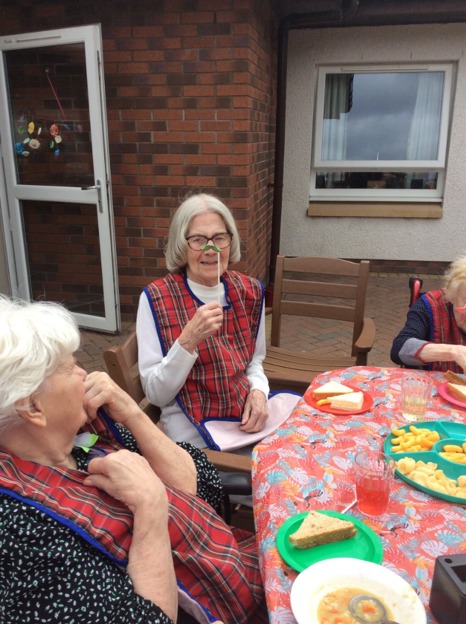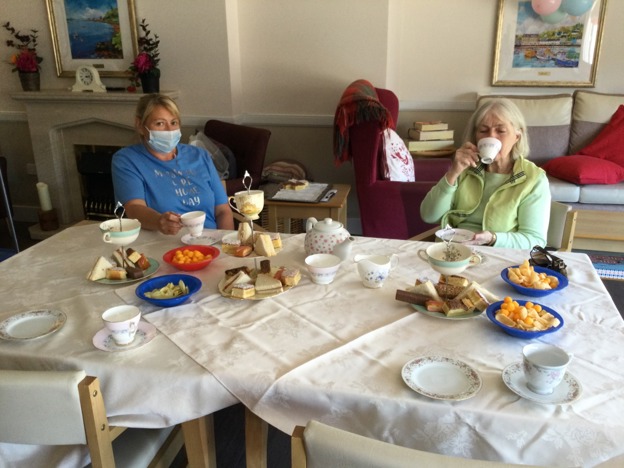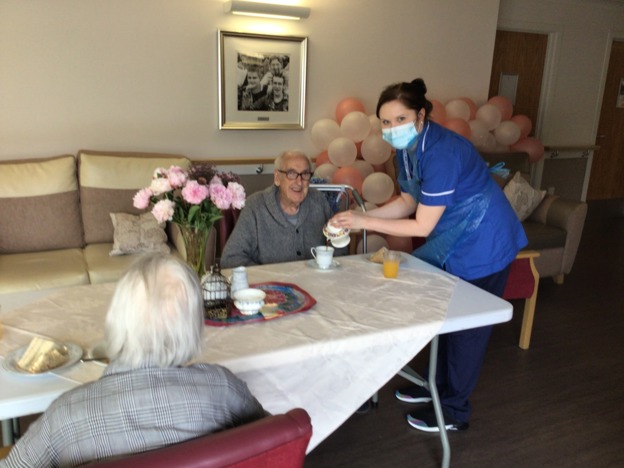 Comments