Abba Week
Posted by Lillyburn Care Home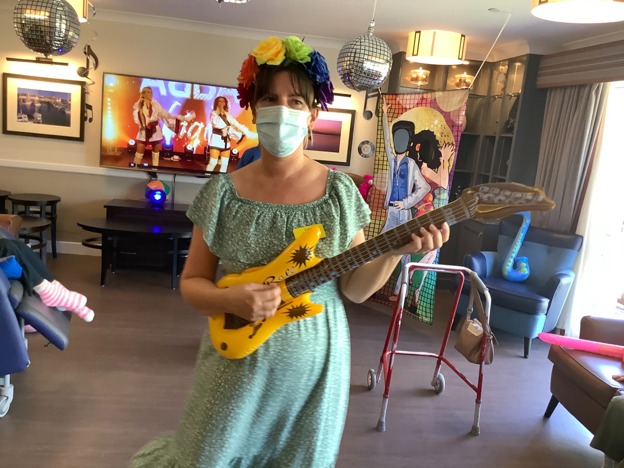 It was all about Abba this week and our wonderful team at Lillyburn Care Home knew "The Name Of The Game" and did their very best to make the event as memorable as possible.

The home was decorated with musical notes and records with our staff dressed up in true 60s/70s style! We brought out our music props again in the form of microphones, guitars and saxophones. We all had a ball singing and dancing along to some Abba classics.

Across the road in Kintyre, residents were stars of the show as they posed for photos in a 70s themed back drop!

Our very own staff member John had a great time looking like a superstar with his long golden wig and guitar.
We watched a video through Youtube for "Abbachique". A tribute band to Abba which is brought to us by our friends at Stormz Community for Musical Arts. The video had plenty of Abbas top hits and we were all on the dance floor having a great time.

Henry said "Aye it was good fun, I like these songs"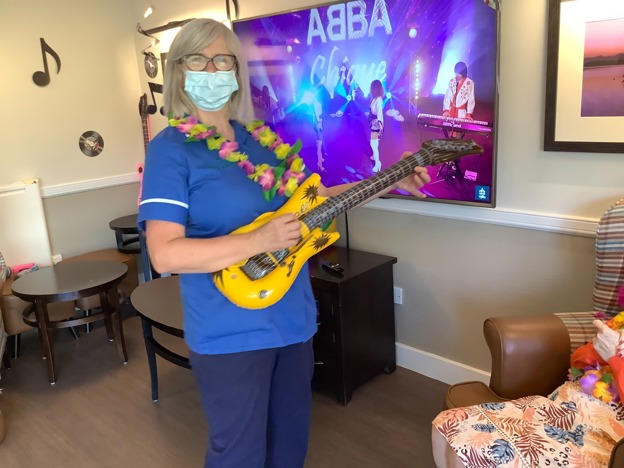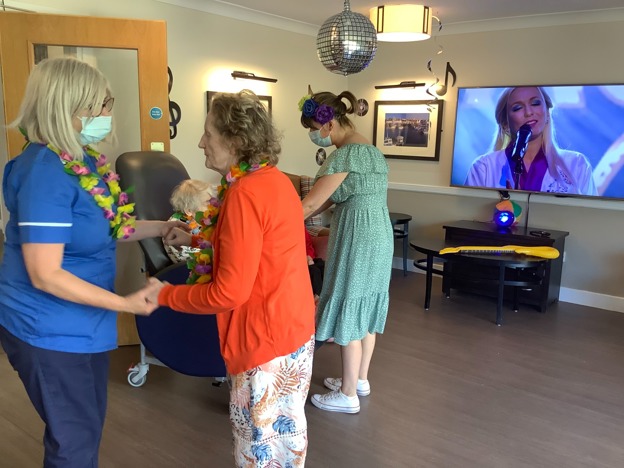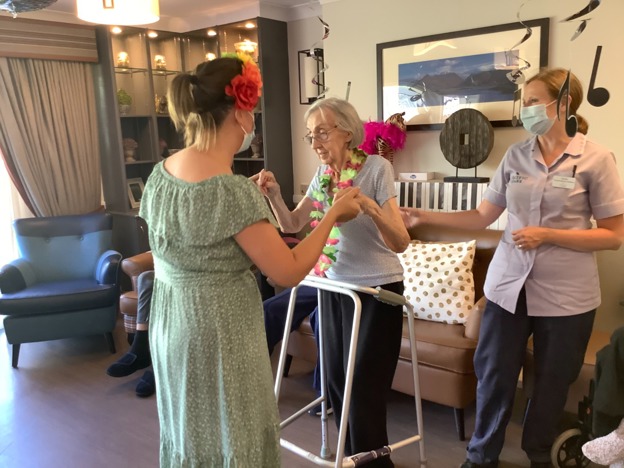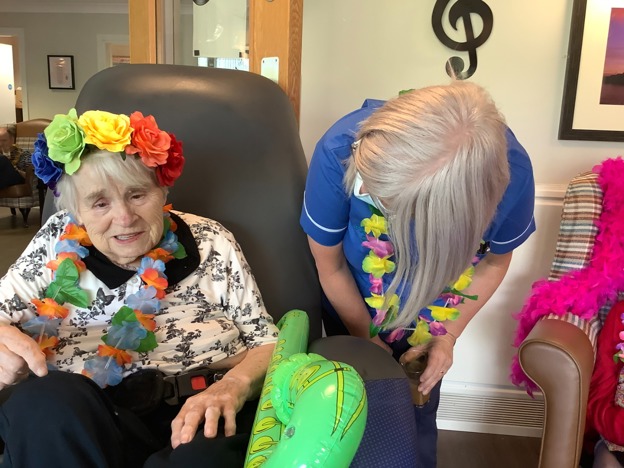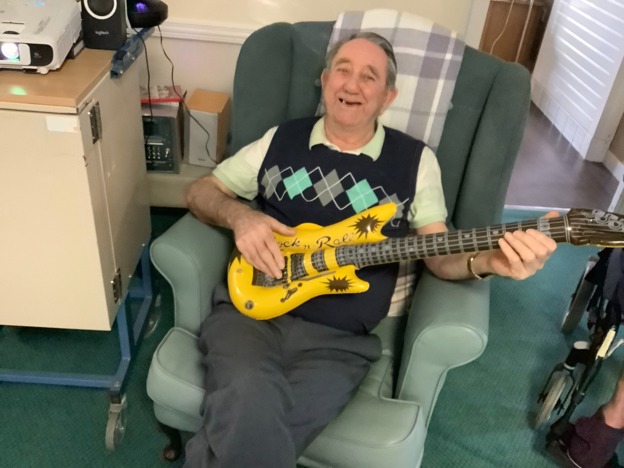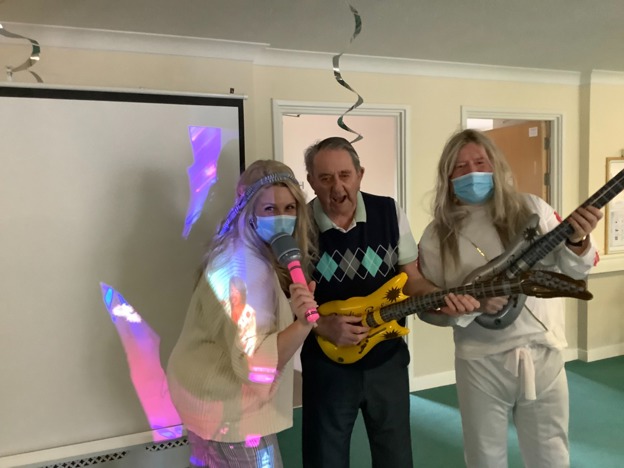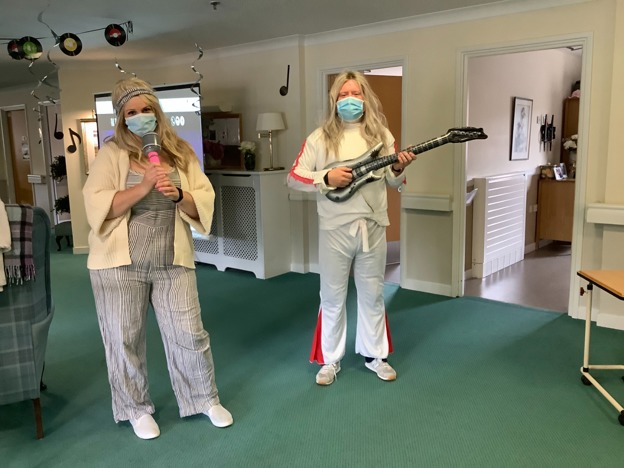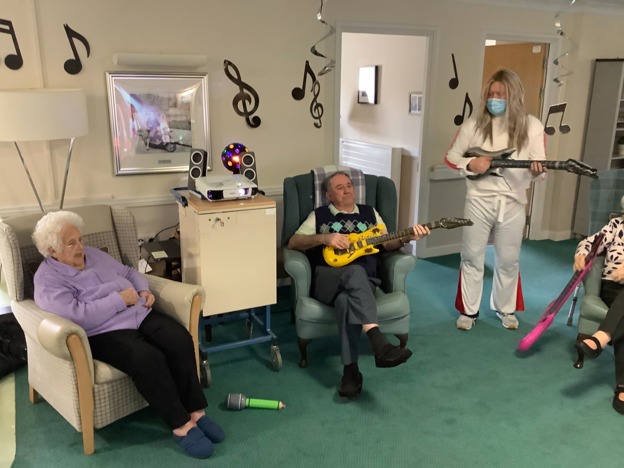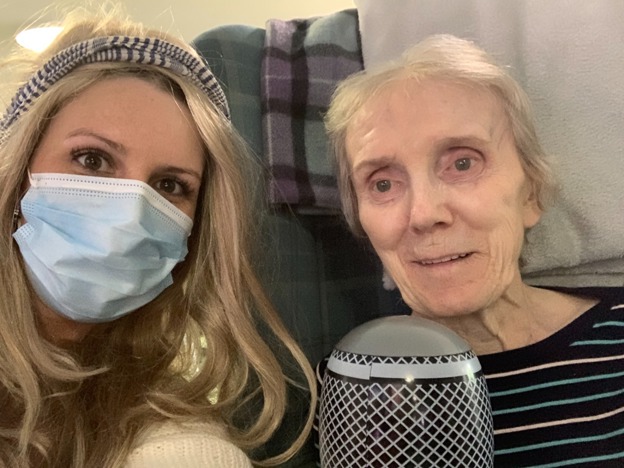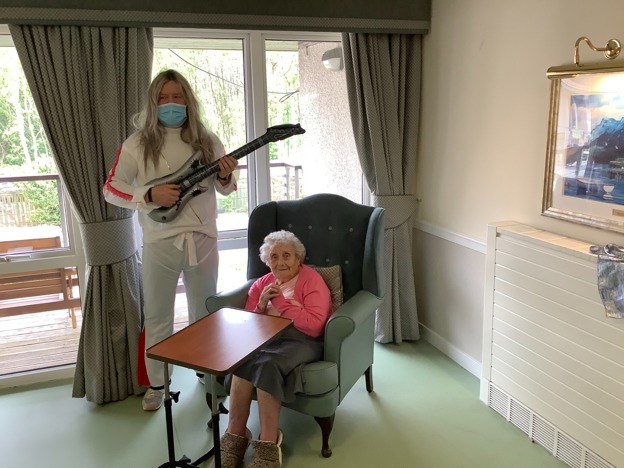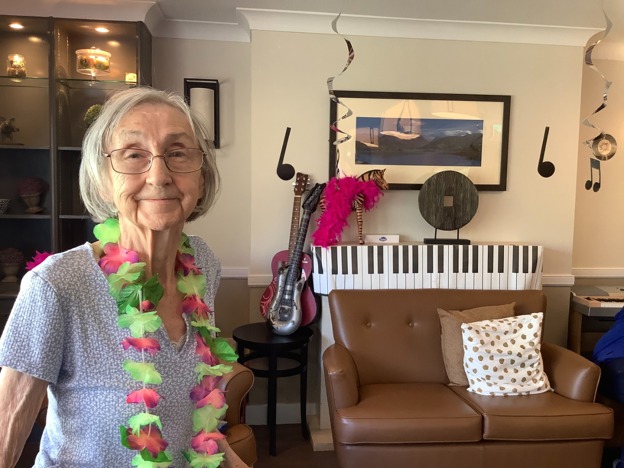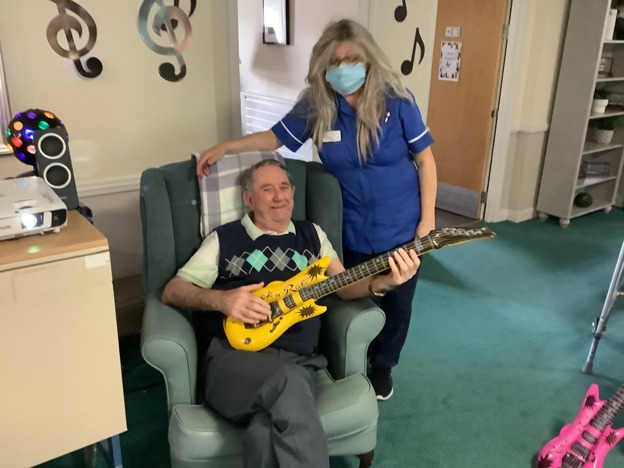 Comments