Sampling The Fruits Of Our Labour
Posted by Lillyburn Care Home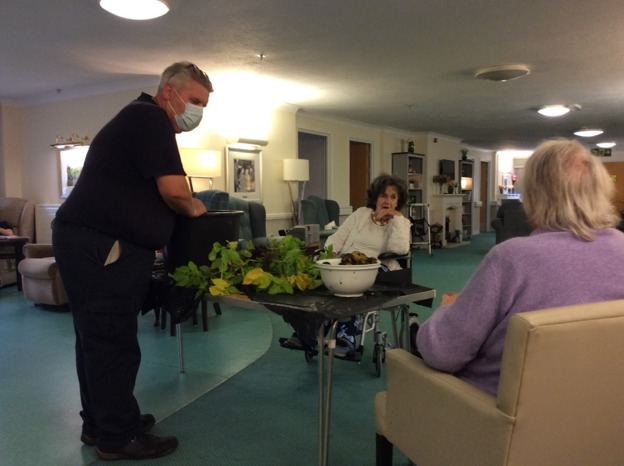 Consuming more fresh fruit and vegetables is one of the most important things you can do to stay healthy.  When you pick vegetables straight from your own garden, the vitamin content will be at its highest. So, it's no wonder our residents were keen to sample some of the delicious tomatoes newly picked from our vegetable garden. This also encouraged residents to have conversations about their likes and dislikes and discuss vegetables that they themselves had grown in the past.
Gardening was a big part of some of our resident's lives and they still continue to enjoy tending to indoor plants, admiring the flowers in the garden, chatting to John the handyman, about the progress of the plants in the greenhouse.
Each year we involve our residents in harvesting the potatoes and afterwards residents enjoy sampling the potatoes with their evening meal. This year the chef made fritters which went down a treat.
Resident Helen said 'the tomatoes are lovely and so fresh; they taste so much better than shop bought ones."

Resident Margo very much enjoyed watching John harvest the potatoes and said she was looking forward to having them with her main meal later in the evening.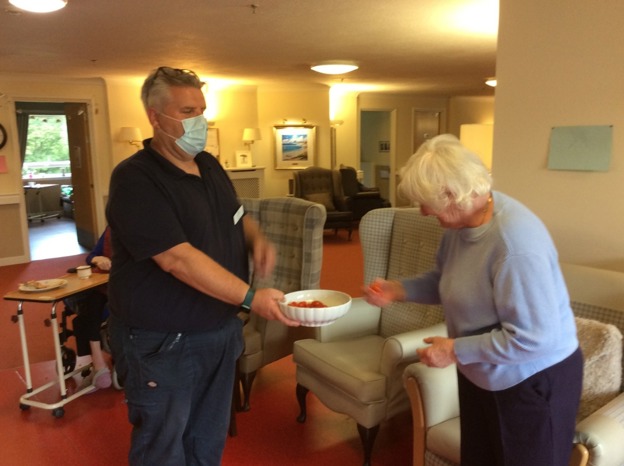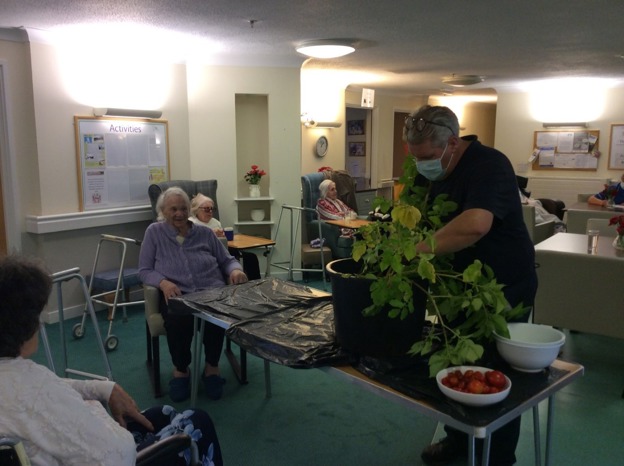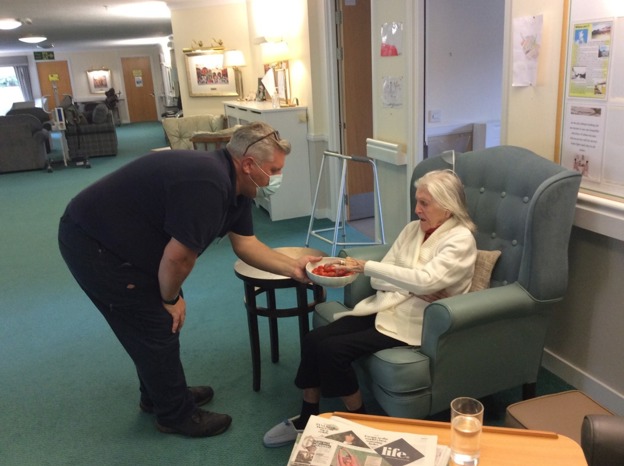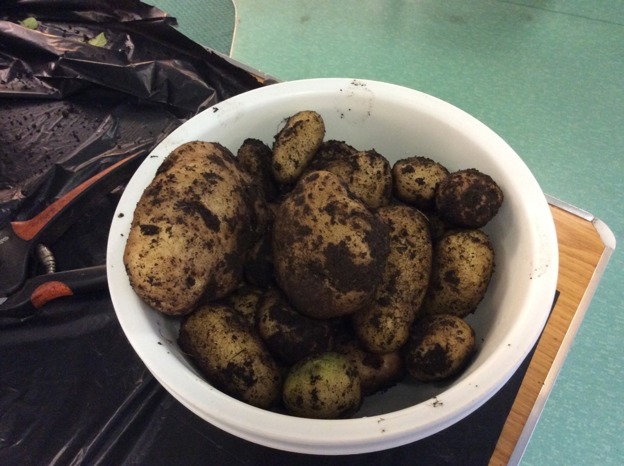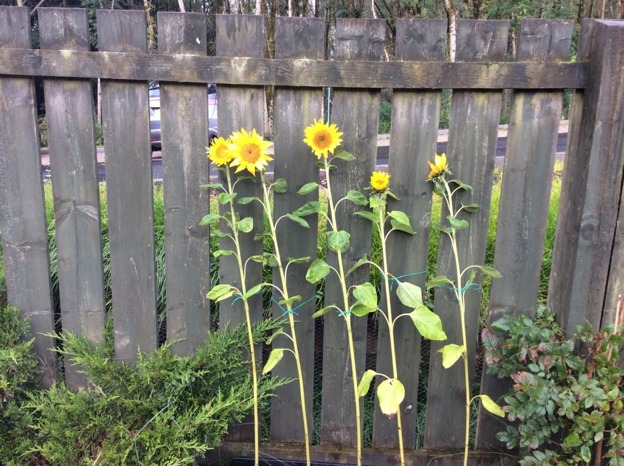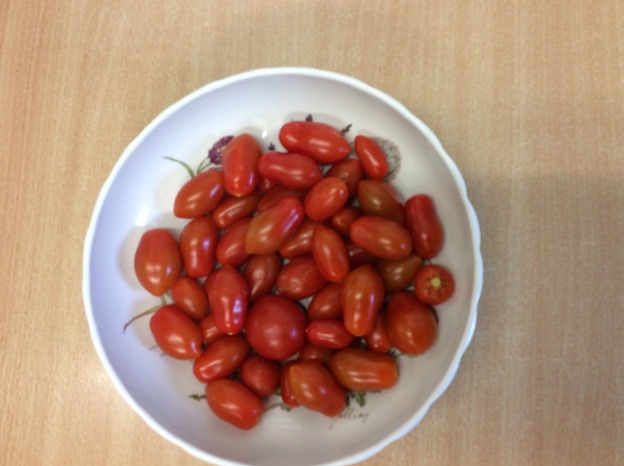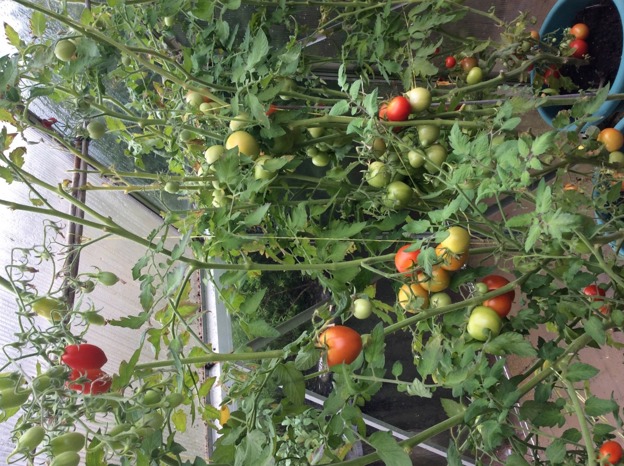 Comments