Keeping In Touch With Glennifer High School
Posted by Stanely Park Care Home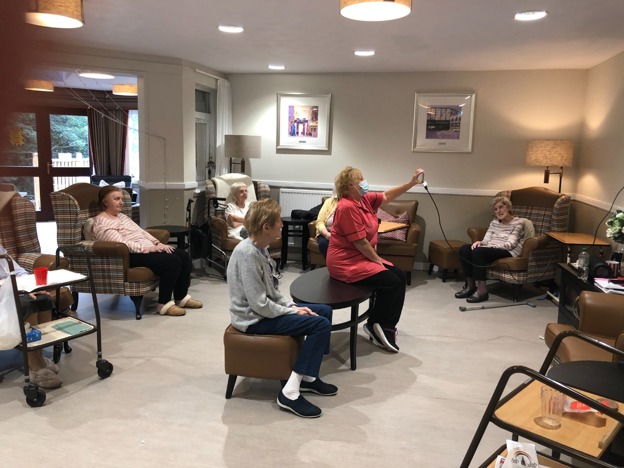 Prior to COVID, the pupils of Glennifer High school would come into Stanely Park Care Home weekly as part of their NVQ in Care Course. To continue this work during a time when only essential services can come into the Care Home, a Zoom meeting was set up between the pupils and the residents. This was broadcasted on the television in the lounge so that as many people could join in as possible, whilst maintaining social distancing. The first call was an introduction to the home, residents and pupils. Some of the pupils performed some traditional dancing and singing for the residents which was reminiscent of some of our previous gatherings.
The intergenerational work that we have created with Glennifer High has been such a positive experience for both the residents and the pupils. Thankfully the wonders of modern technology via Zoom and will by the pupils and staff we have managed to rekindle our weekly sessions and it enabled everybody to see and hear each other once again.
We will be continuing our calls weekly and are looking forward to how this will evolve.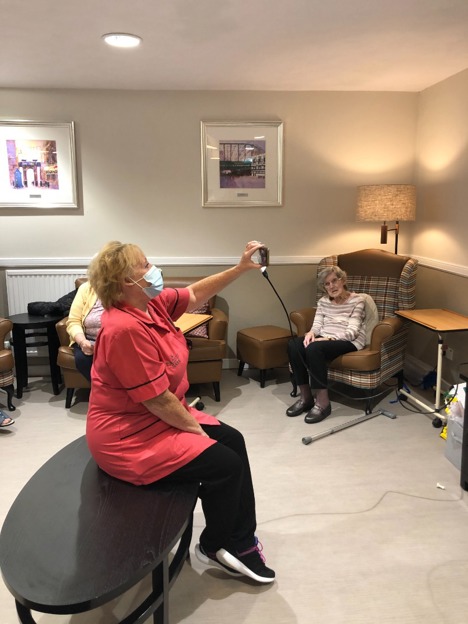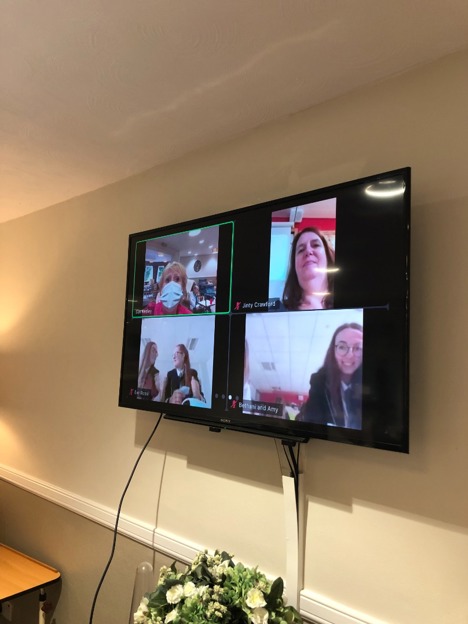 Comments