Vive La France Week & World Food Day
Posted by Lillyburn Care Home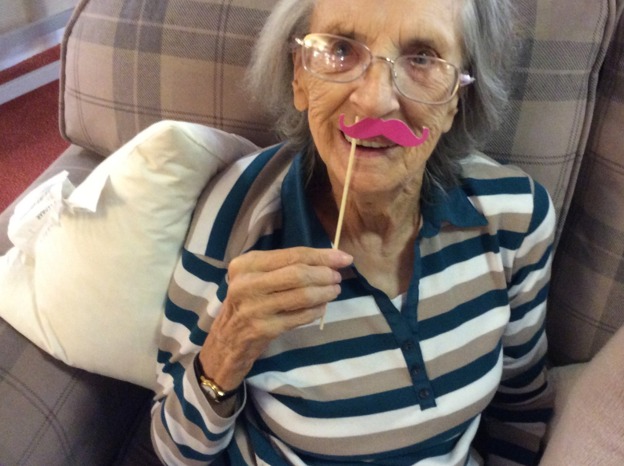 Lillyburn Care Home took part in Vive La France week and World Food Day this year and it was an outstanding success. Andrea our activity assistant arranged a variety of activities involving food from different parts of the world. Everyone had the opportunity to sample some sweet treats, breads and other delicious nibbles from countries such as Germany, Italy, Turkey and Scotland.
As well as the food tasting, Andrea organised a snapshot of France which involved armchair travel to some of the country's finest tourist attractions, where our travellers sampled some yummy French inspired cakes/patisseries such as Paris Brest, Mille Feuille, Tarte Aux Pomme and Gateau Opera. We also listened to some French songs by Edit Piaf, took part in a French quiz and had our colouring pencils out for some flag colouring.
Resident Sheila said "I particularly enjoyed the music and the food was delicious!"
Resident John said "Aye, it was good, you know if you asked a French man and a Canadian about French, they would both have a different version to tell you".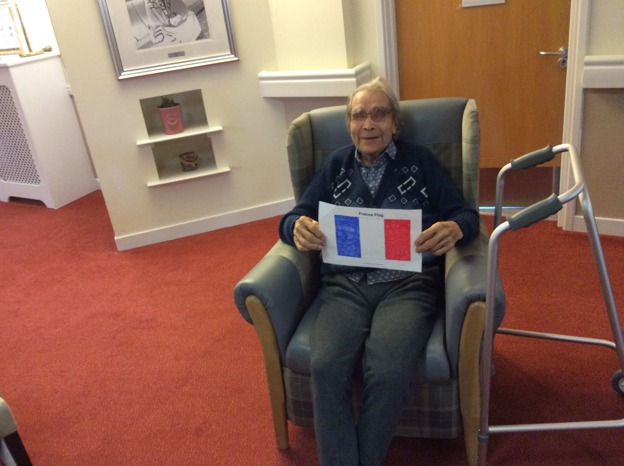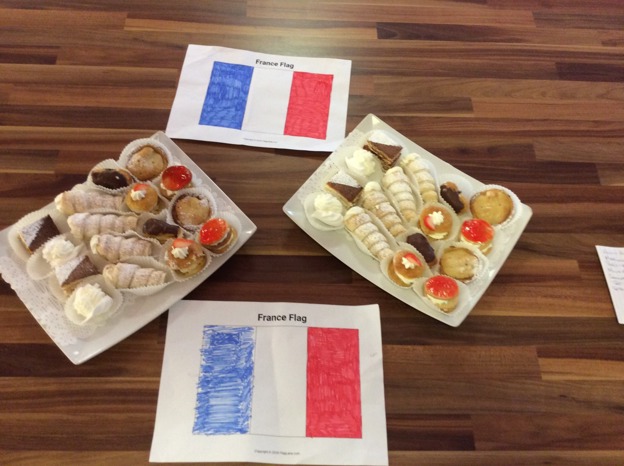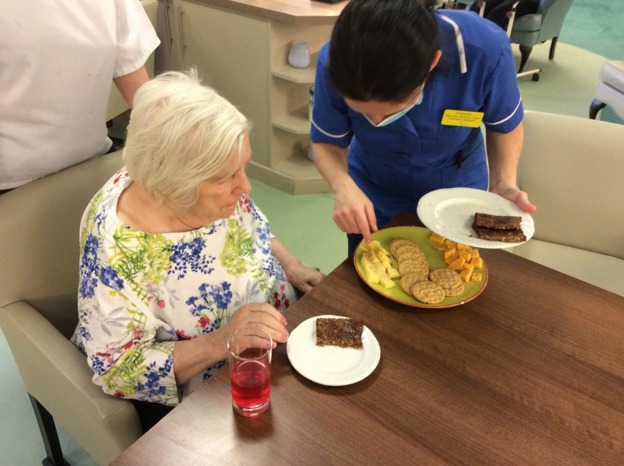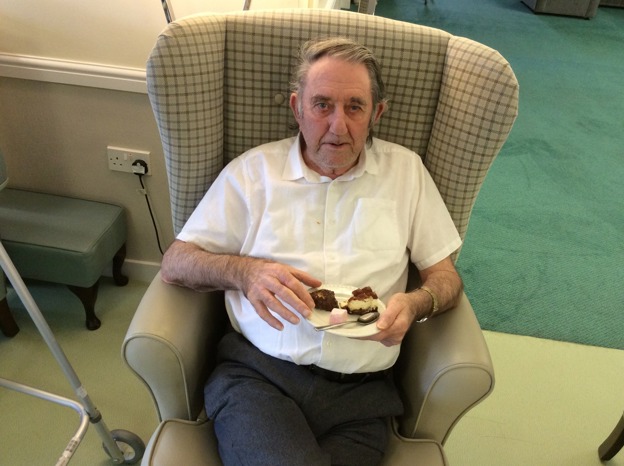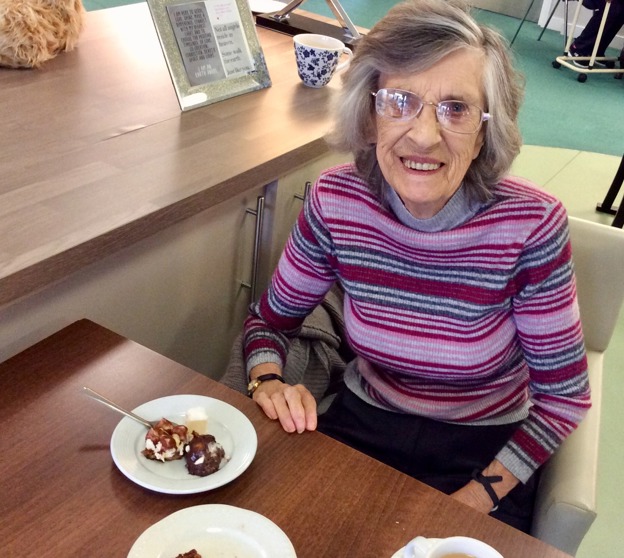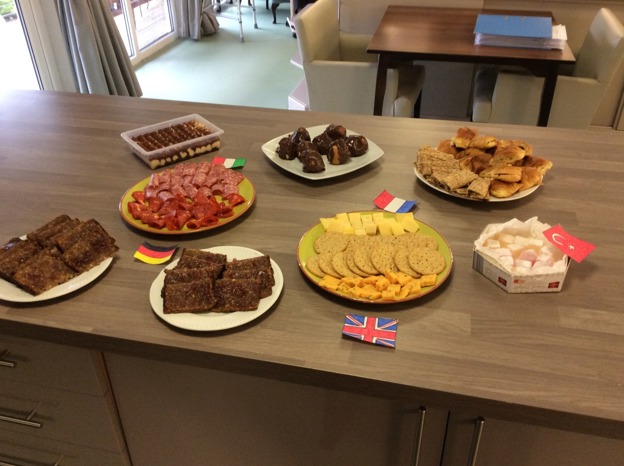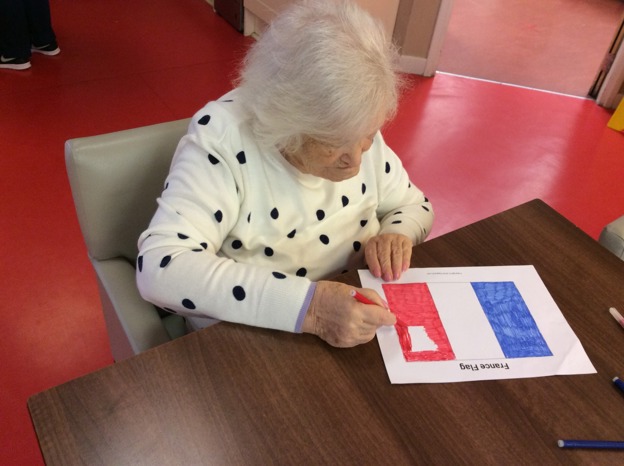 Comments