Virtual Concert Draws A Crowd
Posted by Stanely Park Care Home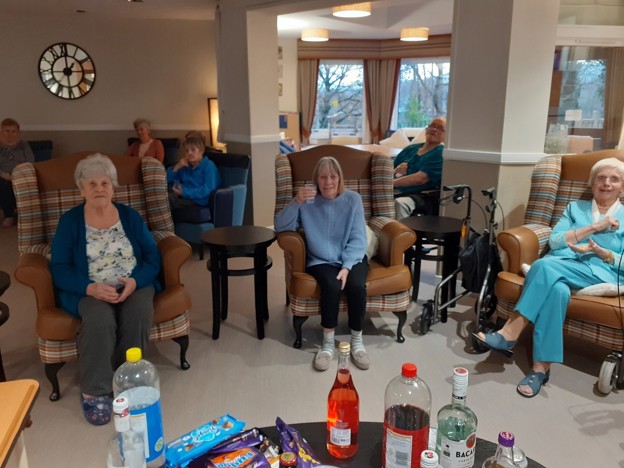 Stanely Park enjoyed a thoroughly entertaining night last week thanks to our resident Charlie's daughter Susan Thompson.

Susan had helped us put together a fantastic group of singers to create a virtual concert for our residents. Songs were pre-selected by residents and their families and to celebrate the occasion we opened a couple of bottles of wine followed by a variety of delicious nibbles.

The event was a huge success and on behalf of our residents we would like to thank Susan and those involved for such a wonderful night.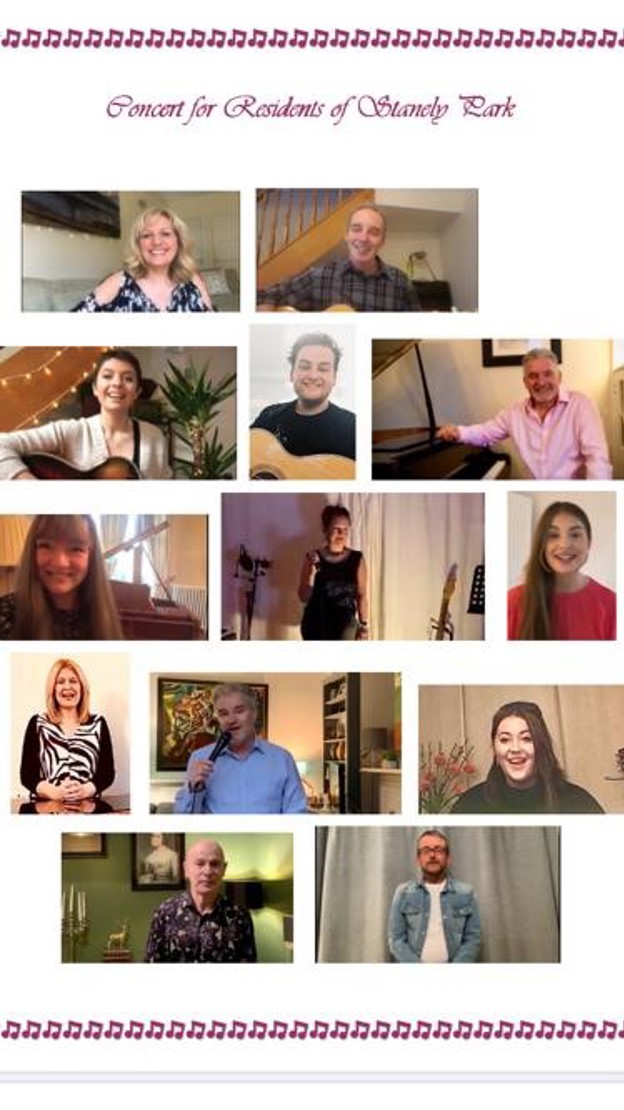 Comments