One Of First Renfrewshire Homes To Receive Vaccine
Posted by Stanely Park Care Home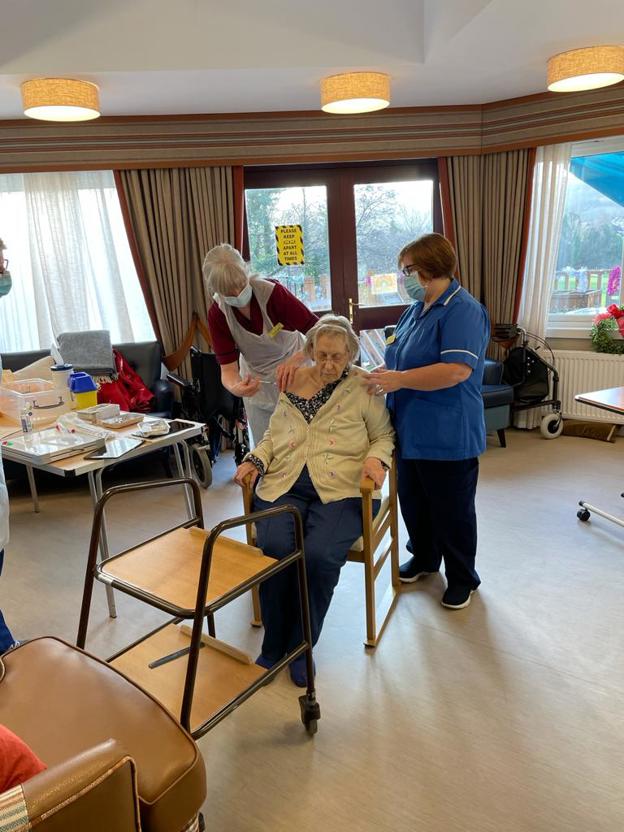 On Saturday December 19th, 2020, the residents of Stanley Park got an early Christmas present when they were one of the first homes in Renfrewshire to get the Pfizer coronavirus vaccine.
Cicely Clayton 91 was the first resident to receive the vaccination in the home. In total 28 residents and 12 staff were vaccinated.
Manager Nicola Dow said she was excited to be one of the first homes to be vaccinated in the area and that it was emotional to know that Stanely Park have taken the first steps towards a more "normal "2021.
We would like to thank Renfrewshire HSCP led by Pauline Robbie for coming into the home on Saturday to vaccinate the residents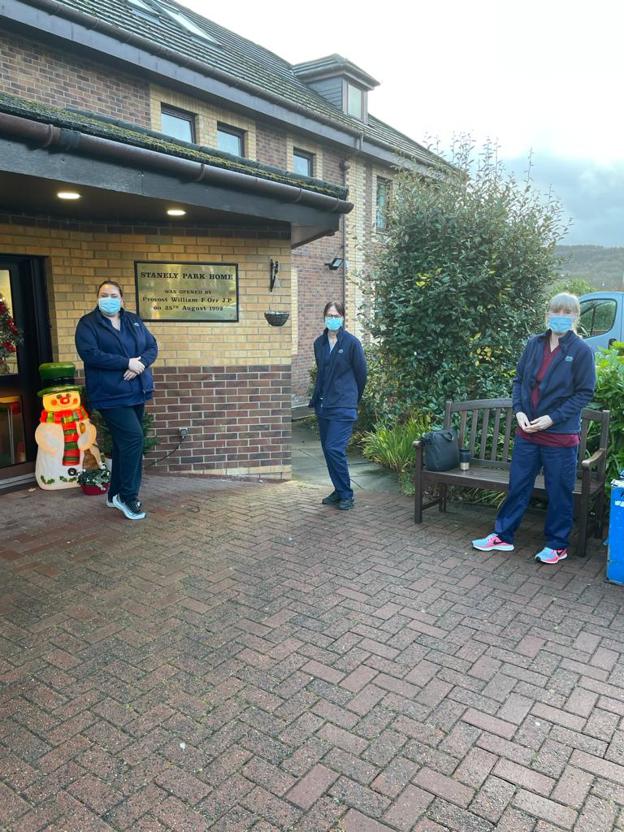 Comments