Musical Tea With Playlist For Life
Posted by Lillyburn Care Home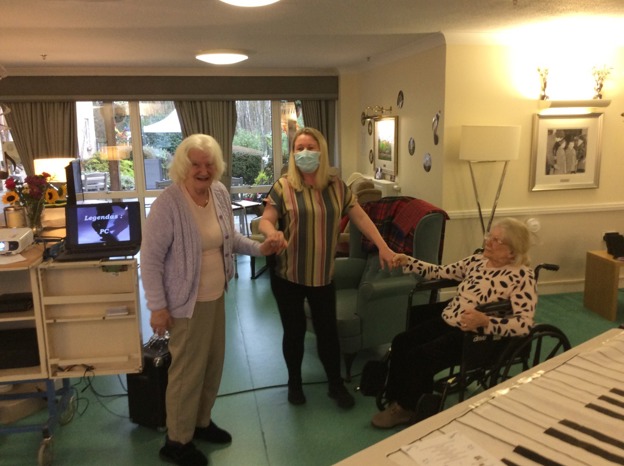 Playlist for Life holds a "Musical Tea" event every year and Lillyburn Care Home is known for taking part every year. The event was created to raise awareness about the power of personal music for people living with dementia. 

A few years ago, many of our homes received an accreditation for our work with Playlist for Life and continue to utilise personal playlists to evoke memories and to calm residents in stressful moments. 

Staff at Lillyburn worked hard to ensure everyone enjoyed an afternoon of music, song, dance and musical related quiz games.

Using the large screen and projector we played many favourites from our residents' personal playlists. John our Head Chef and his team created a wonderful selection of music themed cakes including Blue Suede Choux Buns, Bananarama Loaf and much more.
Resident Margo said "the music brings back so many lovely memories."
Resident Walter commented on how creative the kitchen team had been to come up with the different names for the cakes.
Marie Galligan said "days like this really help to lift everyone's spirits.  Listening to music and singing together has been shown in several studies to directly impact neuro-chemicals in the brain, many of which play a role in closeness and connection."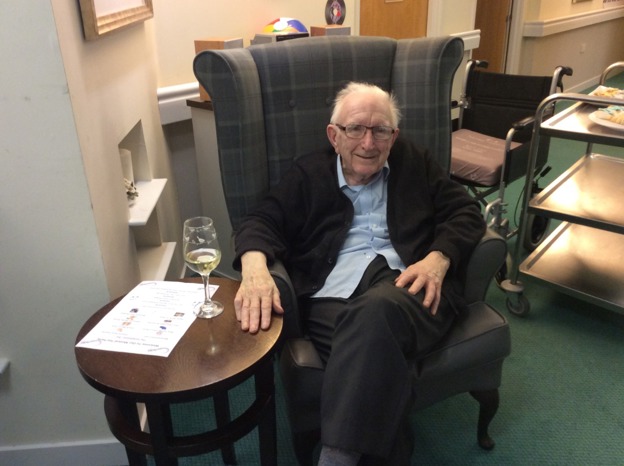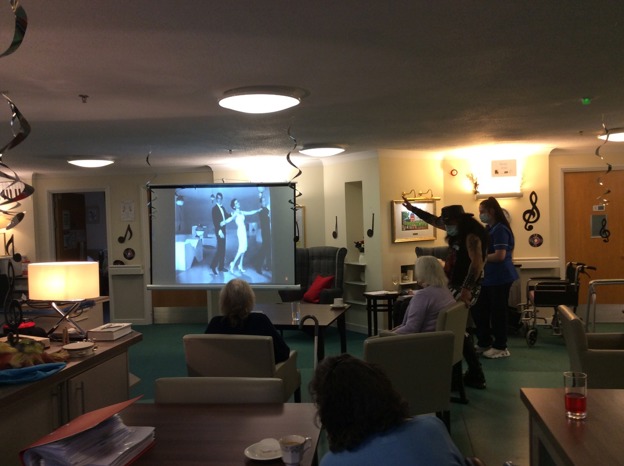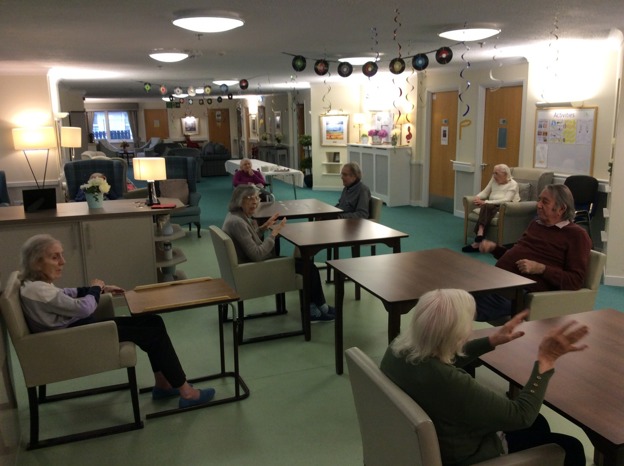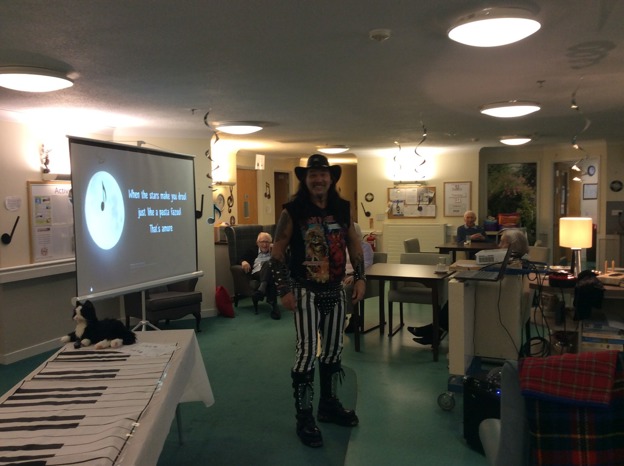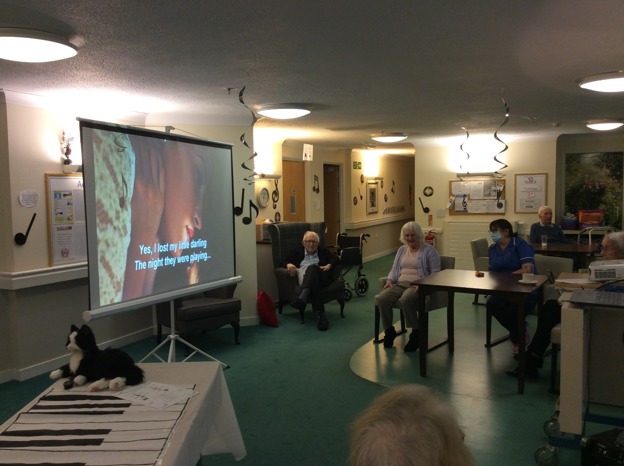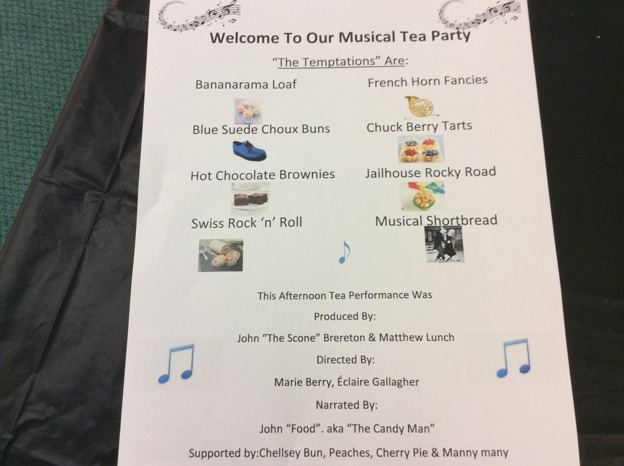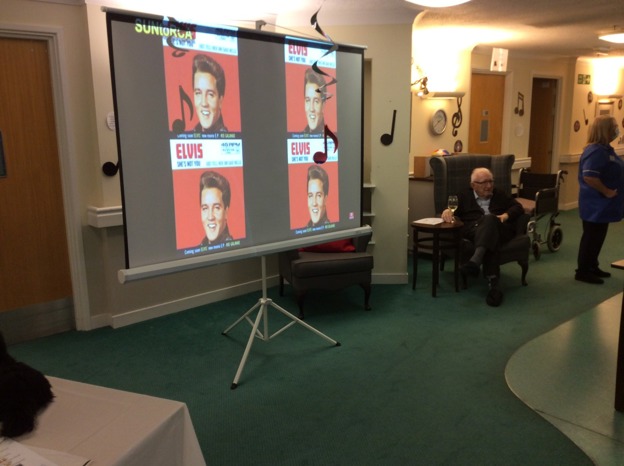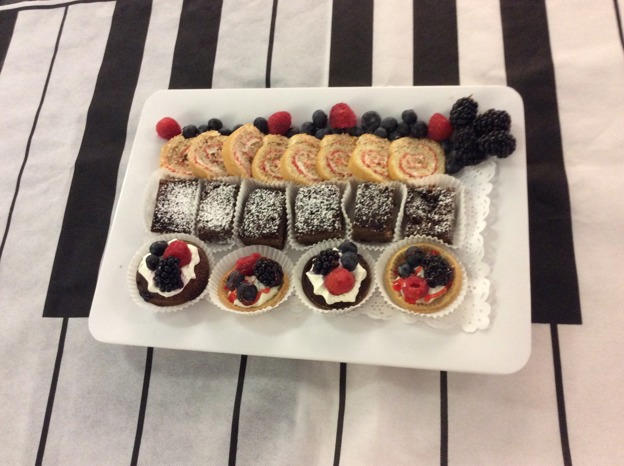 Comments