The Generation Game
Posted by Birdston Day Care Centre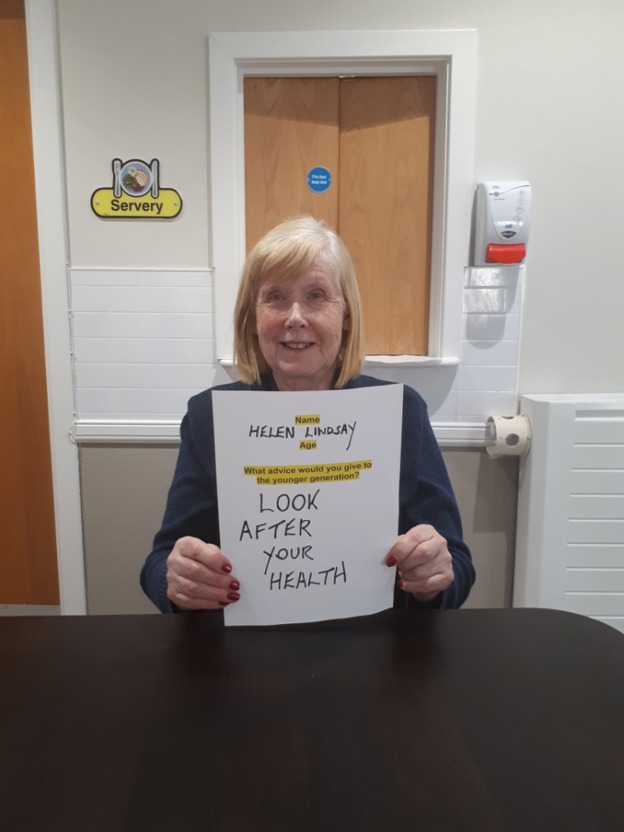 On Sunday the 12th January, we started a new group, called "The Generation Game", which was born out of an idea created by our very own Janet Grant.
We handed out an A4 sheet of paper to each of our Service Users within the group, with the all-important question. What advice, would you give to the younger generation?
The Serice Users were restricted to give one answer to the question, so were given a period of reflection to think about their message.
We then collated all the answers and discussed them within the group, which throws up even more pieces of advice that they would pass onto the younger generation.
You will see from the photographs that there was a varied range of answers to the question, and it was a fun group to be part of, and quite humorous at times as well. 
It was a fun activity which we will repeat on a regular basis, and post our words of wisdom here on the website, so please look out for more in the near future.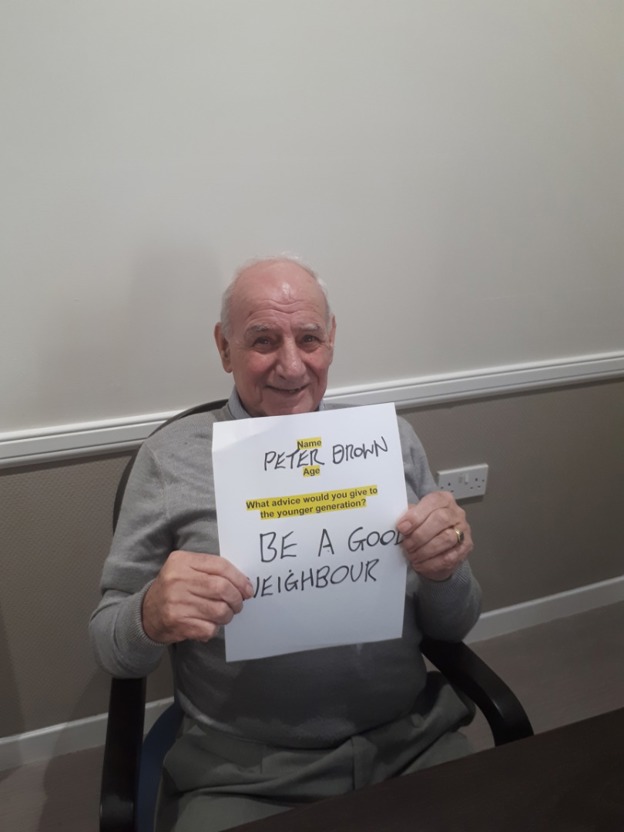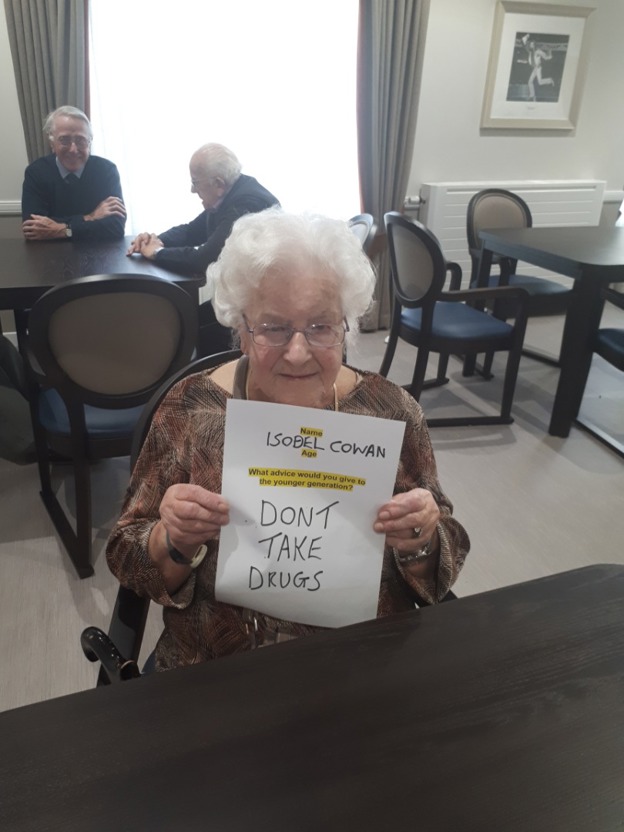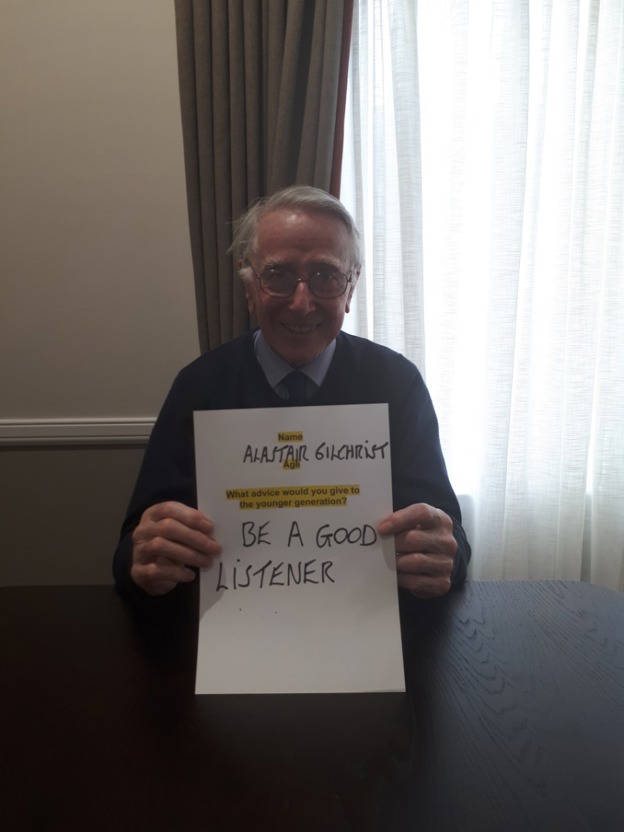 Comments