Intergenerational Project
Posted by Lillyburn Care Home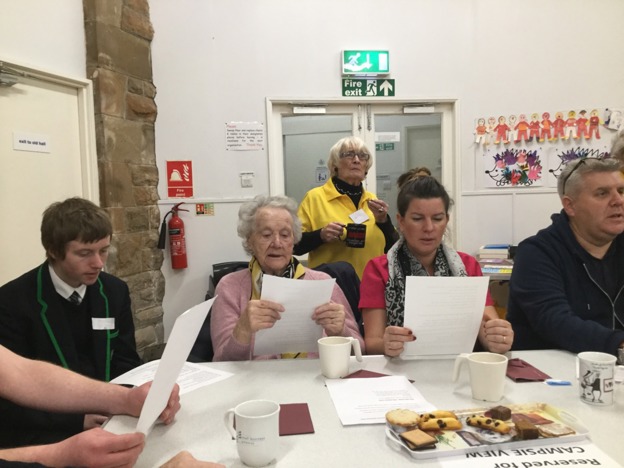 On the back of the success of our last intergenerational project we recently embarked on another journey with pupils from Lenzie Academy and their teacher Mrs Davidson.  After some initial planning meetings, we joined the pupils at "Come and Sing" in Lenzie, a singing group ran by local people at which the pupils volunteer. 
We met some of the children that would be coming to spend time with us at Lillyburn the following week. On the first visit the children joined the residents in a sing along and got the opportunity to meet and chat with some of our residents, following visit the 2nd group of pupils took part in a drumming session.
The pupils will be visiting every 2 weeks and we will also be meeting up with them fortnightly at Come and Sing. 
Margo and Sheila are from "lived in Lenzie" and had the chance to meet up with some old friends at the singing group. 
Marie Galligan said "after meeting with pupils on a few occasions to find out what they hope to achieve from the project, I am very confident that there will be good outcomes for our residents and for the volunteers. It is our hope the group can learn from each other, make new friends and share new experiences.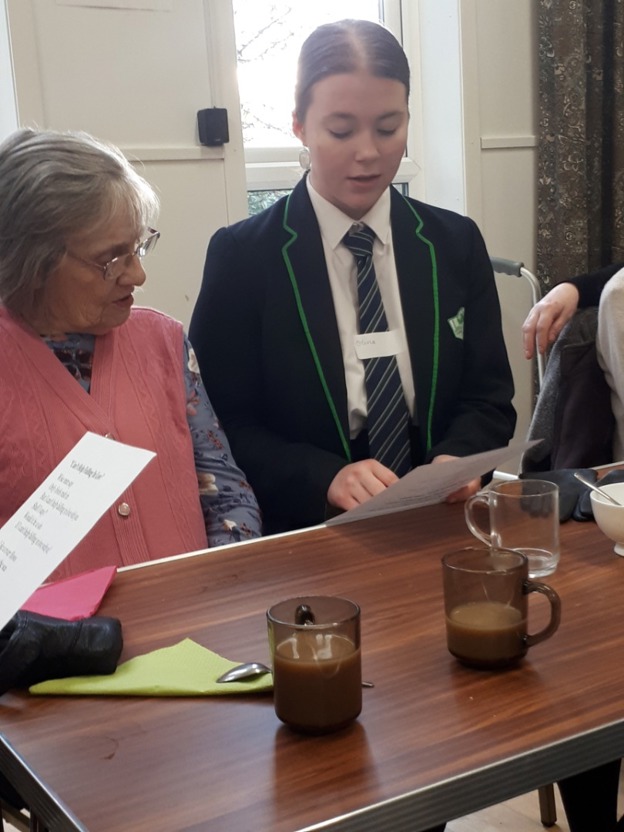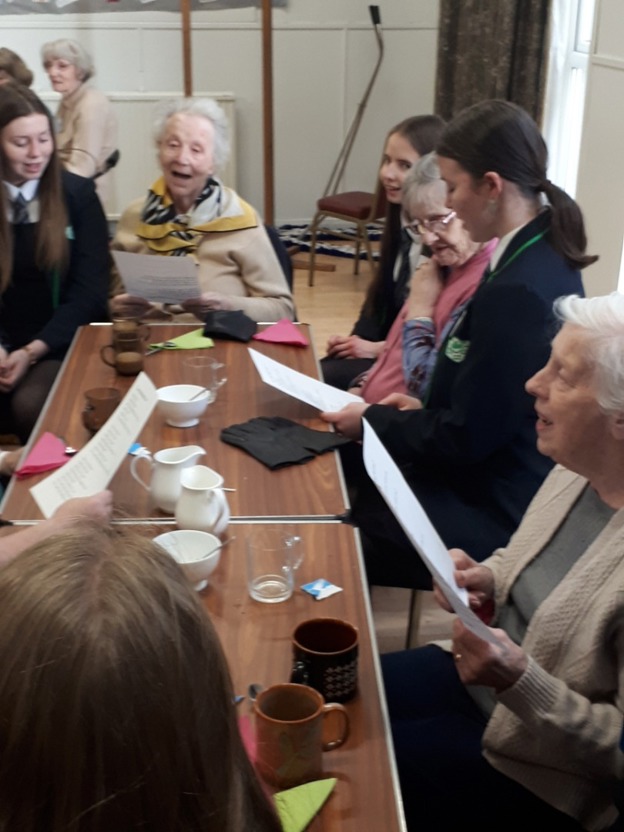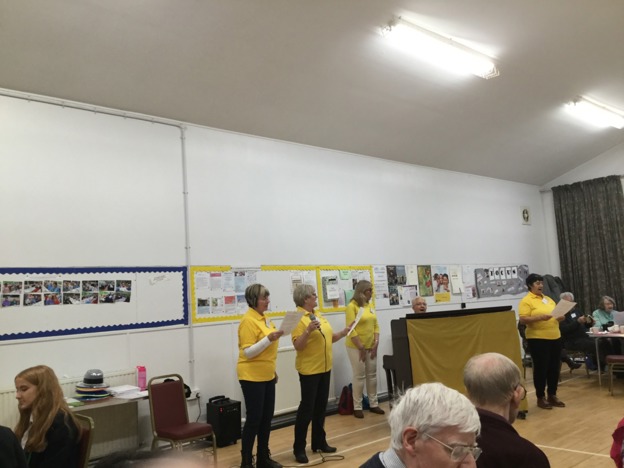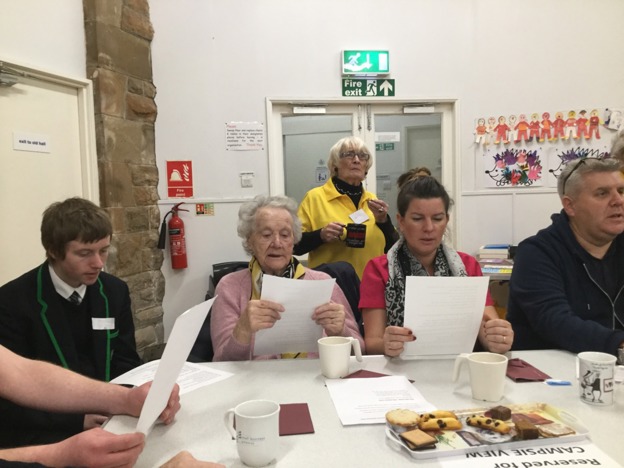 Comments