Dementia Friendly
Posted by Lillyburn Care Home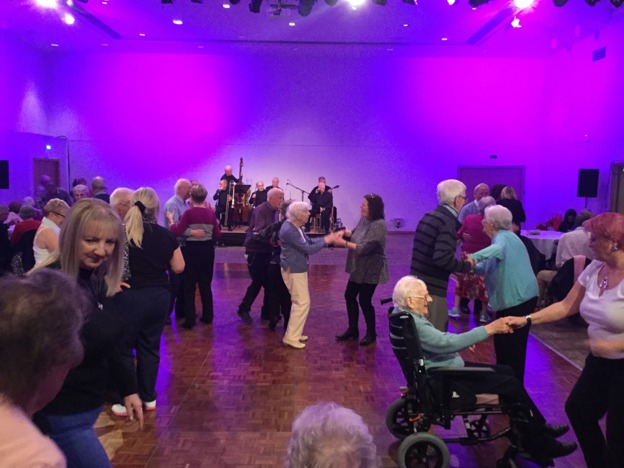 Residents attended the dementia-friendly Penman Jazz tea dance at the Royal Concert Hall, tickets were courtesy of Alzheimers Scotland.
The legendary George Penman Jazzmen their first gig was in Lenzie Town Hall in 1959 and for many years played in the famous King Tut's Wah Wah Hut in Glasgow every Saturday afternoon. When it comes to longevity the Penman band continues to reign. A free (but ticketed) afternoon session held in the relaxed and comfortable surroundings of Glasgow' Royal Concert Hall's Strathclyde Suite, the show is one of a series geared towards people with dementia who attend along with their families and friends.
Sheila said she was delighted to be able to dance to and enjoy the wonderful music.  Dorothy commented that although she is unable to dance, she very much enjoyed the atmosphere and listening to such a great band.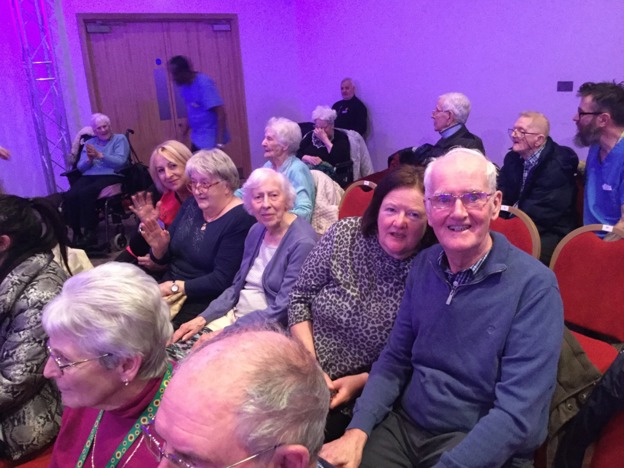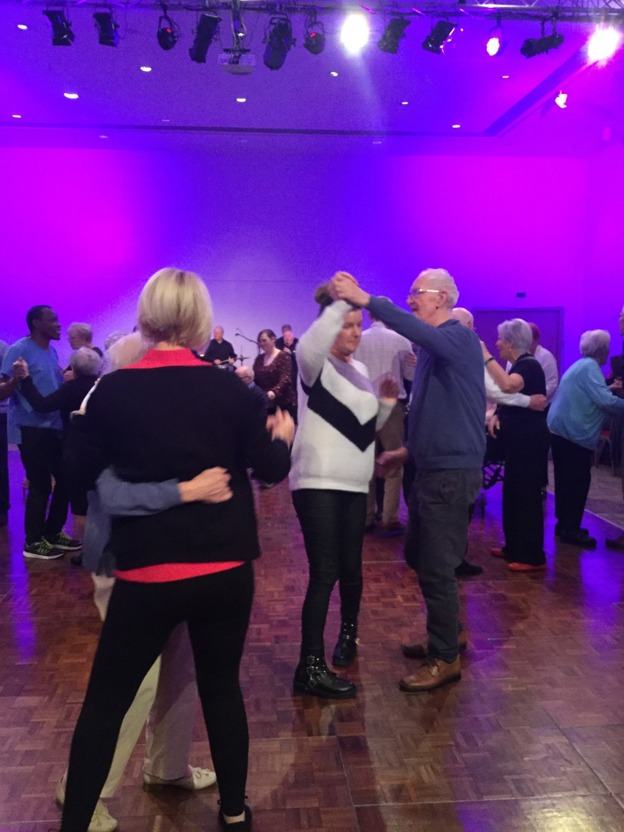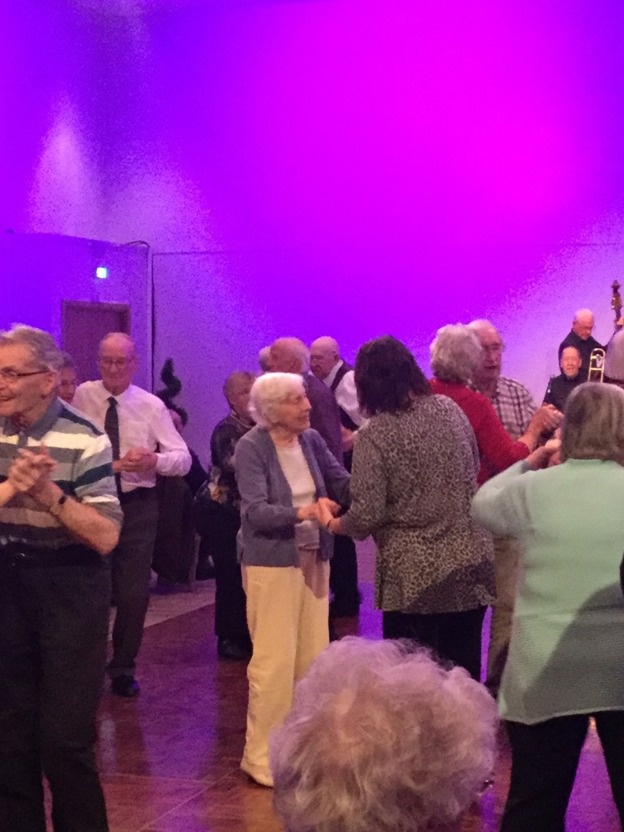 Comments