An Evening To Remember with Alex Wilkie
Posted by Birdston Day Care Centre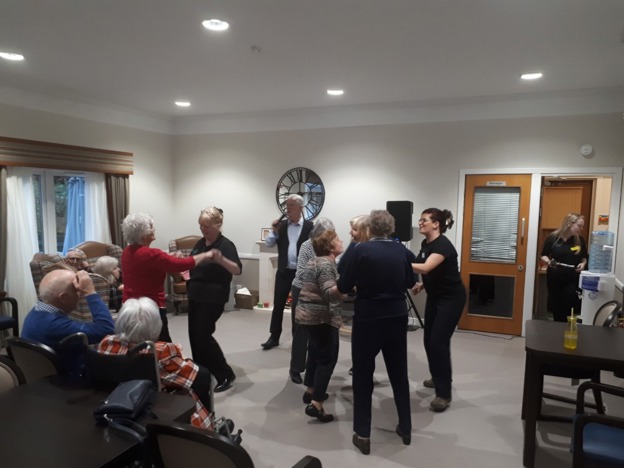 We were accompanied by the talented singer Alex Wilkie who entertained our service users with a number of famous songs.
Following a delicious lunch, we settled down to be entertained by Alex.  Many took to the dance floor with staff as Alex played old favourites including Frank Sinatra, Tom Jones, and Neil Diamond.
The afternoon was very much enjoyed by all and Alex was excellent throughout.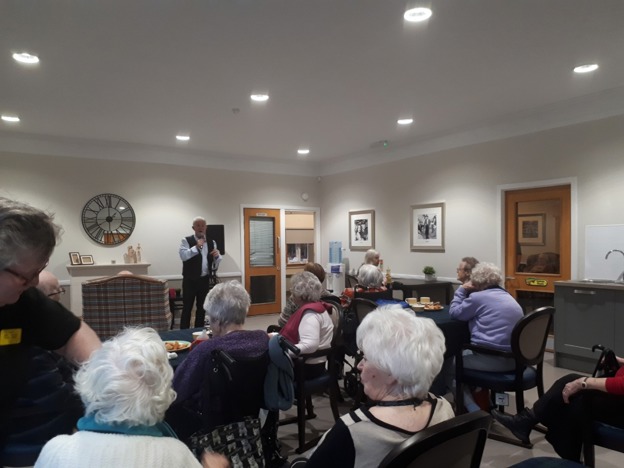 Comments