Reintroduced Family Visits Lift Sprits
Posted by Lillyburn Care Home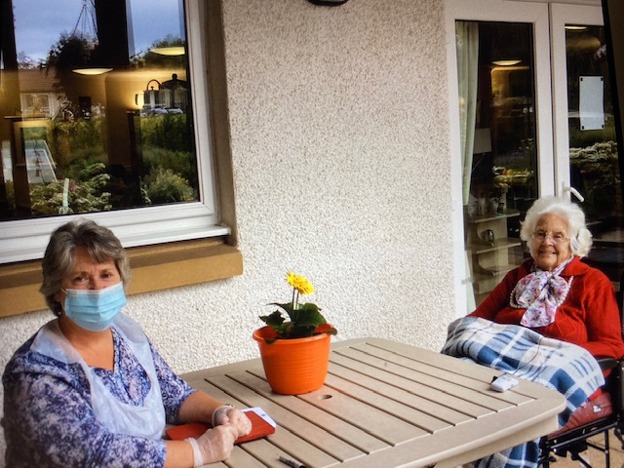 It was an exciting and long-awaited moment for many of our residents and their relatives as we reintroduced family visits.
Following guidance from the Scottish Government, visits are to take place outside the care homes. To create a welcoming environment for visitors a gazebo was set up in the garden for when the weather is pleasant and a table placed under the balcony for when the weather is more unsettled.
The family visits have certainly lifted everyone's spirits and it was lovely to hear how delighted our residents were to see their loved ones.
Resident Bill commented, "It was so good to see my niece, it really made my day".
Resident Margo said, "I have missed my family so much, it was lovely to see them again".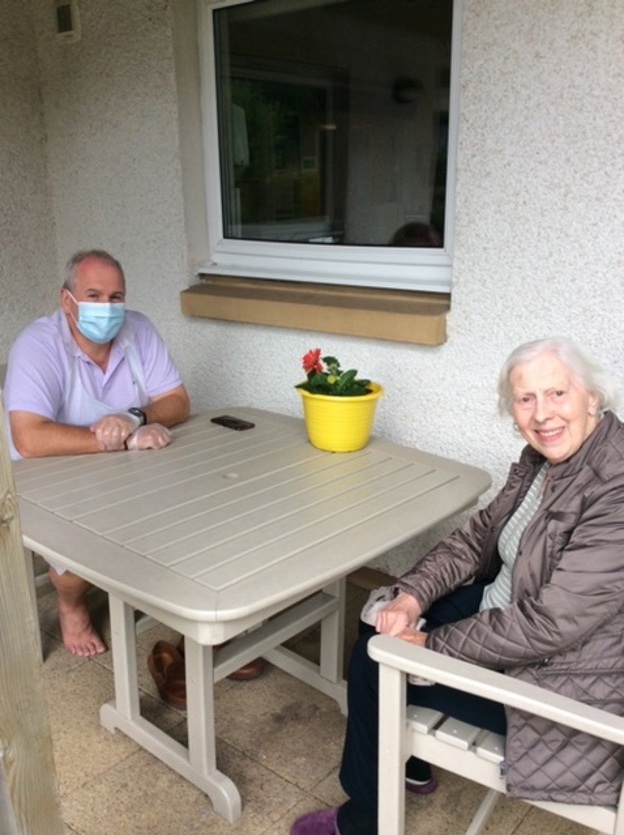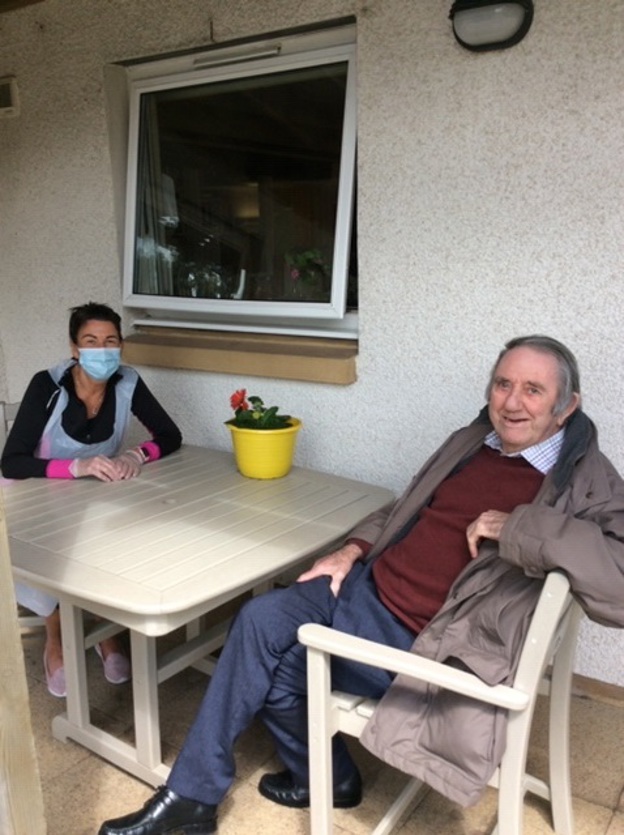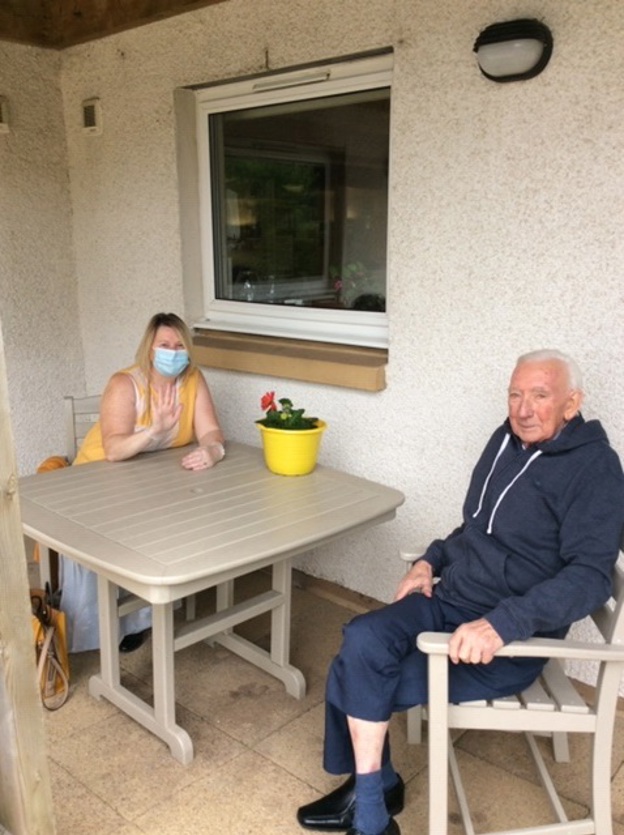 Comments