George Receives A Lovely Visit on His 80th Birthday
Posted by Birdston Day Care Centre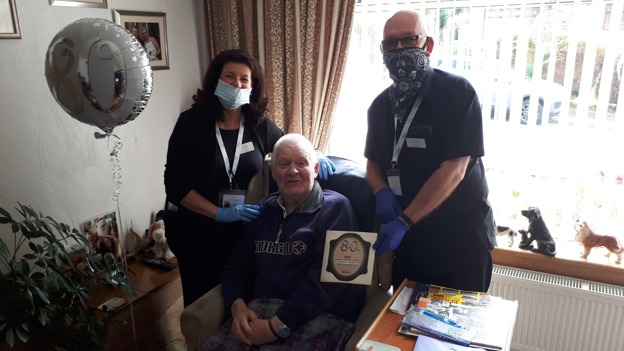 On Tuesday the 18th of August we visited one of our long-term Day Care service users, George Camps at home, who was celebrating his 80th birthday.
George was delighted to see friendly faces from Day Care and said our wee visit lifted his spirits and made his birthday extra special.
After a good blether with George and his wife, sharing many laughs together, they were both asking after everyone at Day Care, staff and fellow service users alike, and said how much they are both looking forward to seeing everyone again soon.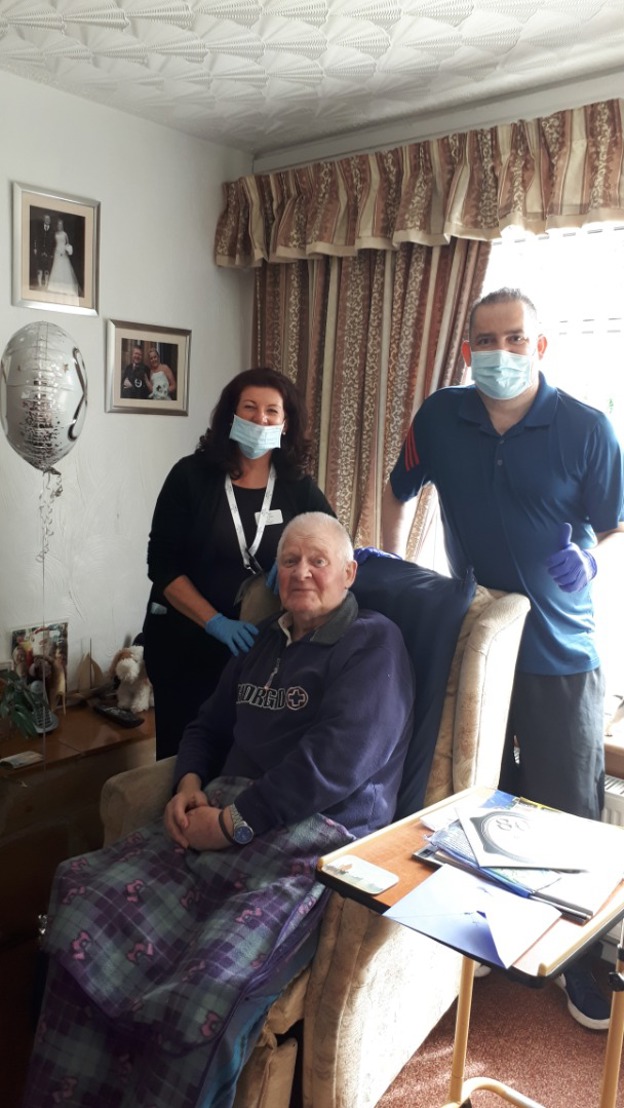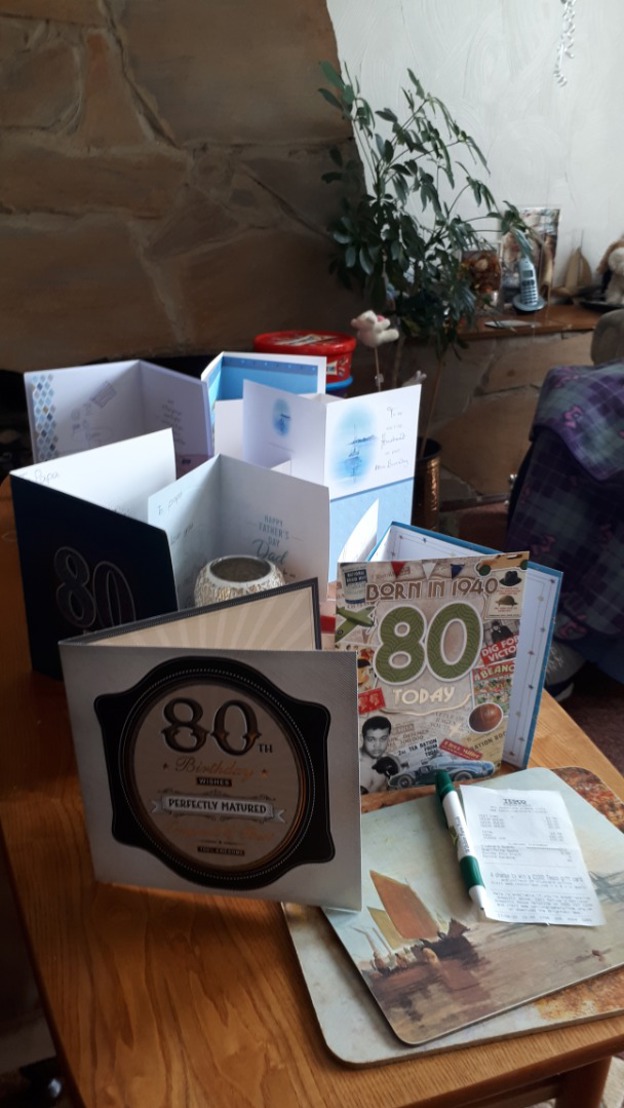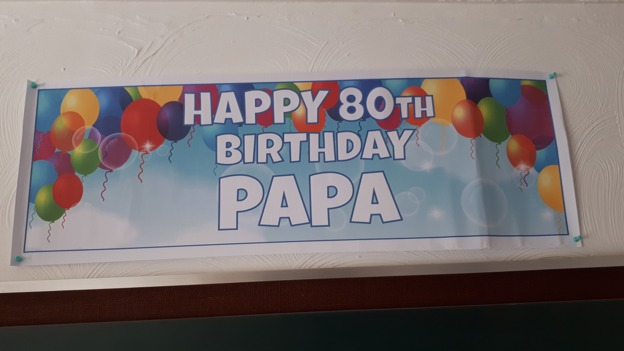 Comments